-

Merriam Theatre, Philadelphia, PA, US
Only 6 tickets left at lowest price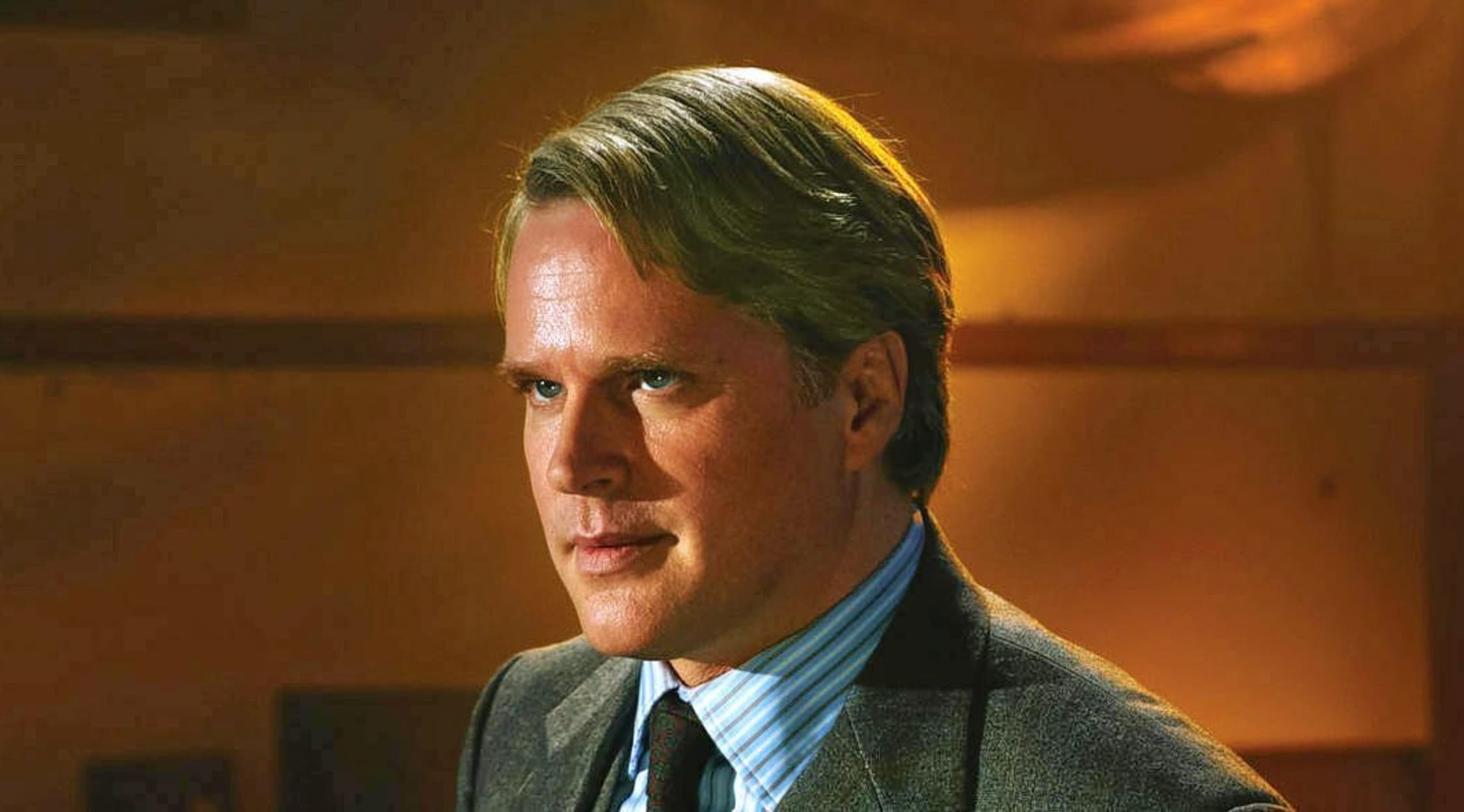 Rovi
Cary Elwes Tickets
Cary Elwes tour dates
Cary Elwes is an English actor and writer who has starred in a myriad of films and television shows since the late 1980s. Elwes has played roles in popular films such as The Princess Bride, Liar Liar, Twister, Saw, The Jungle Book, Robin Hood: Men in Tights and Days of Thunder, among others. On television, he has played roles on hit shows including Seinfeld, The X-Files, Psych and Crackle's The Art of More. Elwes has also done a significant amount of voice-over work and has performed in the theater. Cary Elwes tour dates allow fans to witness the skillful actor, live and in person, in an intimate setting.

Cary Elwes background
Cary Elwes secured his first role in a film in 1984, portraying a gay student in the film Another Country. From there, the actor continued to land roles in films including Lady Jane and The Princess Bride. Throughout the '80s and '90s, he alternated between dramatic and comedic roles, showcasing his flexibility and skill as an actor. Elwes began to land bigger roles, acting alongside Jim Carrey in Liar Liar and Helen Hunt in Twister. Other notable films Elwes has appeared in include Hot Shots!, The Informant, The Cat's Meow, Quest for Camelot and Bram Stoker's Dracula.
While starring in numerous film productions, Elwes began to dabble in television. He made his debut appearance on Seinfeld in 1996, playing David Lookner in the episode dubbed "The Wait Out." After this role, Elwes went on to appear in The X-Files, Law and Order: Special Victims Unit, Psych, Life in Pieces, The Art of More and Workaholics.
As a voice-over actor, Cary Elwes has portrayed voices for a number of films and animated television shows. His voice-over resume consists of work for Family Guy, Batman Beyond, Sofia the First, Pinky and the Brain and Hercules, along with several others. The multitalented actor also appeared in a play titled The Exonerated. Cary Elwes tickets remain in high demand.
While Elwes is a recognizable face, he is perhaps best known for his role in the horror movie Saw as well as the seventh movie in the Saw series, Saw 3D. In both films, he plays Dr. Lawrence Gordon. Further showcasing his artistic talents, Elwes co-wrote the book As You Wish: Inconceivable Tales From the Making of The Princess Bride, which landed a spot on the New York Times Bestsellers List. Elwes also directed a documentary about the life of The Who's manager, Kit Lambert, and co-wrote a screenplay for Elvis & Nixon.
Similar to Cary Elwes
Fans of Cary Elwes may also enjoy performances by actors such as Hugh Laurie and Mandy Patinkin.
Back to Top
Epic events and incredible deals straight to your inbox.