There aren't any Events on the horizon right now.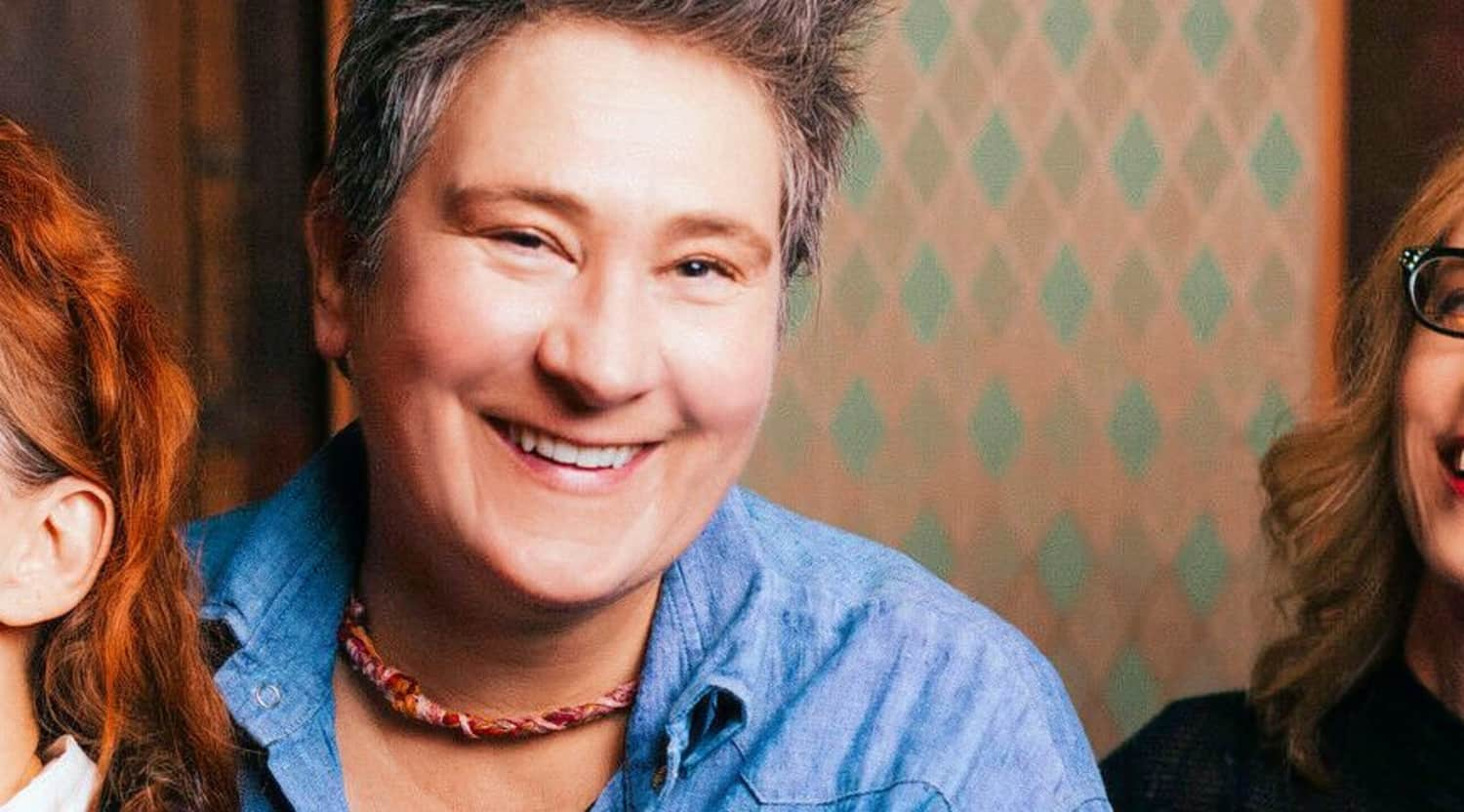 Rovi
Case Lang Veirs Tickets
Case/Lang/Veirs Schedule
There is nothing quite like the experience of being at an amazing concert event, particularly when it's a world-class ensemble band like Case/Lang/Veirs and they're looking to bring rock the house at a venue nearby. Come out and join in the rest of the passionate Case/Lang/Veirs fans for an exciting concert and you'll be buzzing about the experience a long time after the concert wraps, as seeing a star-studded band like this one light up an audience can offer an amazing experience for music lovers. Thanks to a wide-ranging tour that brings them all over the country, Case/Lang/Veirs concert tickets continue to be all the rage whenever they hit the stage.
A fan also has all sorts of different chances to see Case/Lang/Veirs in person as they make the rounds to hot spots all over North America. This is a group that is comprised of three solo artists who have had tremendous careers of their own, although would never know it considering how well they collaborate in concert. Head out and see what all of the excitement is about by snagging a few Case/Lang/Veirs concert tickets, which will bring you to the forefront of the action as the group rocks stages all over the place. So whether you're a huge fan of their work or just looking for a great show featuring international icons, Case/Lang/Veirs is the concert event for you.
Case/Lang/Veirs Background Info
The amount of star power on the stage when Neko Case, K.D. Lang and Laura Veirs take the stage is a sight to see, as this trio has had their music played all over the world for decades. Case has been a major solo artist as well as a significant part of The New Pornographers, one of the top indie rock bands in all of Canada. Another Canadian music icon is certainly K.D. Lang, the Grammy-winning artist who has been delivering major hits for a few decades at this point. Although she was widely considered to be on the verge of retirement, Case/Lang/Veirs came together instead and Lang ended up at the center of the type of band that she had wanted to form throughout her musical career.
Not to be outdone, of course, is American singer Laura Veirs, the prolific folk music star who has been regularly in the studio since she released her eponymous album in 1999. Over the years, Veirs has gained considerable acclaim around folk music crowds in both the United States and Canada, collaborating with other major artists like Sufjan Stevens throughout her long career. With all three coming together to form a unique sound that brings out the talents of all three musical superstars, Case/Lang/Veirs concert tickets remain hot sellers for every new show that's added to the tour.
Case/Lang/Veirs Greatest Moments
A few years after first breaking into the music scene, K.D. Lang had her first major breakthrough moment when she performed during the closing ceremonies of the 1988 Winter Olympics in Calgary. Lang again would be asked to perform more than two decades later when the Winter Olympics came to Vancouver, only this time it was during the widely acclaimed opening ceremonies.
Back to Top
Epic events and incredible deals straight to your inbox.