CASH D OUT JOHNNY CASH TRIBUTE
There aren't any Events on the horizon right now.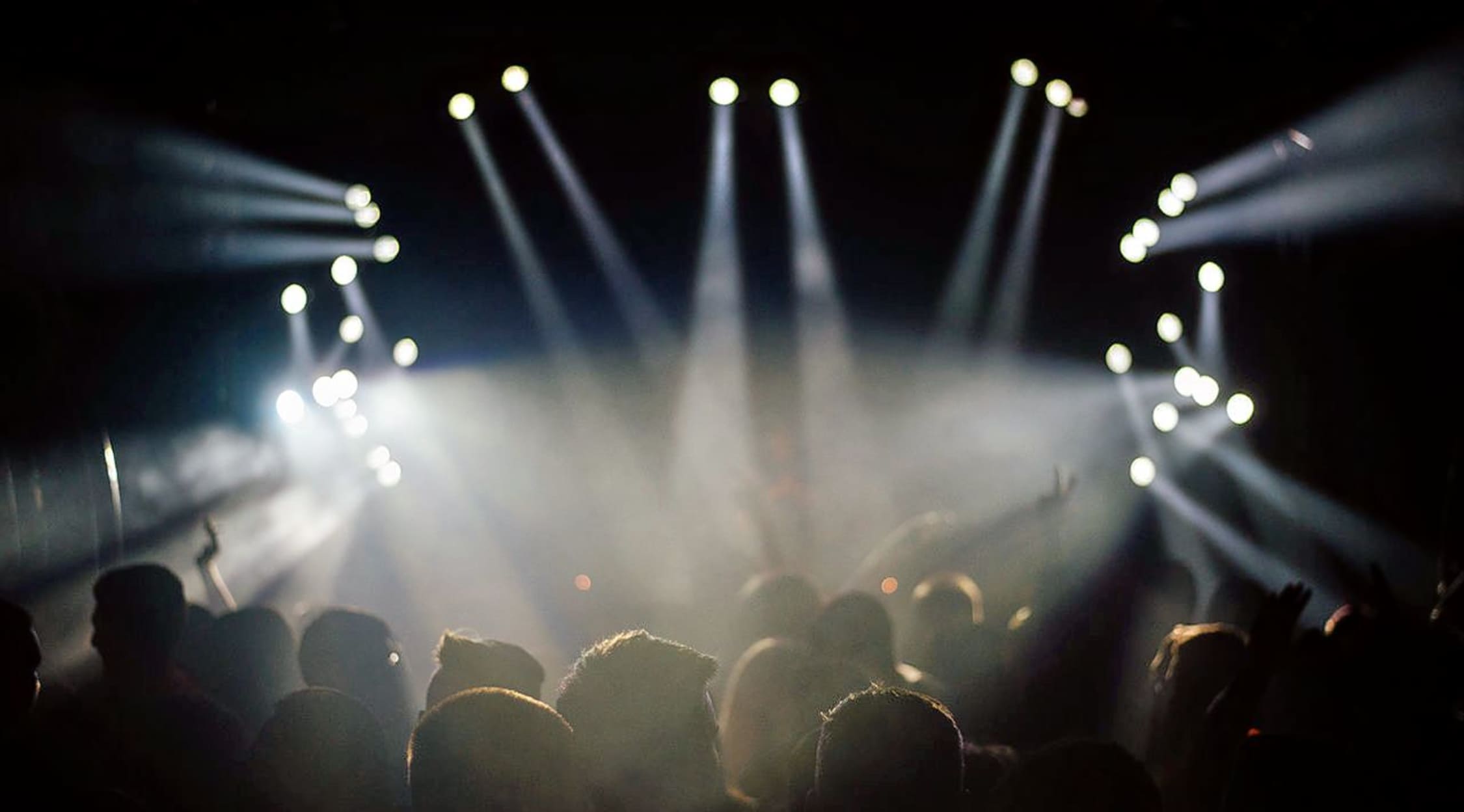 Stocksy
Cash d Out Johnny Cash Tribute Tickets
Cash d Out Johnny Cash Tribute Schedule
Cash d Out Johnny Cash Tribute has preserved the memorable music of the Man in Black by doing note-for-note renditions of the songs that Johnny Cash made famous. As one of the most highly regarded tribute bands on the contemporary music scene, Cash d Out has been captivating audiences across the nation for over a decade now. Their music has drawn fans from every corner to catch this band's incredible delivery of Johnny Cash tunes.
Fans can expect a Cash d Out live show to pay homage to Johnny Cash with charismatic versions of songs like Cash's "Folsom Prison." As Shannon Miller of JohnnyCash.com put it, "Some people are impressionists. These guys leave an impression."
In the coming weeks, Cash d Out Johnny Cash is headed for venues like Coach House in Capistrano, San Juan, and Belly Up Tavern in Solana Beach, California. To keep tabs on all of their appearances, sign up for event updates right here through StubHub. That way, you'll never miss out on a Cash d Out Johnny Cash appearance in your hometown. Take a look today!
Cash d Out Johnny Cash Tribute Background
Cash d Out Johnny Cash Tribute is riding the wave of interest in the beloved musician, the late-and-great Johnny Cash. Established in the mid 2000s by Stephen Rey (bass), Douglas Benson (frontman), George Bernardo (drums) and Kevin Manuel (guitar), these guys from San Diego established a truly authentic act.
And, the band has been doing Johnny Cash's music justice ever since. Cash d Out Johnny Cash Tribute puts on a show that is comparable to the original, making it an intimate experience encompassing unparalleled sound and mind-blowing likenesses. Cash d Out Johnny Cash Tribute interprets the famous singer's music, capturing the essence and style of an American music hero. The result is a show that transports you back to the remarkable music era of the grand Johnny Cash.
Cash d Out Johnny Cash Tribute band has many notches in their career to be proud of. Beyond music reviewers having billed Cash d Out as the "next best thing to Johnny Cash," the band serves as the sole tribute group officially endorsed by JohnnyCash.com, the bona fide Johnny Cash website. Benson, the band's frontman, also added that they were honored with the presence of Cindy Cash at a show. He recalled, "Cindy Cash came to a show. We made her cry and she gave me a necklace with Johnny's hair in a glass locket."
Cash d Out Johnny Cash Tribute Trivia
Cash d Out Johnny Cash Tribute band has claimed a half-dozen San Diego Music Awards for Best Tribute Band.
Cash d Out Johnny Cash Tribute Concert Experience
If you've never been able to catch the real thing in concert, Cash d Out is certainly the next best thing to seeing Johnny Cash live. With their precise reproduction of the music and energy of Johnny Cash's live show experience, Cash d Out performs more than 150 of the songs in Johnny Cash's repertoire.
There's no better time than the present to head out to one of Cash d Out's concert that's always packed with moments that you'll be talking about with friends long after it's over. We all know there are a variety of ways to get your music in today's day and age, but to see one of your favorite bands perform live on stage gives you a completely different perception and experience! Why miss out on the chance to feel the beats coarse through your veins surrounded by hundreds of other fans who share in your passion for Johnny Cash's music?
Cash d Out knows a thing or two about getting the a crowd going. So drop that bag of chips, get off the couch and head out for a night of captivating music by Cash d Out. The concert experience is nothing short of spectacular, as any fan can confirm, but it's still something that you have to embrace if you want to truly appreciate. When an extraordinarily gifted group like Cash d Out takes the stage, the vibe is ever-present, giving you plenty of reasons to click off the big-screen and head out to see it all happen up close and personal as Cash d Out looks to put on yet another fantastic show for their rabid fan base.
Don't even think about sidestepping the chance to catch a remarkable live show given by Cash d Out, so you can hum along with the songs the Man in Black made famous. Don't be shy; take a look at this authentic tribute band's schedule as they light up the stage at a venue near you. Be sure to invite some friends along for the ride to enjoy a string of toe-tapping songs by Johnny Cash.
Back to Top