There aren't any Events on the horizon right now.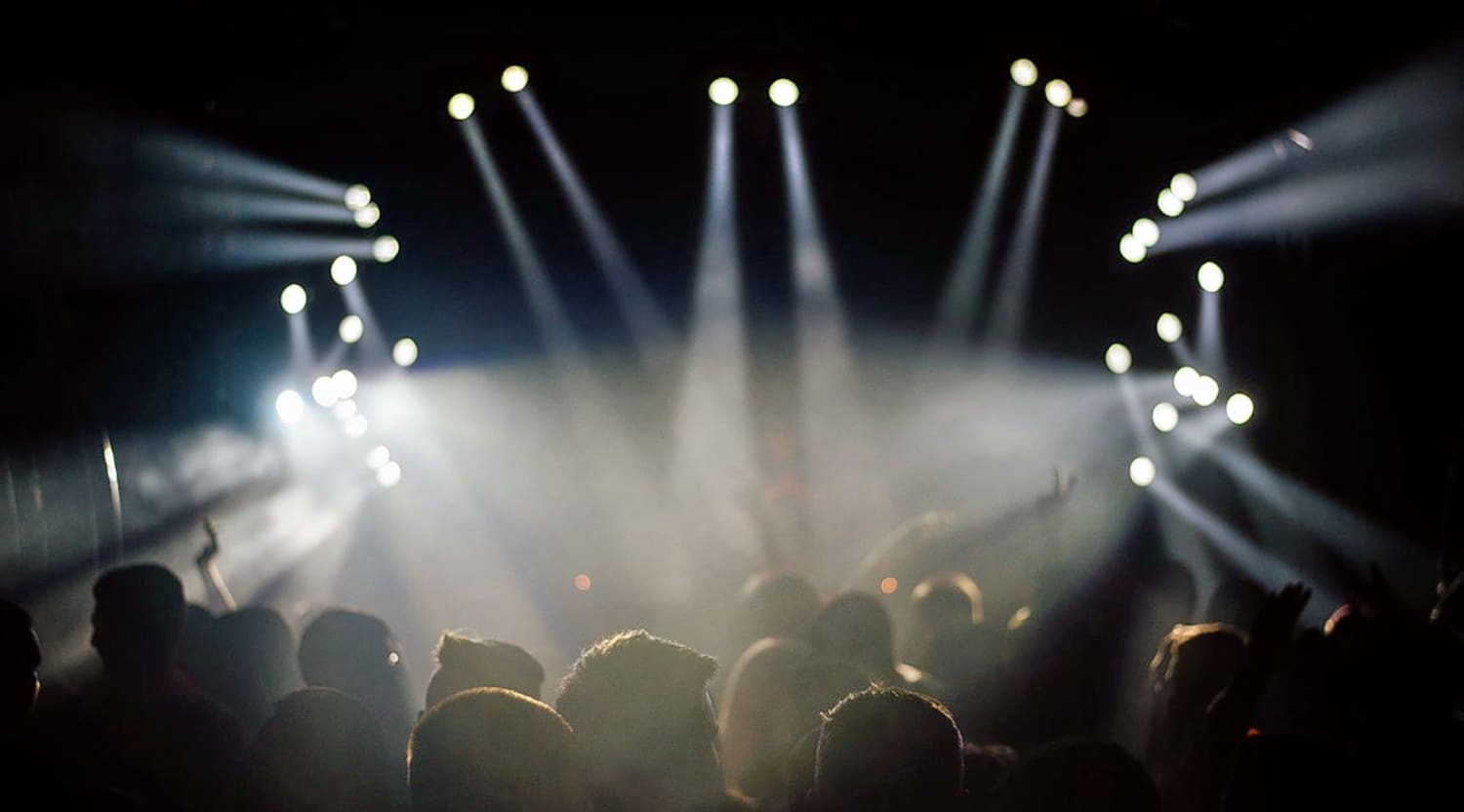 Stocksy
CASH Tickets
Unraveling a murderous adventure with CASH
A phenomenal concert reading that fuses Veikko Bartel's depiction of justice and the tragic events that unfold behind murder cases, incorporating as many as 41 homicides that left a staggering total of 68 victims. Between thrilling readings that bring the facts of murder to life, the sensational band Remember CASH showcases a selection of iconic Johnny Cash hit songs between performances. Check up-and-coming concert dates to buy your CASH tickets and be part of the enticing adventure.
Biographical true crime
Exquisite entertainment is truly taken to a new level with Veikko Bartel; the man who defended killers reads gripping details from his books "Killer" and "Killernian." Discovering the traumatic effects lurking behind each brutal murder case leaves audiences enticed each and every time. Delving into each aspect of every gruesome case captivates audiences and makes them question the bounds of justice. The pairing of gripping murder stories and iconic country hits delivers genuine suspense to the audience; more so than any fiction film ever could. To experience the mysteries and cruel facts behind true crime murder cases, you can purchase CASH tickets right here on StubHub. Relive horrific events from the author of bestselling true crime books all while enjoying Remember Cash tribute band live. Should you later find that you are unable to make it to the concert for any reason after buying tickets, you will be able to sell your tickets again on StubHub simply by clicking a button. Listing your tickets is completely hassle-free. 
Tribute to the legendary country icon
Remember CASH bandleader Bodo Martin has performed in more than 7 captivating concerts in 4 different prisons; dedicating his talents to paying tribute to iconic country singer and songwriter Johnny Cash since 2003. The country legend has played a key role in influencing countless country artists, including his very own daughter, Rosanne Cash. As one of the most influential musicians of all time, Johnny Cash's legacy has also been associated with the likes of renowned artists Neil Young and Bob Dylan. Born in 1932, Cash released countless timeless hits, including "Hurt," "Ring Of Fire," and "Hey Porter." Ever since his death in 2003, ongoing tribute concerts and events shine remembrance on his incredible legacy. Discover the thrills behind real-life crime cases while enjoying the one of a kind live performance by purchasing CASH tickets the second concert reading listings become available. 
Back to Top
Epic events and incredible deals straight to your inbox.