There aren't any Events on the horizon right now.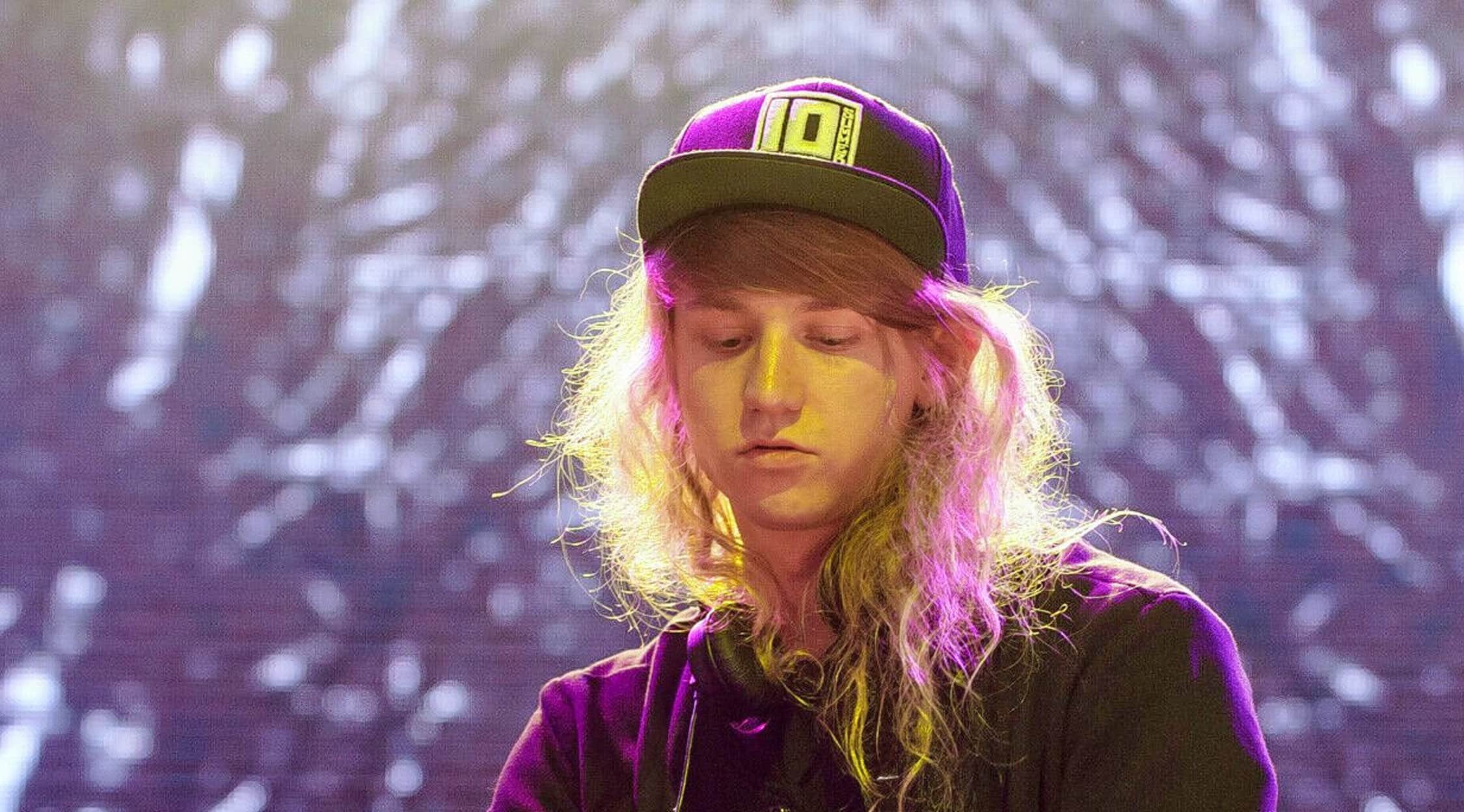 Zuma
Cashmere Cat Tickets
About Cashmere Cat
Cashmere Cat is a Norwegian musician, DJ and music producer renowned for his collaboration with pop stars like Kanye West, Hudson Mohawke, Kid Ink, Usher, Tinashe, Ludacris, Charli XCX and more. In recent years he has stormed into the international music world with EPs of his own creation, releasing "Mirror Maru" in 2012 and "Wedding Bells" in 2014. He has also taken his talents to the live stage as he performs on tour in the U.S., Europe and Australia.
Cashmere Cat, aka Magnus August Høiberg, began his career as a DJ and turntablist despite growing up in a small town three hours from Oslo, Norway, where exposure to the music for which he has become renowned was limited. The more he performed, the more he discovered a love and talent for musical production that has made him a high-demand collaborator. Eventually, he debuted with a release featuring a blend of kawaii EDM and instrumental hip-hop.
His style and sound have brought him to the attention of top musical artists and producers. He worked with Sinjin Hawke on Kanye West's 2016 release, The Life of Pablo, noting on Twitter that this collaboration was his "biggest dream come true."
Høiberg, as Cashmere Cat, continues to collaborate with artists, produce his own albums and perform live in concert.
Cashmere Cat's Sound
Høiberg creates his signature style with distinct beats, synths, drum machines and Euro-pop rhythms revealing his expansive musical knowledge and a talent that allows him to take any sound—from hammers to heartbeats to rain—and create melodies that stand out.
In addition to his own releases of "Mirror Maru" and "Wedding Bells," other notable tracks include "Drop That Kitty" (Ty Dolla $ign), "Just a Thought" (Benzel), "All Hands on Deck" (Tinashe) and "Body Language" (Kid Ink).
Onstage or in the studio, on his own or in collaboration with pop artists, his musical productions capture the attention of the music world and the audiences who hear him perform.
Trivia
Cashmere Cat captured the #1 spot on the Billboard Twitter Emerging Artists Chart for his single "Adore," featuring Ariana Grande.
As a DJ, Cashmere Cat (competing as DJ Final) earned a finalist spot at the DMC World DJ Championships, a highly competitive DJ competition.
The title track of Cashmere Cat's debut EP, "Mirror Maru," was featured in the Grand Theft Auto V soundtrack.
Back to Top