We didn't find any Events nearby, but here's what's happening in other cities.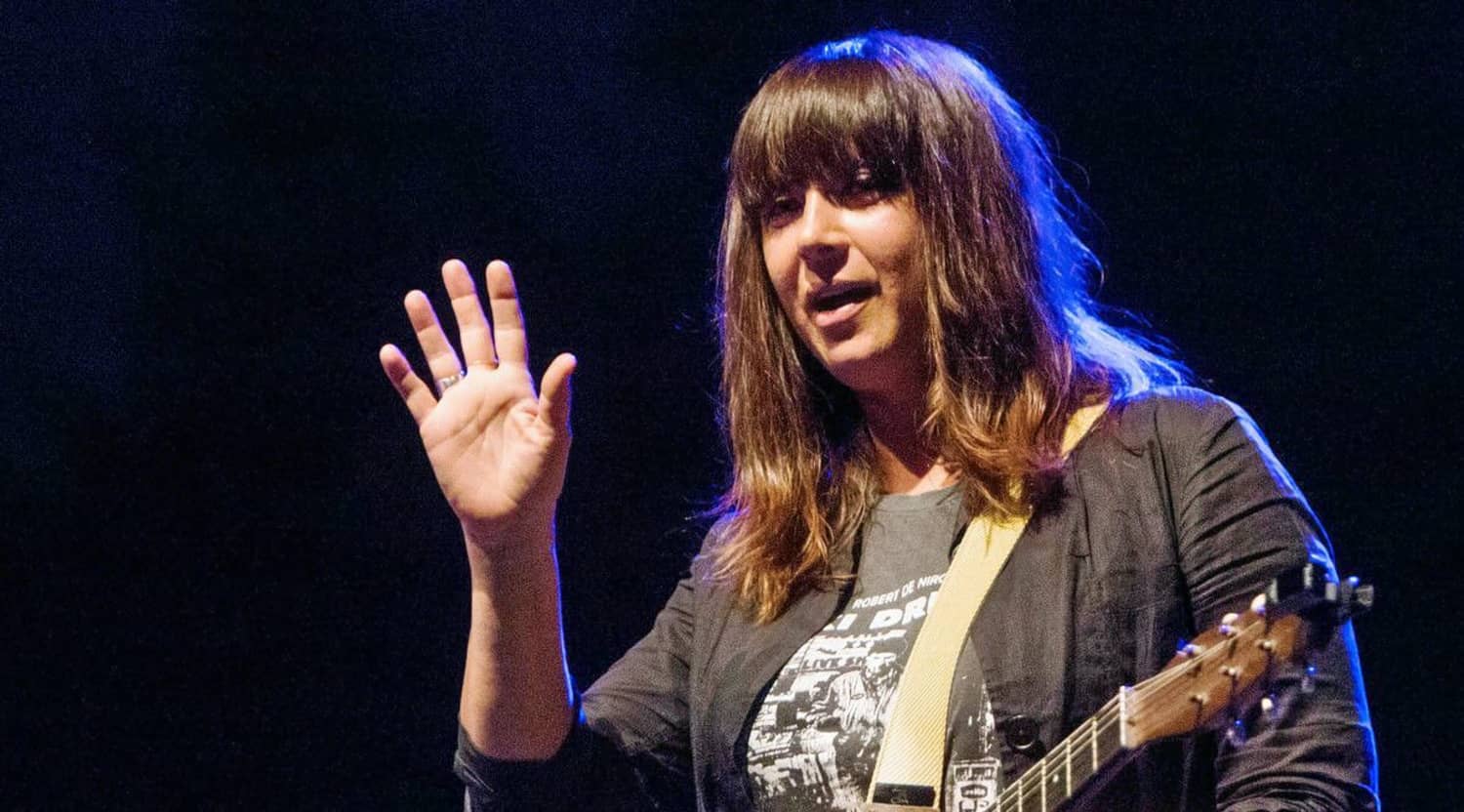 Alamy
Cat Power Tickets
Cat Power Tickets
Cat Power is the stage name of musical artist Charlyn Marie Marshall. It was also the name used by Marshall's first band. Marshall typically plays music in the blues, alt-rock and indie genres for her eager fans. She has released 10 studio albums over the course of her career.
Self-Taught Sound
Marshall didn't get the opportunity to listen to many records during her early years. However, singing and learning gospel hymns were both big parts of her life from a young age. As a teenager, she got a Silvertone guitar and taught herself how to play it. Marshall and a group of friends got together to record jam sessions, and she eventually came up with the name that would become her stage moniker later in life. Much of Cat Power's early music was experimental in nature as she worked to find her own sound. She used a small basement studio to record her first and second albums simultaneously. After getting some recognition, thanks to these releases, she managed to sign a deal with a record company and put out her third album.
Where can I buy Cat Power tickets?
Purchase the best tickets to Cat Power concerts quickly and with confidence at StubHub where you'll find a list for the complete Cat Power lineup when she is on tour, and you can check for the cities or venues in which she plays.
What sort of musical style can I expect at a Cat Power concert?
Many of Marshall's songs are characterized by critics as having melancholy lyrics combined with slow, ponderous instrumentals. Many fans agree that her music takes heavy cues from the blues genre. In addition to this, Cat Power has done recordings of soul or gospel music and some religious hymns. Marshall says that British rock is also part of the foundation of her signature style, and you may hear all of these influences at a Cat Power live event.
What is a Cat Power live performance like?
Many fans and industry critics have noted that Marshall's live events tend to have a rough, unpolished feel to them. However, this seems to work well for her in most cases. You may notice that songs transition into each other without clear divides, giving the event a sort of continuous feel. Despite the somber feel of many of her songs, Cat Power's stage presence is often upbeat. Having said that, the melancholy lyrics and tone of much of Cat's music tends to be what draws fans in and gives them unforgettable memories about her live shows. Critics and attendees often note the subtle balance between Cat Power's sometimes upbeat stage presence and the dark tones she can create through her music.
When does Cat Power tour?
Marshall is currently touring throughout various US cities and playing large and small venues. Cat Power is expected to play in cities like Portland, Ore., Boulder, Colo., Seattle, Wash., and Northampton, Mass.
What is a Cat Power setlist like?
Cat Power has had several hits over the decades, and many of them have made up parts of her live setlists in the past. "Sea of Love," "Stay," "Woman," "Sun," "Don't Explain" and "The Greatest" from the album of the same name are just a few of the many songs that can make up a Cat Power setlist.
Has Cat Power done any collaborations?
Cat Power has done work with several artists or bands that her fans might also appreciate live. Her 2003 album You Are Free featured partnerships with icons Eddie Vedder and Dave Grohl. One of her earliest live performances was in support of the band Man or Astro-man?
Back to Top
Epic events and incredible deals straight to your inbox.