There aren't any Events on the horizon right now.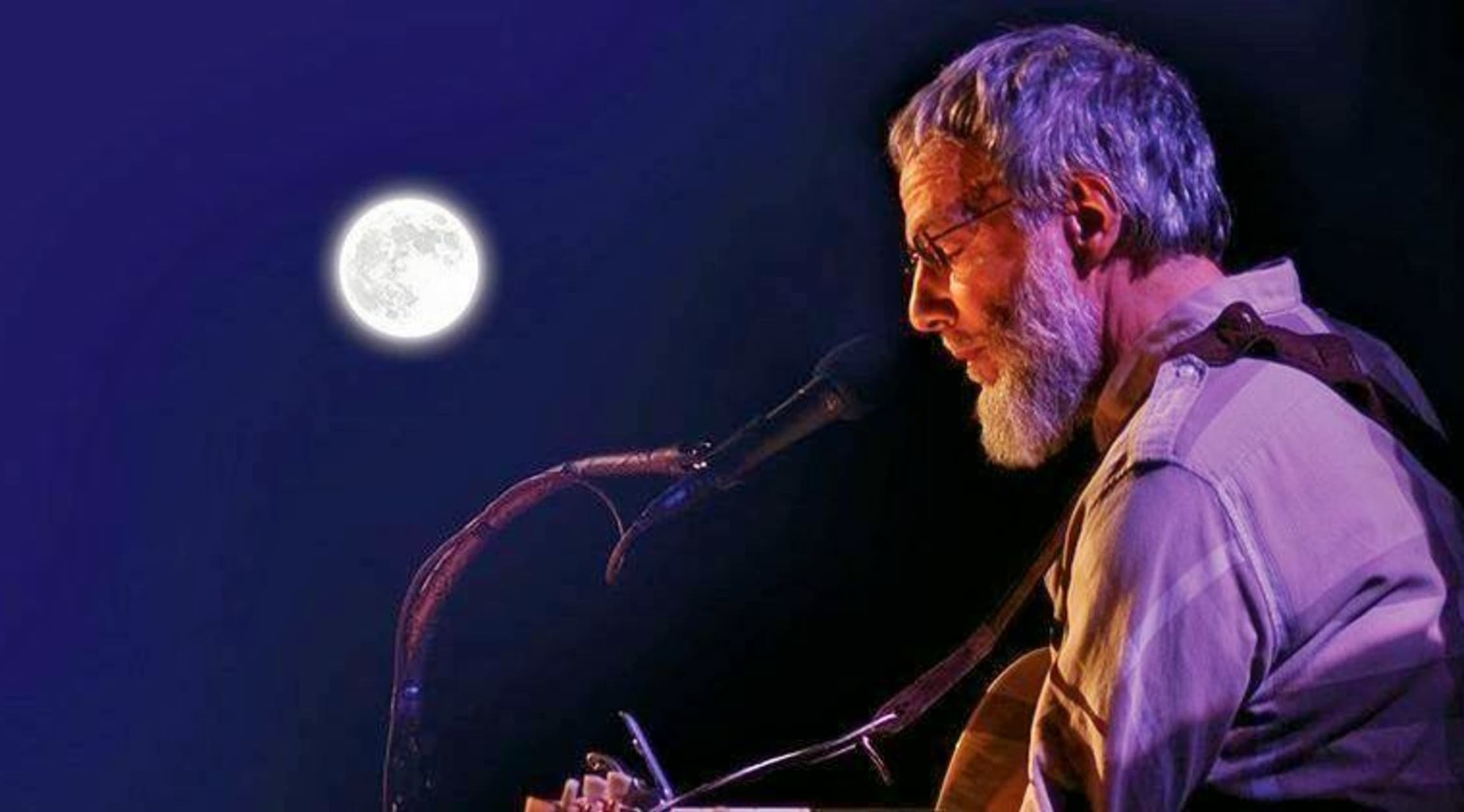 WME
Cat Stevens Tickets
Yusuf Islam formerly Cat Stevens - The 2014 Tour
The long awaited return of Yusuf Islam, formerly Cat Stevens, has come to an end for the singer-songwriter fans in the US. Yusuf Islam has announced, that after years of humanitarian work and time away from fame and musical success, that he will be touring throughout select cities in the US in what will be some of the most heartfelt and beautiful work the singer-songwriter has performed to date. Yusuf Islam is set for a select city tour this December starting in: Philadelphia at the Tower Theatre, The Wang Theatre in Boston, Chicago Theatre of Chicago, and finishing up on the West Coast with dates at San Francisco's Masonic Theatre and Los Angeles' Nokia Theatre. What better way to see an icon of peace and change than at the grand and intimate spaces of some of America's most remarkable venues in some of America's finest cities.
Yusuf Islam's passion and devotion to his fans has endeared him to many for his campaign against paperless tickets and the rising cost of ticket prices, has dropped the New York date to stay true to his fans and soon to be fans. Keeping the fans in mind this momentous return of the heart and the head of the journeyman singer, Yusuf Islam plans on continuing his peaceful message of love and happiness with a tour that will be as amazing as his life and journey into the spiritual beyond. Check out dates in your area at StubHub.com!
About Yusuf Islam/Cat Stevens
Once known as Cat Stevens, Yusuf Islam has lead an interesting and breakneck career as a musician. Considered to be the voice of his generation after the decadence of the sixties, Yusuf Islam's soulful search for meaning and understanding in a fast changing world of the seventies pushed him to musical heights unheard of at that time ushering in an era of peaceful protest music far different from his contemporaries. After Yusuf Islam's rise to pop star fame in the sixties the pressure from executives, tour demands, and the overabundance of drugs and alcohol left Yusuf Islam in the hospital for Tuberculosis. While recovering from his ailment, Yusuf Islam took this time as a period of reflection and self discovery as he searched within himself and to Eastern spiritual practices, to find an answer to his yearning for understanding and peace that had become so absent in the previous years of his career. Upon release from the hospital and his new found knowledge of himself and Eastern spiritual philosophies, Yusuf Islam's music took to a quieter, gentler side as he moved into more acoustic driven sound and soul searching melodies and lyrics. In these years of the early to mid-seventies, Yusuf Islam's music was the most sought after and most listened to of his time. It seemed that all of the world was taken with Yusuf Islam's easy going and heartfelt lyrics and melodies as he lead his generation out of the darkness of war and political unrest.
Like all leaders, Yusuf Islam would soon find himself at the height of fame that had once hospitalized him, and would again when a day at the beach in Malibu California almost cost the singer-songwriter his life. Upon reaching the shore, Yusuf Islam realized that his purpose was to that of a higher power and after receiving a copy of the Koran from his brother, proclaimed himself a Muslim and left the musical world at the height of his career. In the ensuing years Yusuf Islam would drop his stage name of Cat Stevens and be known as Joseph before finally taking on the Arabic equivalent of Yusuf. During this time Yusuf Islam began many charitable works, became the figurehead of many Islamic sects and councils for peace and change and would go on to win the "Man of Peace" award in England from the Nobel Peace Prize Laureate committee. After nearly forty years of forsaking his musical talent Yusuf Islam has taken back his guitar and songs in order to spread his message of peace to new audiences as well as his old that have never left his side.
Previous Hits
Yusuf Islam's extensive catalogue of work has been featured in numerous movie scores and Billboard charts. At the height of his career Yusuf Islam's work was seemingly impossible to escape from. Such albums as Tea for the Tillerman, Mona Bone Jakon, and Teaser and the Firecat, have captured the heart and minds of his millions of fans as well as the music world. The unyielding power in songs such as "Peace Train," "Wild World," and "Trouble" have been countlessly replayed, covered, and enjoyed by the world over since the singer-songwriters departure from his musical career in the latter part of the seventies.
Trivia
Yusuf Islam's first big show was headlined with Jimi Hendrix and Engelbert Humperdinck this tour would ultimately expose Yusuf Islam to a huge pop audience as well as an emerging drug culture that made the singer renounce his talent in the later years of his life.
After the attacks on September eleventh, Yusuf Islam was denied entry to the US and was reported to be a "Person of Interest" on the US's "Watch list" given his ties to the Islamic faith.
The Yusuf Islam/Cat Stevens Concert Experience
Prepare to be taken away by the joyful sounds of Yusuf Islam's voice and lyrics as he invites all people to listen to the message of peace and happiness that he has found throughout his life. Whether still out on the road to find oneself, or if you have arrived at your destination, Yusuf Islam's music and intimate relation with his audience will leave you spellbound as he paints the most brilliant pictures with the most beautiful of words. So hop on the "Peace Train" and prepare to recognize your own "Moonshadow" cause after a night of Yusuf Islam's music and voice you too will be saying "It's a Wild World." Get your tickets today!
Back to Top
Epic events and incredible deals straight to your inbox.