There aren't any Events on the horizon right now.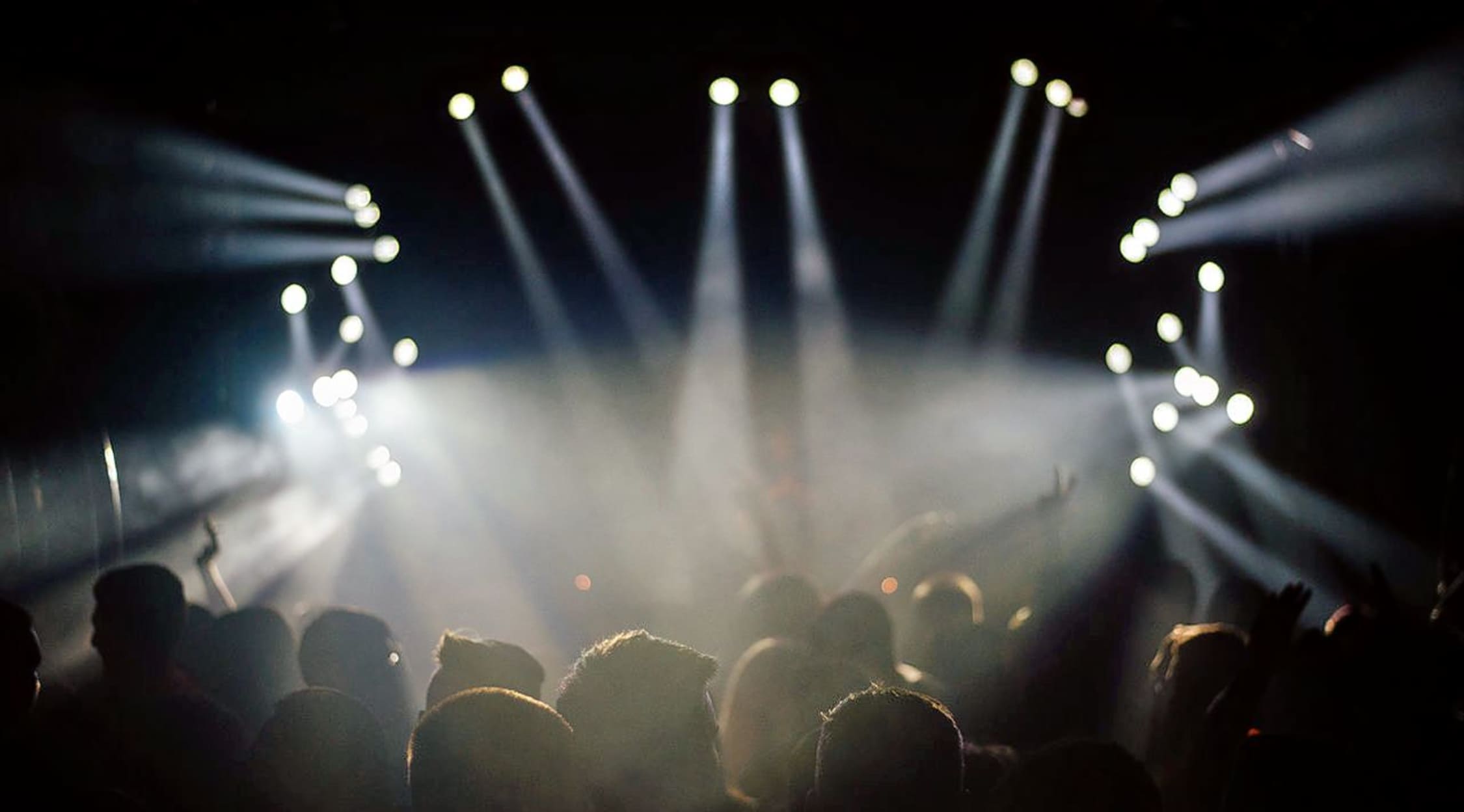 Stocksy
Catherine Durand Tickets
Catherine Durand Tickets
With one of the strongest and most beautiful voices in Quebec, Catherine Durand has proven to be a bright star in the music world! With her folk-infused melodies and guitar-accompanied croons, she is a fan favorite and beloved by critics and audiences everywhere. With numerous awards and accolades, including an ADISQ for Album of the Year - contemporary folk and Arranger of the Year for the album Hearts Migratory, Durand has already had an accomplished career, and isn't going anywhere anytime soon! Buy your concert tickets from StubHub, and see this talented singer in person!
Catherine Durand Concert Tickets

Catherine Durand began her career with a guitar case full of songs and a hope that she would someday make it big! She caught the attention of executives at Warner Music Canada who signed her in the late 1990s. She released her first album Blur in 1998, and her second, self-titled album in 2001. She ushered in a new era for folk singers and songwriters and became an instant sensation in her native country. Two of her songs from her self-title album, "The Moon is in Heaven," and "Whatever" topped the charts and demonstrated her talent for creating beautiful melodies. She has released several more well-received albums since then, and has gained the admiration of fans and fellow musicians. She has shared the stage with Kevin Parten, Isabelle Boulay, Stephanie Lapointe, Renee Martel and Annie Blanchard. And her inventive performances have made her a trailblazer for other female, Canadian musicians. Don't miss your chance to see her perform live! Buy your Catherine Durand tickets from StubHub, and be there for every exciting moment!
Pop Tickets
What could be better than seeing your favorite pop artist perform live? Whether you're a fan of pop from yesteryear or today's hottest pop artists, you will find the groups and solo artists you're looking for with StubHub. StubHub always has the best tickets for the hottest shows in the country, and you won't want to miss a moment! Buy your pop tickets from StubHub, and experience the best the music business has to offer!
Catherine Durand Tour Dates
The talented musician, singer and songwriter has wowed audiences with her signature brand of earthy, folk music since she burst onto the scene in the late 1990s. Decades later, she is still shocking her audiences with her amazing musical skills and tremendous voice. In her 2012 album, Les Murs Blancs Du Nord (The white walls of the North), Durand captivates her audience with delicate melodies and the powerful message that love endures forever. Her song "On my island" that is about letting go of love, even when it's difficult, became an instant classic and was one of the most addictive songs of the year. Durand is working on her next album and touring the country, entertaining her loyal fans. Don't miss out! Check StubHub for all of the latest tour dates and information about Catherine Durand, and snag some tickets to a show near you!
Catherine Durand Concert Tour
Listening to Catherine Durand's music at home is great, but there's nothing like hearing this talented singer perform live! Buy your pop tickets from StubHub, and find out why audiences can't get enough of this beautiful and talented singer. There's no time to lose! Get your tickets today!
Back to Top