There aren't any Events on the horizon right now.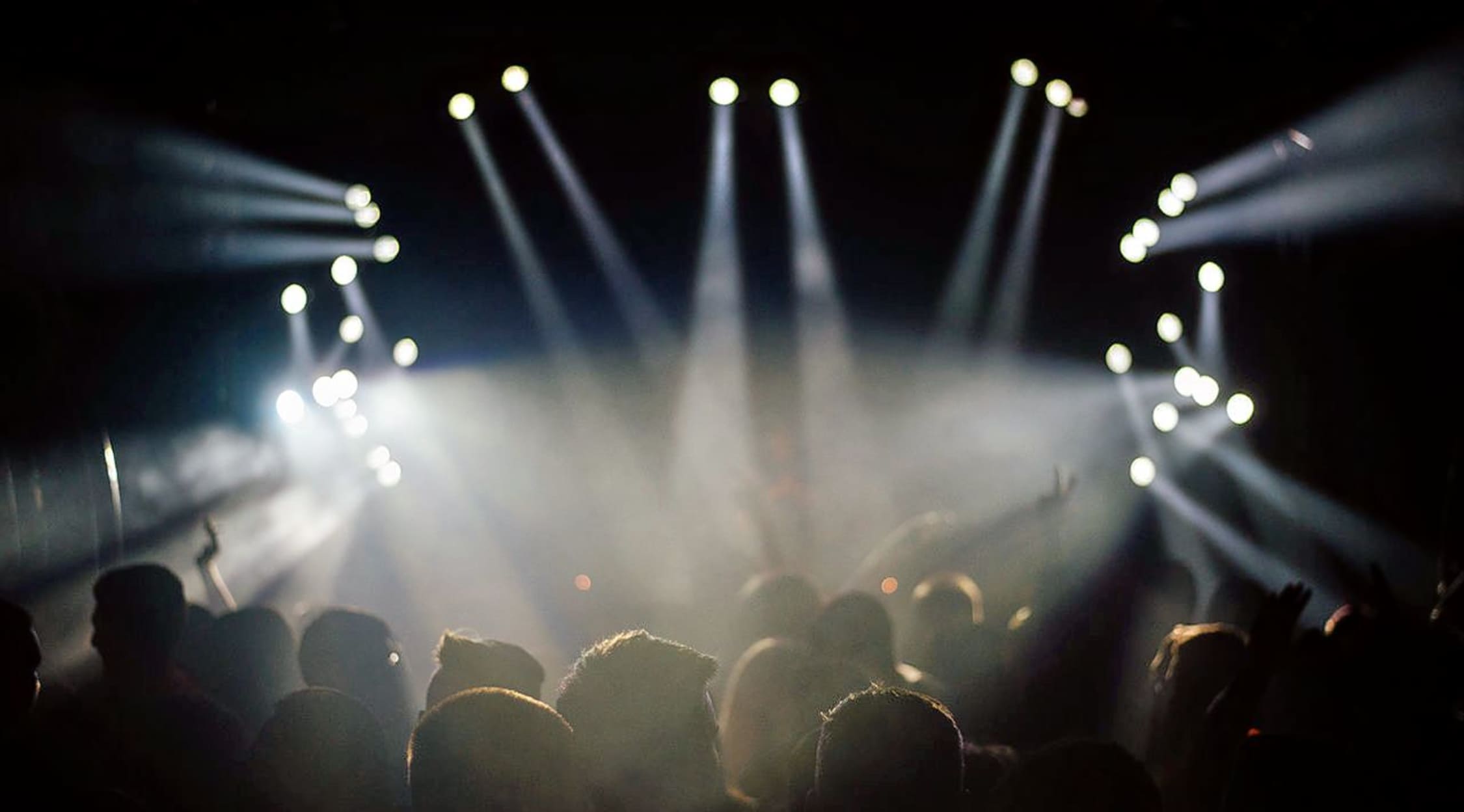 Stocksy
Catie Curtis Tickets
Catie Curtis Tickets
Folk singers are known for having something to say when they open their mouths to sing, and Catie Curtis is one of those singers. She isn't singing for the fame and fortune or to make a pleasing sound. Although she has become a legend in her 20-year career and her records have been pleasing to many a fan, she's more interested in being heard. A true fighter for marriage equality, the poor and needy, Curtis laces her songs with words that are meant to provoke the thoughts of her listeners and make the "People Look Around." You won't want to miss hearing Curtis' inspiring words and folksy sound when she comes to a town near you. Grab some concert tickets from StubHub, and prepare for an evening of music you won't soon forget!
Catie Curtis
Born in a small town in Maine, Catie Curtis grew up loving music. By age 15 she was playing drums for a local theater company and in her late teens she was performing with Foreigner on their hit song "I Want to Know What Love Is." After graduating from Brown University in Rhode Island, she moved to Boston to pursue her music career and become immersed in the folk rock scene that has blossomed in that area. She was discovers playing at the Bottom Line in New York City, and was signed to EMI/Guardian Records. She released her first album Truth From Lies in 1996, and has gone on to release 11 albums, tour all over the world and appear on stage with music legends Mary Chapin Carpenter, Dar Williams, Patty Griffin and Melissa Ferrick. Her songs have not only been popular with folk music lovers and audiences everywhere, but they have been a part of some of the biggest shows on television including Alias, Dawson's Creek, Felicity and Grey's Anatomy. But although she is happy with her success, she is more concerned with the messages she's sending through her music. After Hurricane Katrina, Curtis and her composing partner wrote a song in response to the lack of help Katrina victims received. The song "People Look Around," hit a nerve with audiences and critics, and won the International Songwriting Competition. She's also played at the White House for the HRC Equality Ball and for President Barack Obama himself. Catie Curtis is truly a folk singing icon with a mission to better the world with her music. Don't miss hearing her in person! Buy your Catie Curtis tickets from StubHub, and be there for every exciting and thought-provoking show!
Catie Curtis Tour Dates
Catie Curtis has been dubbed a "folk-rock goddess" by the New Yorker, and when you come out to one of her concerts, you will see why. Her newest music is edgy and reflective that concentrates on the futility and temporary nature of life. Every song includes a theme of harsh life events tempered with moments of fleeting beauty. Her smooth, folksy voice is once again spot on, and audiences everywhere agree. Check StubHub for the latest tour dates and information about Catie Curtis, and snag some tickets to her next big show. You won't regret it!
Catie Curtis Concert Tour
If you enjoy folk music and you want to get more out of a concert experience than just a pretty song, then a concert by Catie Curtis is the event for you. And there's never been a better time to grab some folk music tickets from StubHub and get down to a live performance by this amazing singer, songwriter and peacemaker!
Back to Top
Epic events and incredible deals straight to your inbox.