There aren't any Events on the horizon right now.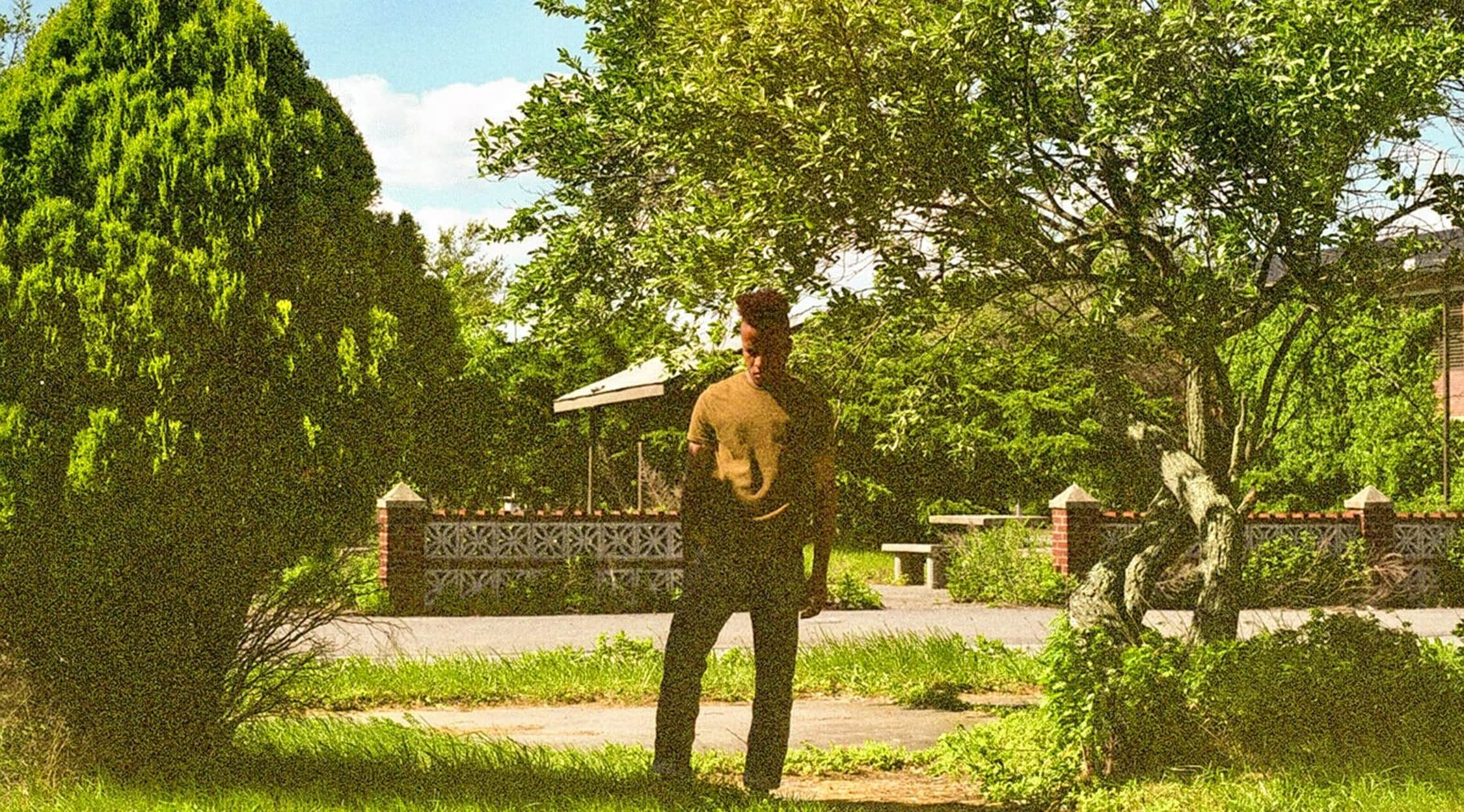 Rovi
Cautious Clay Tickets
Artist: Cautious Clay
Debut: 2017
Debut Single: "Cold War"
Genre: Hip-Hop, Electronica, Jazz
Songs: "Cold War"
Cautious Clay Tickets
Cautious Clay, also known as Josh Karpeh, is a singer-songwriter and a record producer. He was born on January 30, 1993, in Cleveland, Ohio. Originally, Cautious Clay had an interest in the flute. At the young age of seven, he picked up the flute and started to learn how to play. When he joined his high school jazz band, Cautious Clay also learned how to play the saxophone, and this love for jazz followed him into college. Studying at George Washington University, he took a minor in jazz and continued to develop his skills with music as well as his unique ear for blending sounds and music. After he graduated from university, he moved to Brooklyn, New York, and began to focus on music professionally. While he had been in university, Cautious Clay had actually played around and started making remixes for his friends. Primarily, he became a fan of using the technology and soundscapes provided by SoundCloud. With a self-education and formal education, Cautious Clay has created his own sound. Get your tickets to Cautious Clay concerts at StubHub today.
Finding His Own Voice
It was on SoundCloud that Cautious Clay released his first attempt at a big remix. Taking Billie Eilish's song "Ocean Eyes," he remixed it and released it on December 14, 2015. The remix was given positive reception and was even featured on the Ocean Eyes (The Remixes) EP. This remix was one of four. Since then, he has risen in popularity as more people discover his talent and music. His first single, "Cold War," was released on September 22, 2017. Cautious Clay has quite a few influences in his music and has cited the talents of Outkast, Kendrick Lamar, Marvin Gaye, Bread, Stevie Wonder, James Blake and Miles Davis as those who have greatly impacted his music. Cautious Clay tours often and performs at festivals like Boston Calling.
Back to Top
Epic events and incredible deals straight to your inbox.