We didn't find anything nearby, but here's what's happening in other cities.
There aren't any events on the horizon right now.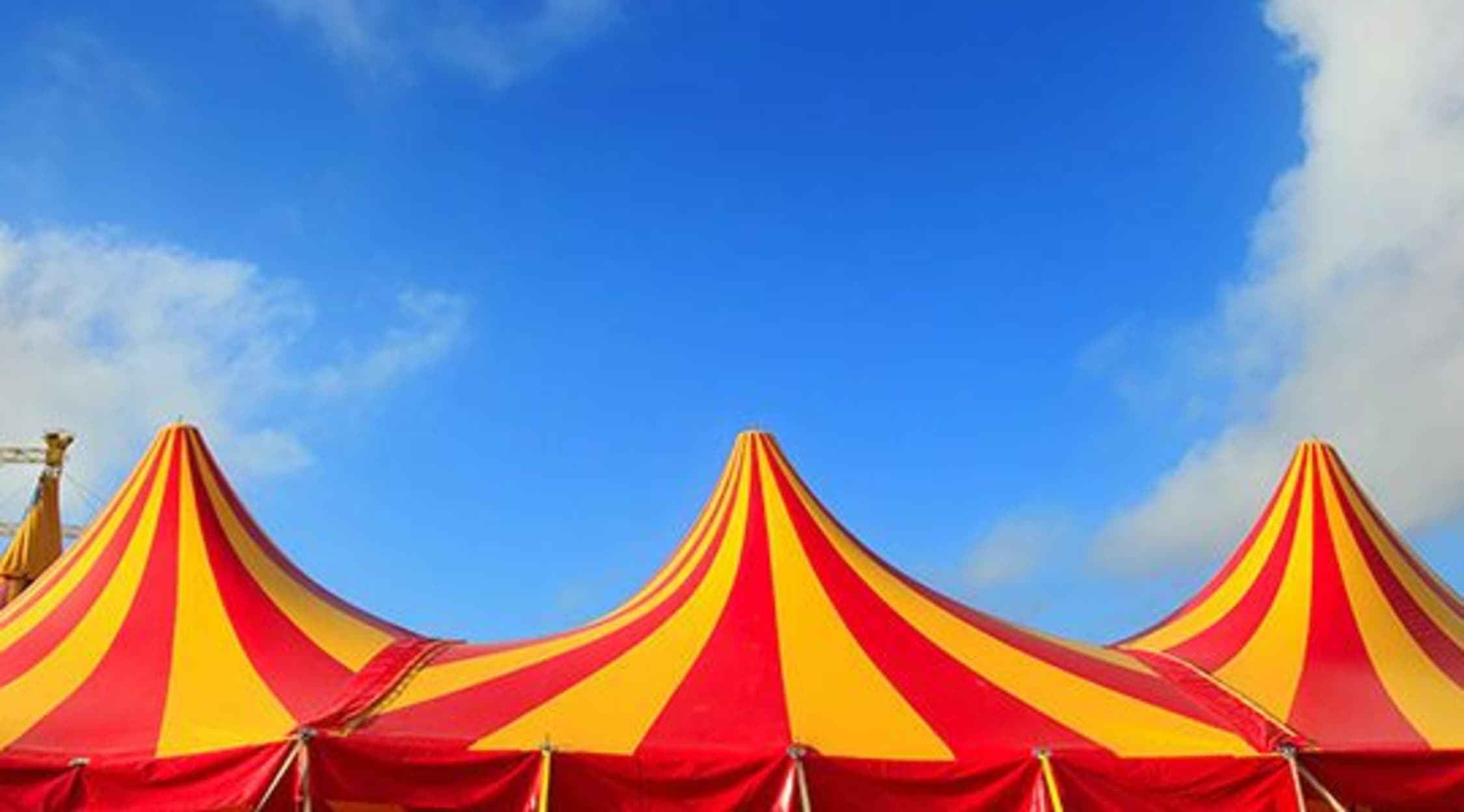 Alamy
Cavalia Scottsdale Tickets
Cavalia Scottsdale Tickets
Man has split the atom, put an astronaut on the moon, broken the sound barrier, gazed into galaxies light years away, created food in a laboratory and erected staggering works of architectural genius. Civilization has always pushed itself to be better, and its latest effort extends to the stage with Cavalia, a performance that combines the very best of the rich traditions of the circus and horses, creating a mesmerizing and sweeping theater spectacle that is nothing short of miraculous. Cavalia is without a doubt the next evolution in theater, and the opportunity to see the show live isn't to be missed. Get your Cavalia tickets from StubHub to see the show live in Scottsdale!
Cavalia Scottsdale
It seem Montreal has a lock on the most innovative stage productions in the world. Ever since stunning audiences across the globe with Cirque du Soleil back in the 1990s, Montreal's performing arts scene has been the envy of everyone, all looking to that part-Canadian, part-European city as the pioneers in groundbreaking theater. With Cavalia, Montreal has outdone itself. Perhaps most aptly described as a horse ballet, Cavalia is an absolutely brilliant combination of equestrian dance and acrobatics that culminates in a mesmerizing performance that leaves audiences stunned and begging for more. Score Cavalia San Diego tickets to see the finest show in the world in America's finest city!
Cavalia Scottsdale Circus Tickets
Imagine a stage filled with all the magic and wonder of a Cirque du Soleil production, with spectacularly costumed dancers and acrobats performing stunning feats of strength and agility right up alongside more than 50 horses roaming free and interacting in breathtaking ways. Surely such a fantastic scene could never be held anywhere but a wide-open field, if it could even be held at all. But the theater masters of Cavalia have managed to put it all under one big top and present it on a sprawling stage that wrangles all these spectacular scenes into one majestic performance. Get your tickets from StubHub to see Cavalia live in Scottsdale and prepare to have your mind blown!
Cavalia Scottsdale White Big Top Tickets
It's be seen by more than four million people across the globe, and each and every one has been thoroughly stunned by the magnificent performance of Cavalia. With live music, high-flying acrobats, death-defying stunts and incredibly gifted dancers who seem to move through the air, Cavalia could easily be a highly impressive circus performance all on its own, but throw more than 50 horses into the mix and have the performers interact with them and incorporate them into the dazzling show, and that's a recipe for an unprecedented phenomenon. Visit StubHub to purchase Cavalia Scottsdale White Big Top tickets and see this amazing show live!
Cavalia Scottsdale White Big Top Circus Tickets
Before the performers and horses even set foot in Scottsdale, their set up crew will precede them to erect the gargantuan stage. It takes more than 150 people to put the stage together, and once it's complete, its trademark white spires are a signal to the community that the horses are nigh and that the most breathtaking performance ever to hit the big top is on its way. Discover what so many around the world have as the most sensational performance ever. Get your circus tickets from StubHub to see Cavalia live in Scottsdale!
Back to Top
Epic events and incredible deals straight to your inbox.