There aren't any Events on the horizon right now.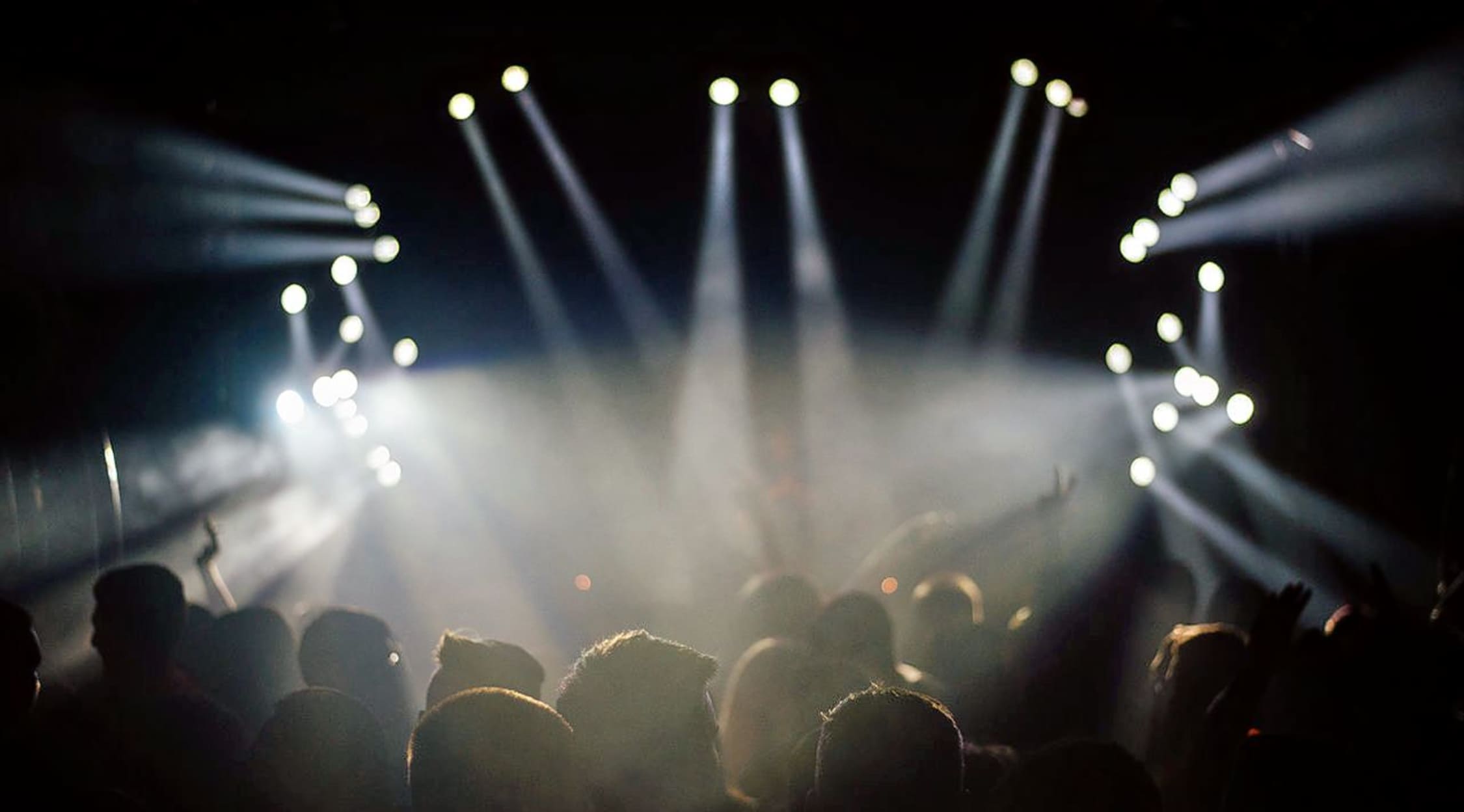 Stocksy
Celtic Crossroads Tickets
Celtic Crossroads Tour
While you definitely have your choice of live Irish music, when it comes down to it there's no reason to choose anything besides Celtic Crossroads! This one of a kind Irish music show that comes straight out of the homeland to bring the most authentic, fresh, and entertaining Irish music to you! A show like this is rare in it's authenticity and just how incredible the music sounds live, as each one of the performing members have spent years honing their abilities and skills to the amazing point that it is at now. With a mission to make Irish music popular in the same way that Irish dance was popularized by Riverdance, Celtic Crossroads is just the kind of show that you need to see! And if you happen to be in Norfolk, Connecticut on March 16 2014, you're lucky enough to get a chance to see this all happen right before your very eyes! So if you think you'll be in the area or will want to go and visit a friend or family member so that you'll be close to the action, then make sure you secure your spot at the show by getting your tickets from StubHub today! These are bound to sell out fast, so if you really want to make it to Celtic Crossroads then it would be wise to get your tickets sooner rather than later.
About The Event
Not your ordinary live music event, Celtic Crossroads brings together seven masterful musicians that specialize in Irish music and bring it all out on the stage for all to see. Baring the heart and soul of Irish music for the world to see, Celtic Crossroads is sharing the fantastic and beautiful Irish music as well as the global importance that it had on the world. You will experience a wide array of the most incredible traditional Irish songs that are complemented perfectly with charming interludes that are created by pipes, whistles, harp and more. This show pulls out all the stops, as you will experience Irish music the real way and with a multitude of instruments in play such as mandolin, banjo, accordion, bouzouki, guitar, foot stomping, clapping, and so much more that it's absolutely amazing to see it all happen right before your very eyes. And there's no doubt that this incredible feat of musical strength has been building an audience, as when the event first came stateside to America it had sold out shows all over just with word of mouth.
Breakthrough Performance
With a show as exciting and musically intensive as this wouldn't be out of the limelight for very long, as the event and it's members are a shining light in the world of music. Starting out in Ireland, the group and the live event quickly grew into one of the leading live music events, promptly setting up tours to travel around the world. As the event began it's trek to the United States, some may have thought that Americans weren't willing to go out and enjoy Irish music, but the result was the exact opposite. While there wasn't too much marketing in the way of preparing people stateside for the impending musical event, many of the shows ended up selling out simply by word of mouth. This was a tremendous success for the group, and continued their track record of incredible shows and taking one more country by storm.
Celtic Crossroads Trivia
With a name such as Celtic Crossroads, some could find themselves wondering how exactly they came about settling on a name like this, or if it has any meaning behind it. The name Celtic Crossroads is drawn back to Irish tradition where travelers and local communities alike would meet up at the crossroads between their towns to have a good time and socialize with others. This tradition is carried on in a different sense, with Celtic Crossroads taking the socialization to a global scale as they tour all across the world to share their music with others.
Fan Experience
If you enjoy traditional music of any kind, or even music in general, then there's little doubt that you and yours would have a great time at Celtic Crossroads! A one of a kind show that has been blowing away audiences, it's refreshing to head out to a show of such musical magnitude and authenticity as this, so get ready for a great night filled to the brim with great music! This is the kind of show that you won't soon forget, and if you want to make even more special memories with this event then why not grab an extra ticket for a friend or family member! Seeing a live show such as this can only be made better if you see it with someone else you know, so be sure to grab your tickets from StubHub today! StubHub is your one stop shop for the tickets that you need to get to the events that you're excited about.
Back to Top
Epic events and incredible deals straight to your inbox.