There aren't any Events on the horizon right now.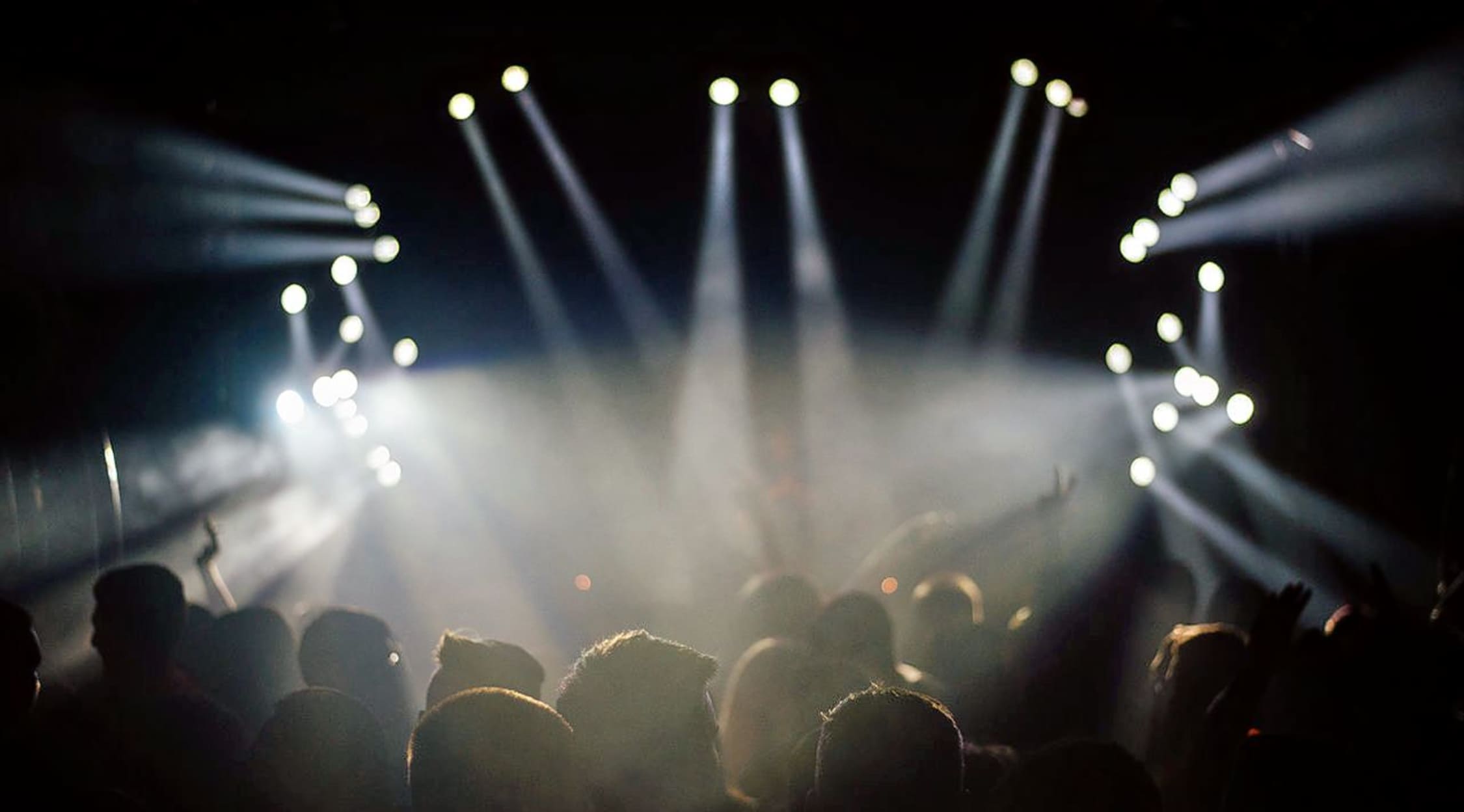 Stocksy
Celtic Sojourn Tickets
Celtic Sojourn Concert Schedule
Over 12,000 people attended last year's Celtic Sojourn Christmas shows, and this year's shows are expected to attract even more enthusiastic music lovers! Hosted by Brian O'Donovan, the Celtic Sojourn shows take place twice a year: around Christmas and around St. Patrick's Day. These shows highlight both traditional and contemporary Celtic music from all around the world, and you can experience incredible music and performances from both up-and-coming artists and established artists. The Celtic Sojourn concert series has made its way to cities all over the US, but its roots remain in Boston, where it has become somewhat of a local tradition amongst families. With a couple of Celtic Sojourn shows lined up right around the corner, music fans are already counting down the days until the next show! So don't miss out on the upcoming Celtic Sojourn shows and grab your tickets on StubHub!
On December 18th, the acclaimed Christmas Celtic Sojourn show will take place at the Zeiterion Performing Arts Center in New Bedford, Massachusetts. The Christmas Celtic Sojourn continues to be one of the most popular holiday shows in the country, which is why you definitely want to grab your tickets while you still can! And on March 13th, 2015, you can celebrate St. Patrick's Day in style with another exciting Celtic Sojourn show in New Bedford. So get ready to embrace Irish culture this year and grab your Celtic Sojourn tickets on StubHub right away!
Celtic Sojourn Background
WGBH is a media powerhouse located in New England, and it continuously brings some of the best music, entertainment, news, radio, and television programs to the greater Boston area. The Celtic Sojourn is hosted by Brian O'Donovan, who has been a host and producer on WGBH for several decades, and is one of the most well-known public figures in Massachusetts. Eventually, O'Donovan decided to transform his popular radio program on WGBH into a live concert, and countless music lovers attended the inaugural event. The Celtic Sojourn live show is now in its 12th season running, and thousands of people attend the shows year after year.
The Celtic Sojourn celebrates traditional and contemporary Celtic culture, bringing in the best artists in singing and dance that has made a huge impact everywhere from Ireland and Scotland to the US. Not only can you hear some of the most beautiful songs in Celtic music, but you can also see classic dance styles that are traditional in Ireland, Scotland, and eve the New World. Brian O'Donovan has been hosting the Celtic Sojourn for over a decade, yet the shows still feel as fresh and fun as ever. These highly anticipated shows are great for all audiences, and they have even become annual traditions amongst many families in the New England area.
If you want to attend one of the most exciting and intriguing cultural shows of the year, make sure you have your tickets to one of the upcoming Celtic Sojourn shows. Between the phenomenal singers and stunning dancers, you definitely won't be disappointed by this highly acclaimed show. So don't waste another minute—grab your Celtic Sojourn tickets on StubHub before they are all sold out!
The Artists
The upcoming Christmas Celtic Sojourn has quite an outstanding lineup of dancers and singers. Famed music director Seamus Egan and his group Solas will be performing, as well as artists like Winifred Horan, Johnny Connolly, Eamon McElholm, Chico Huff, Kevin Burke, Bothy Band, Foghorn Stringband, and more! In addition, the riveting vocal duo Lumiere from Ireland will be performing at the Christmas show, and you can bet that this duo's spectacular harmonies will captivate and enthrall the audience. Of course, no Celtic Sojourn show is complete without some incredible dancing, and the Liam's Academy of Irish Dance in Walpole will be back in action on stage at this year's Christmas show, as they have practically become a staple at the Celtic Sojourn shows.
The Christmas Celtic Sojourn show's lineup is more exciting than ever before, which is why so many music lovers have been raving about this upcoming event recently. Don't miss out on the Christmas Celtic Sojourn show or the St. Patrick's Day show in March, as both are sure to be mind-blowing. Grab your tickets right here on StubHub!
Trivia
In 2013, Brian O'Donovan's Celtic Sojourn show attracted over 12,000 people to its shows in Worcester, Rockport, Derry, and Boston, making it one of the biggest events in all of New England.
The Experience
Are you ready for one of the most captivating shows of the year? The Celtic Sojourn show will mesmerize you within minutes, as it showcases some of the best and brightest talent in Celtic music and dance. Whether you want to hear traditional Celtic songs or contemporary Celtic songs, the Celtic Sojourn has just what you're looking for! So don't miss out and grab your tickets on StubHub today!
Back to Top