There aren't any Events on the horizon right now.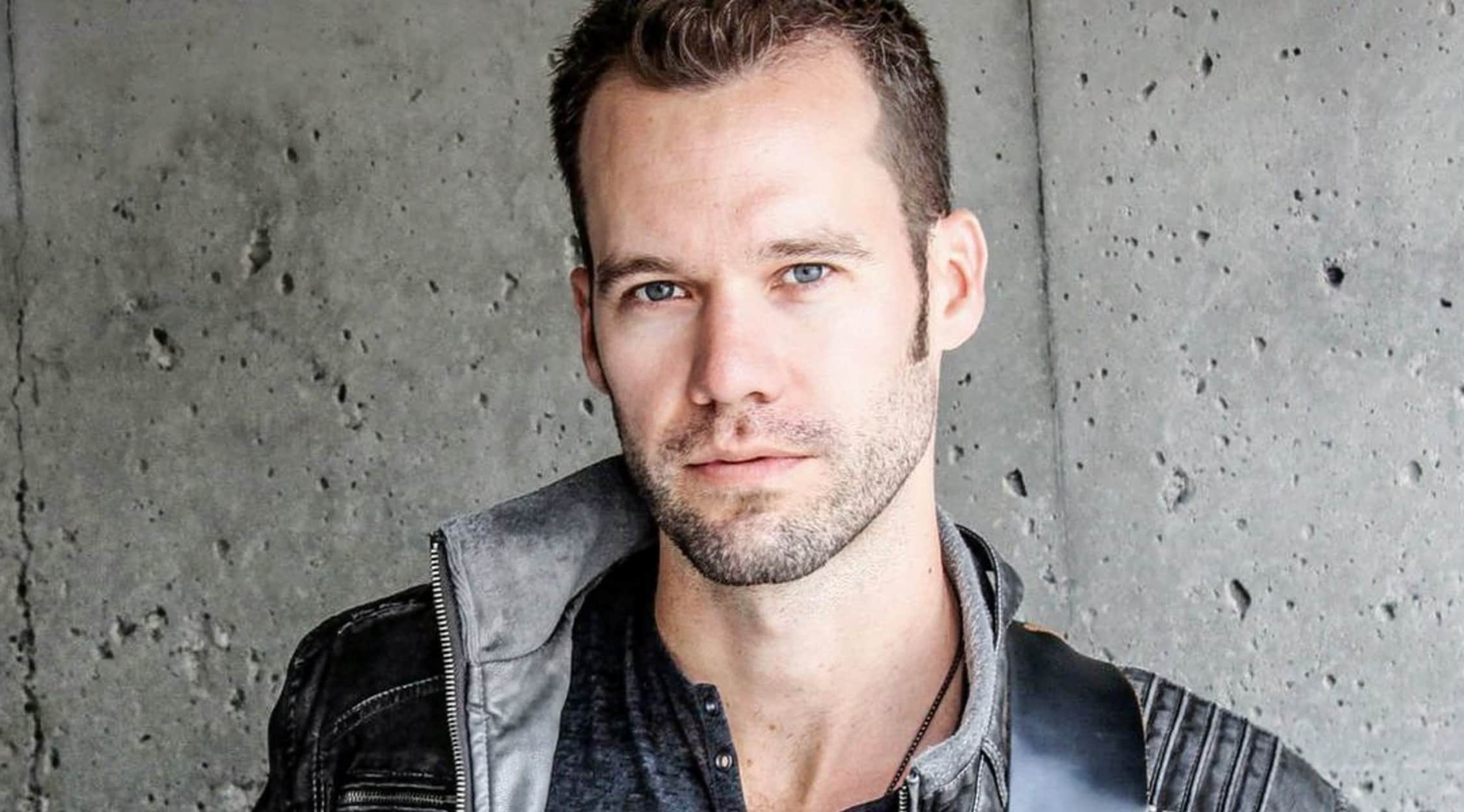 Rovi
Chad Brownlee Tickets
Chad Brownlee Schedule
If you are trying to find a link between Canadian country music and ice hokey, it's Chad Brownlee. After spending years as a draft pick for the Vancouver Canucks and an additional four years playing for the NCAA Minnesota State Mavericks in Minneapolis, Minnesota and a debuting as a pro for the ECHL's Idaho Steelhead's in 2007, Chad Brownlee traded playing with hokey sticks for his guitar. It is not surprising that he quickly became a country music favorite among fans across North America, after his impressive and quick move to the pros in hokey. After releasing his first single in 2009, he has been touring and writing music that the fans cannot wait to hear live. After releasing his third album, Chad Brownlee has been touring North America to support it. If you haven't yet heard Chad Brownlee sing his first hit song, "The Best That I Can (Superhero)," in person, then you must get tickets to see him play at a venue near you. There are many options from which to choose.
Take a look at the schedule on StubHub for a more comprehensive list, but a few of the venues include: Oshawa Music Hall in Oshawa, Ontario, Canada; Cowboys Dance Hall in Calgary, Alberta, Canada; River Cree Casino in Enoch, Alberta, Canada; Commodore Ballroom in Vancouver, British Columbia, Canada; Harris Park in London, Ontario, Canada. The show at Harris Park is the Gone Country Music Festival, where Chad Brownlee will share the stage with Keith Urban, Dustin Lynch, Jess Moskaluke, and more. There is something to be said about the company one keeps as a musician playing shows and festivals. In the case of Chad Brownlee, he is doing just fine at the Gone Country Music festival and fans of the artist will not be amiss if they get there tickets to see him there or headlining his own show.
About Chad Brownlee
The defenseman turned country musician hails from Kelowna, British Columbia. After a successful career on the ice, the hokey player turned to pursuing a music career and hasn't stopped since his first single scored points with country music fans. He soon transitioned form the hokey player turned musician to an award-winning singer, songwriter and philanthropist. He has climbed the charts since the release of his first album in 2010. A number of Chad Brownlee's singles have made it to the top ten. Some of these songs include: "Listen," "Smoke In the Rain" and "Crash."
His most recent release was the album, The Fighters, brought a new favorite to the fans, "Fallin' Over You." According to Chad Brownlee, the song "has become one of my favourite songs to sing because of the passion that comes out of the melody and lyrics. You know that feeling you get when you realize that a certain someone has taken a hold of you in the best way possible? That's what this song is all about. That feeling of freedom, of flying, and falling without worrying where you're going to land."
Chad Brownlee Breakthrough
It is evident that the critics and award-granting organizations have got a hold of and been falling over the music of Chad Brownlee since he hit the country music scene. He has received a nomination for Country Music Album of the Year JUNO award and received nominations for Canadian Country Music Association Award for Male Artist of the Year for two years.
Chad Brownlee is definitely a country singer on the rise and is climbing to the top fast. Make sure you get your tickets to see him play in person before the tickets sell out.
Chad Brownlee Trivia
When asked if there was pressure now headlining his own tours during an interview with KX94.7 New Country FM, Chad Brownlee explained, "Yeah, I mean, I think you do. But it is a good pressure and I've always done well under pressure coming from the hokey world. Those were some of my favorite situations because it brought something out from deep inside of you. It almost brought an acute focus and determination. And that is definitely what this tour is doing and that is why it is going to be a different show and different dynamic." There is something special that Chad Brownlee gives his fans and that is clear seeing him perform live a show he is headlining.
Chad Brownlee Live Performance
The live performance of Chad Brownlee is not what one would expect from a former athlete, unless audiences are expecting a well-rehearsed show where the artist is giving all he's got to win the hearts of his fans. Seeing your favorite country artist play in concert is much like watching a sporting event at the stadium, it cannot be beat experiencing it with other fans. Don't miss this opportunity to see Chad Brownlee play his award-winning music live.
Back to Top