There aren't any Events on the horizon right now.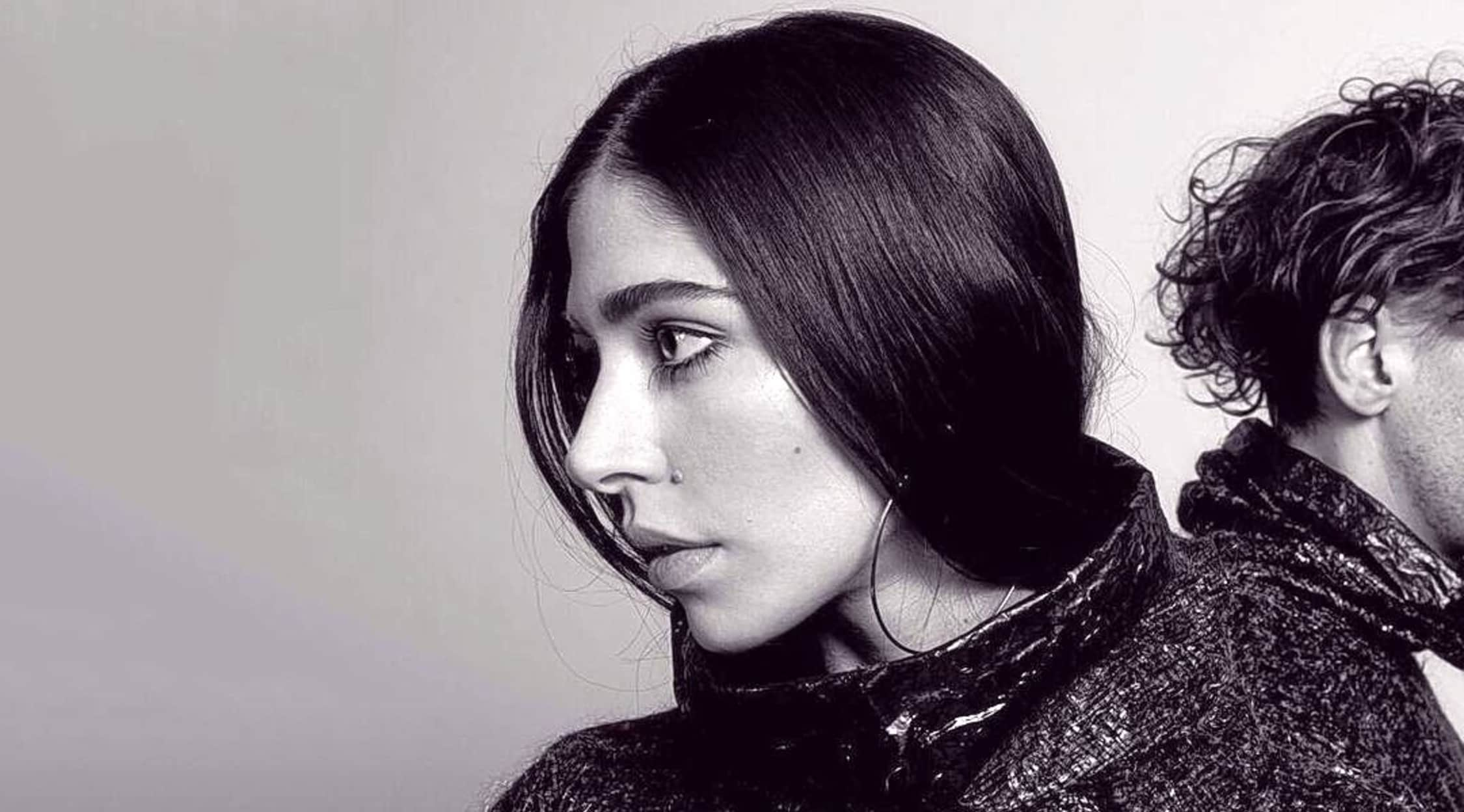 Rovi
Chairlift Tickets
Chairlift Tickets – Haunted Houses to International News
Chairlift is made up of a trio of musicians whose music has a definite avant-garde feel with, of course, a contemporary vibe. This incredibly talented trio actually started out creating music for haunted houses. The group eventually moved to New York and recently gained mention in the UK's newspaper The Guardian as New Band of the Day. Buy your Chairlift Tickets at StubHub and experience this great new band live.
Chairlift Tickets – About the Band
Chairlift is a group made up of Aaron Pfenning, Caroline Polacheck and Patrick Wimberly, who originally began collaborating in Boulder, Colorado before moving to New York City. The group first came together in order to create music for haunted houses, but later decided that there was a great deal more that they could do with their talent. They had their first hit with the single "Bruises" in 2008.
Chairlift Tickets – Get Your Tickets
Chairlift is one of the newest bands on the market, and they are definitely taking music to a different level. Still somewhat difficult to define, their unusual style is something that you will want to experience live. This is definitely the time to get tickets to their shows, as there is little chance that they will be on sale for very long. So be sure to get your Chairlift tickets while you still can.
Back to Top