There aren't any Events on the horizon right now.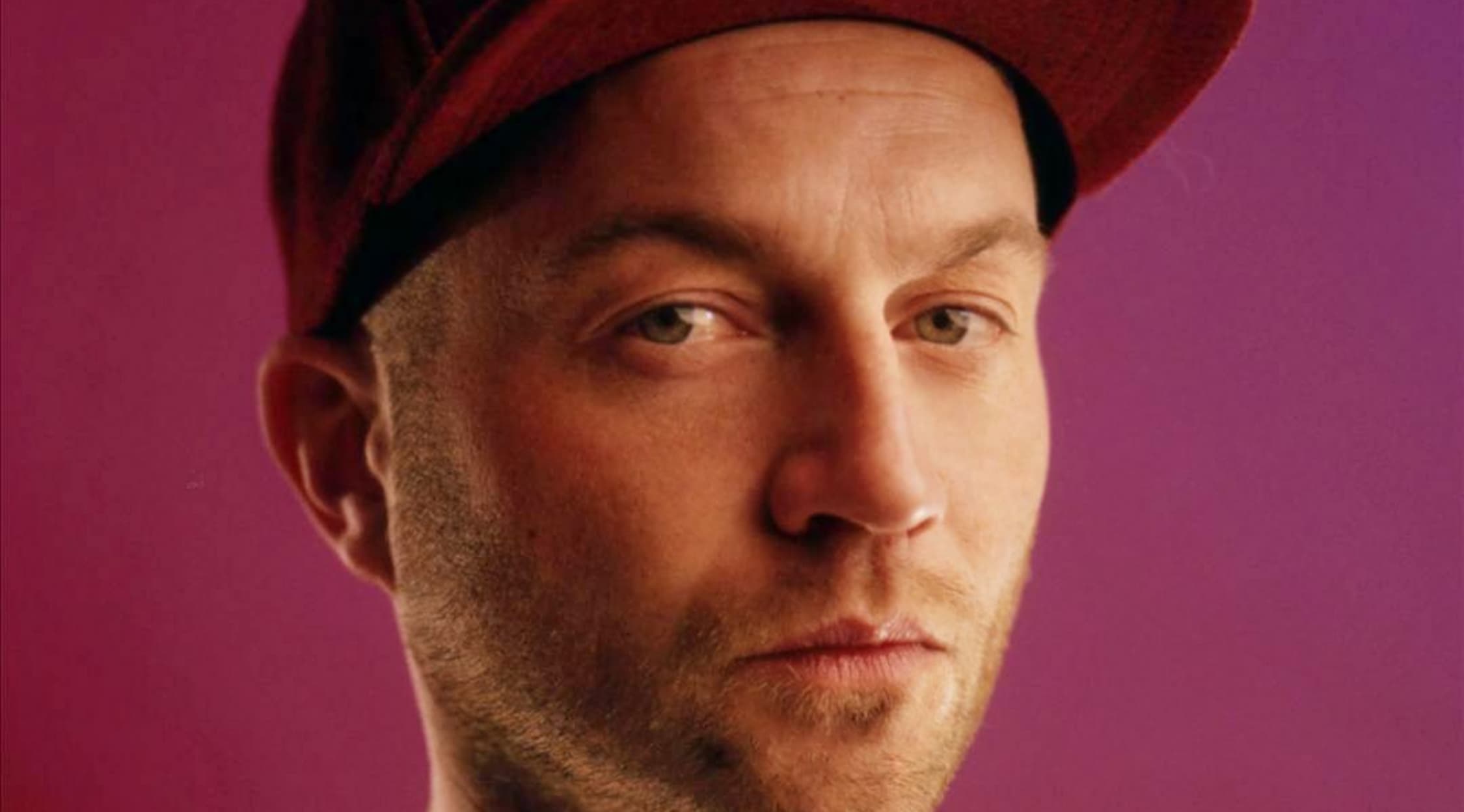 Rovi
Chakuza Tickets
The pop rap and hip hop of Chakuza
Chakuza belongs to the millennial generation of Austrian light pop rappers. He's been very closely associated with many of the big stars of this scene, particularly Bushido, for better or for worse. His hip hop style of rap is the kind of commercial music that dominates the charts all over the world, alluding to South Central and East Coast styles, but without the street edge. It's designed for easy digestion, so if you're basically a pop fan who loves a bit of slick rap, buy or sell Chakuza tickets on StubHub.
A lucky break and signing with Bushido
The musical hallmarks of Chakuza are heavily effected strings and keyboards with minimal electronic elaborations and gentle hip hop beats, over which he raps in quite a quiet timbre. If you want to place him in the overall rap universe, think of the smooth, old-school beats and vocal stylings of California artists like LL Cool J and Will Smith rather than the hard urban edge of an Eminem, despite the latter being a more obvious reference point for a white rapper from Linz. He started his career in the usual fashion, recording and distributing the reliable old mixtapes, and releasing videos on his YouTube channel. His break came when he teamed up with fellow German rappers MC J and DJ Stickle and formed a rap outfit known as Verbale Systematik, later changing their name to Beatlefield when the former left. They got their demo into the hands of German rap star Bushido when they ended up giving him accommodation during his enforced stay in Austria. Although the tape only contained a single song and some ideas for beats, Bushido signed them both as separate solo artists. Mission accomplished, one could confidently say. You can investigate this central figure in the modern Austrian hip hop scene with Chakuza tickets from StubHub.


Ever more popular at hip hop clubs and festivals
Chakuza has assembled a long discography since he began recording and releasing his mixtapes and later CDs and vinyl in 2006. They number over fifteen in total and include his breakthrough fourth album, "Magnolia". He has continued to release his mixtapes as well, as these have remained essential currency in the scene, being passed along from fan to fan and sold at live gigs. It's an old band tradition that dates back to the punk days and reflects the DIY attitude and ethos that the hip hop and rap movements have inherited and always held true to. He moved from Bushido's record label to Four Music in 2012, and since then has moved ever closer to mainstream stardom, resulting in Chakuza tickets attracting more and more attention when he plays at clubs and hip hop festivals in Austria and Germany, often with artists with whom he has appeared on compilations, like Summer Cem. If you're interested in the current rap coming out of that part of Europe, keep your eyes on StubHub's gig listings.
Back to Top
Epic events and incredible deals straight to your inbox.