CHANNEL 93.3 SUMMER KICKOFF
There aren't any Events on the horizon right now.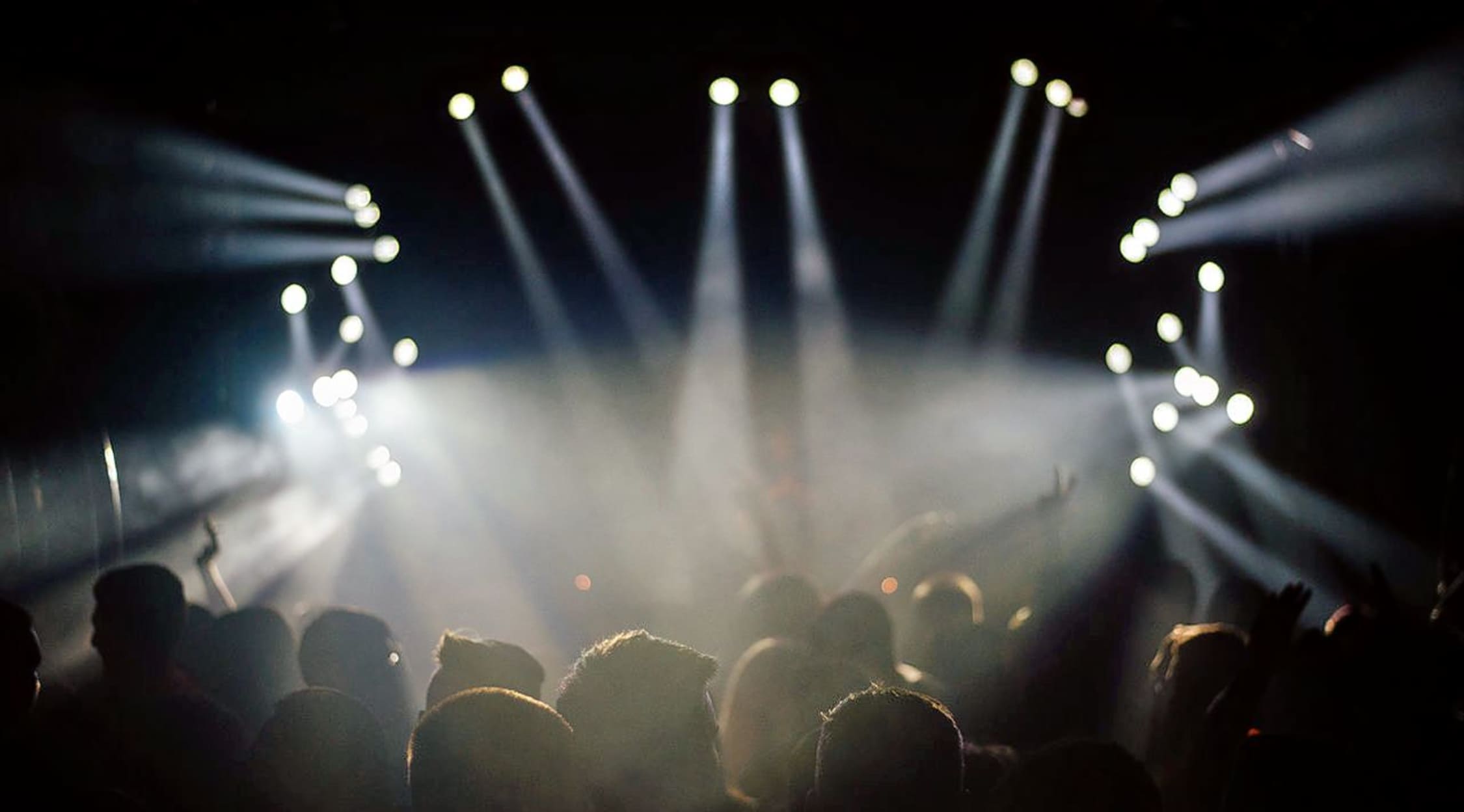 Stocksy
Channel 93.3 Summer Kickoff Tickets
Channel 93.3 Summer Kick Off Tickets
Now a yearly tradition in San Diego, Calif., the Channel 93.3 Summer Kick Off Concert is the perfect one-day festival to check out the music world's hottest stars. This legendary rock gathering has found a welcome home at the Pechanga Arena in the Point Loma neighborhood. It's an extravagant and glitzy affair riddled with popular acts. In fact, 2019's gathering including major names like Halsey, Ellie Goulding, Zedd, AJ Mitchell, Bebe Rexha, Bryce Vine, CNCO, Ally Brooke and Fletcher. Because of the show's prestigious affiliations, the Channel 93.3 Summer Kick Off always marks the ultimate performance for anyone seeking a sensational dance concert.
The History of Channel 93.3 Summer Kick Off
Since 2013, San Diego's most renowned Top 40 station has staged an annual event featuring some of the present era's most well-known artists. Before moving to San Diego in 2019, the massive concert was hosted in nearby Chula Vista at the Sleep Train Amphitheatre. It started as a mutual marketing event between 93.3 and some of the channel's most frequently played artists. Of course, the Summer Kick Off was also designed to bring top pop acts to Southern California. This yearly May festival has quickly become established as one of the best showcases for up-and-coming musicians too. In this energetic and upbeat capacity, the Channel 93.3 Summer Kick Off tour boldly reveals California's most famous DJs generously giving back to the local communities that have sponsored their successful time on the FM and digital airwaves. Some of the highest-profile performers from the early years included Demi Lovato, Paramore, Fall Out Boy, Ed Sheeran, Ariana Grande and Pitbull.
Where can I buy Channel 93.3 Summer Kick Off tickets?
Channel 93.3 Summer Kick Off tickets are sold at StubHub - the world's No. 1 source for any concert-related needs. This online marketplace routinely updates line-ups with the newest information available.
What notable groups have performed at recent Channel 93.3 Summer Kick Off festivals?
The Channel 93.3 Summer Kick Off was tinged with alternative and indie tones in 2018. However, the set also featured pop superstars Iggy Azalea, Meghan Trainor, The Chainsmokers, Miguel and Troye Sivan. Meanwhile, 2017's Channel 93.3 Summer Kick Off revolved around the reunited Backstreet Boys (including Nick Carter, AJ McLean, Howie Dorough, Brian Littrell and Kevin Richardson). In addition, that year's festival demonstrated the musical staying power of Machine Gun Kelly, Noah Cyrus, Hailee Steinfeld and Hey Violet.
What is the history of Channel 93.3 Summer Kick Off's Pechanga Arena?
This venue for the Channel 93.3 Summer Kick Off event first opened in 1966. However, it has since undergone several renovations and rebrandings. The venue was originally the San Diego International Sports Center until 1970 when it became San Diego Sports Arena. The arena kept this title until it turned into the iPayOne Center in 2005. From 2010 to 2018, the Californian centerpiece was the Valley View Casino Center. As the Pechanga Arena, the venue has a maximum capacity of 16,100.
What are the attendance levels of Channel 93.3 Summer Kick Off?
The sold-out festival typically packs just under 15,000 avid music fans. Channel 93.3 Summer Kick Off takes complete advantage of Pechanga Arena's maximum capacity.
Does Channel 93.3 sponsor any other festivals or concerts?
Yes, in addition to their summer fiesta, the station also is involved with San Diego Margarita Fest and the iHeart Radio Music Festival. Channel 93.3 is actually owned by iHeartMedia, Inc. It also sponsors local concerts throughout the year by performers such as Lana Del Ray, Carrie Underwood, Chance the Rapper, Jonas Brothers, Chris Brown and Logic.
Are there any festivals similar to Channel 93.3 Summer Kick Off?
Festivals like Channel 93.3 Summer Kick Off include Pitchfork Music Fest, Boomtown Fair and Lollapalooza.
Back to Top
Epic events and incredible deals straight to your inbox.