We didn't find any Events nearby, but here's what's happening in other cities.
Chantal Kreviazuk tour venues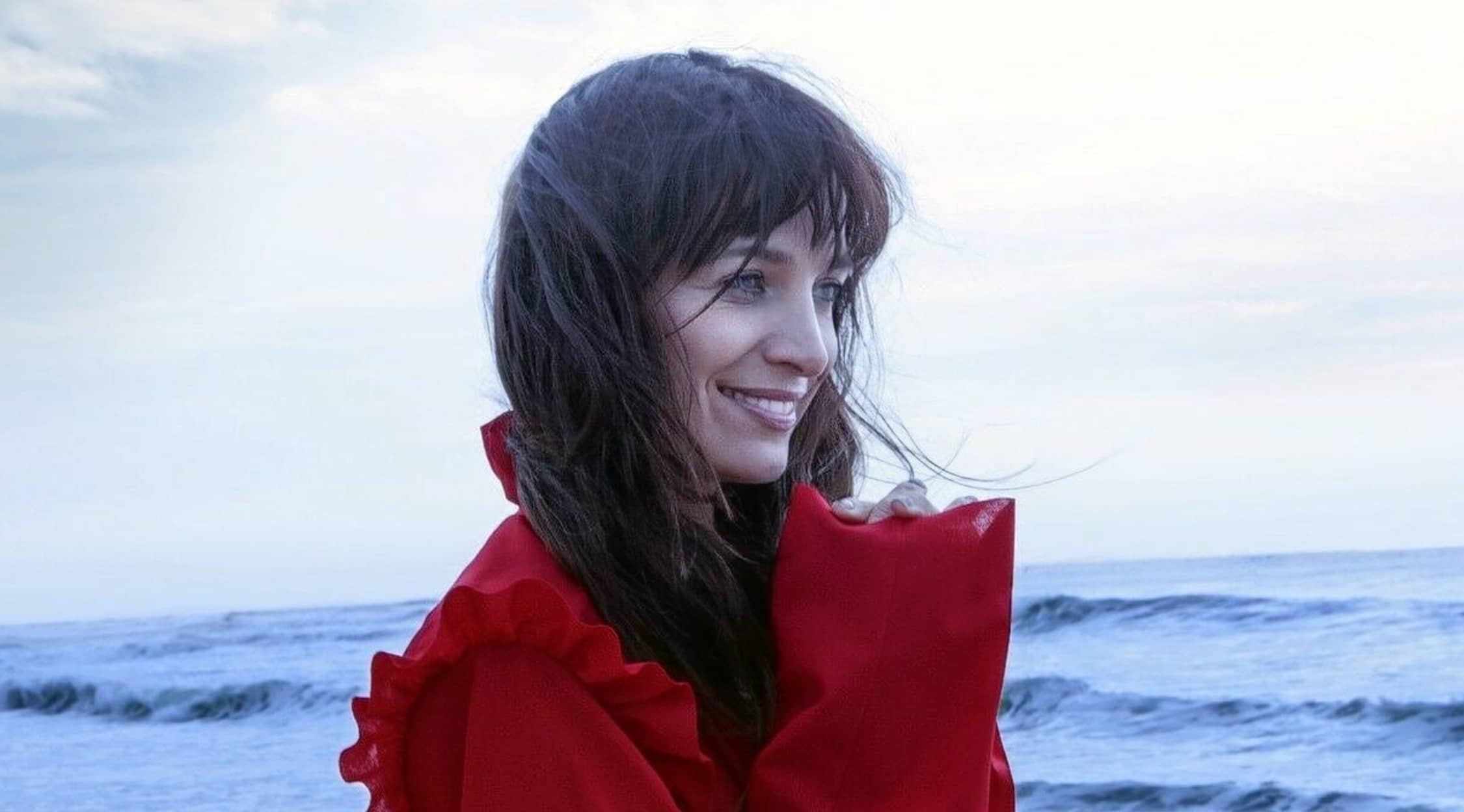 Rovi
Chantal Kreviazuk Tickets
Chantal Kreviazuk Tickets – Classic Piano to Pop Singer
Chantal Kreviazuk is a classically trained musician who has become one of the pop sensations of her native Canada, and here in the US. Her incredible voice is one that keeps crowds fascinated and her recordings have been in the charts since the '90s. This one artist that you will definitely want to experience live, so be sure to buy your Chantal Kraviazuk tickets at StubHub while you still can!
Chantal Kreviazuk Tickets – About the Artist
Chantal Kreviazuk was an infant prodigy of the piano, and was winning awards from an early age. She moved away from her classic training and began working on becoming a pop singer, even though she did not have any performance experience as a vocalist. She was eventually signed to Sony Records, whose risk in taking her on was rewarded. She became a sensation, also recording songs for the Armageddon soundtrack as well as for Dawson's Creek, as well as the NBC series Providence.
Chantal Kreviazuk Tickets – Get Your Tickets
Chantal Kreviazuk is a great artist to see live, her incredible talent has become even more apparent in her most recent album What if it all Means Something. Ghost Stories in 2006. Tickets to see this incredible talent in concert are limited, so be sure to get your Chantal Kreviazuk tickets while you still can. Don't miss this exciting opportunity to see one of Canada's stars on stage.
Back to Top