We didn't find any Events nearby, but here's what's happening in other cities.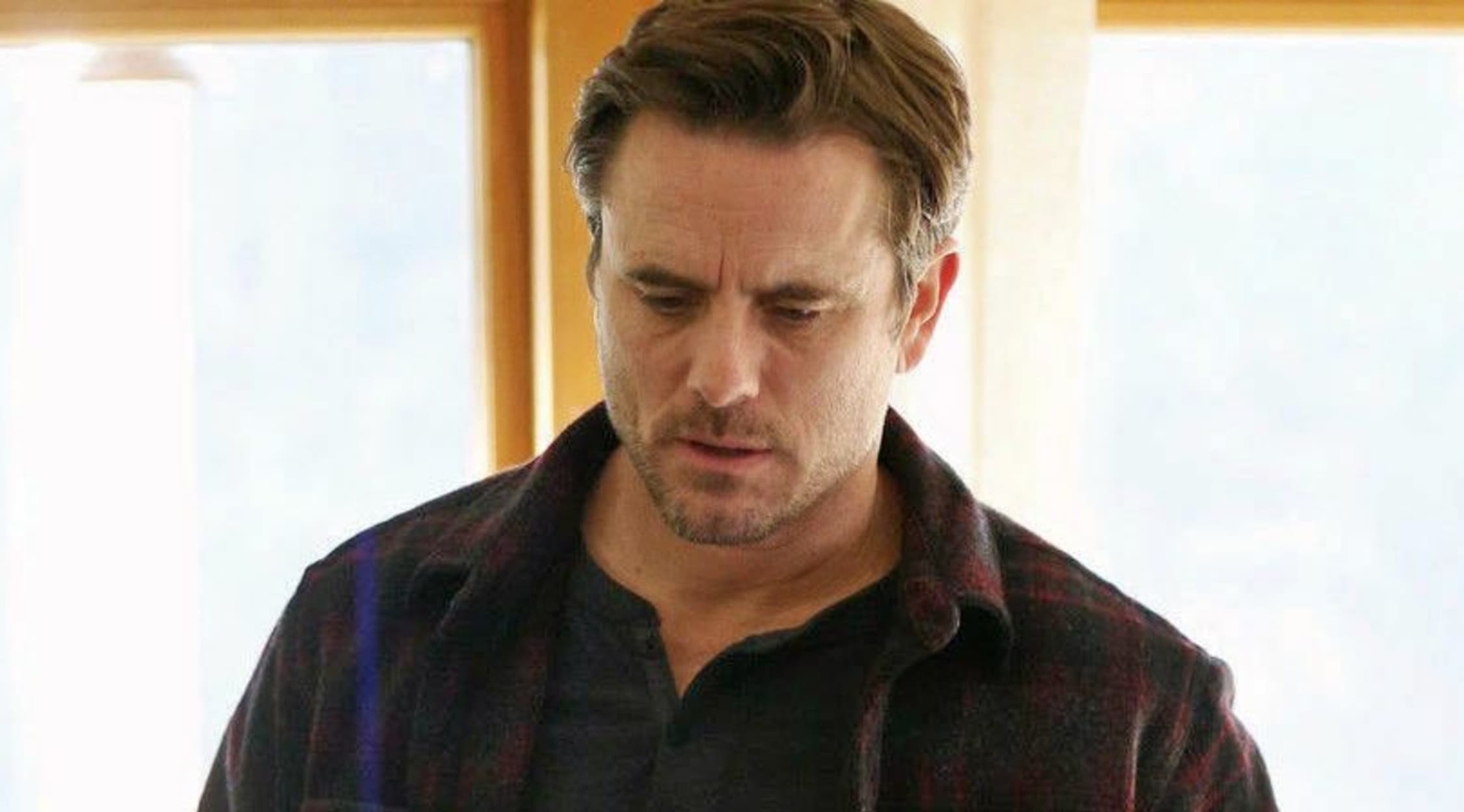 Rovi
Charles Esten Tickets
Charles Esten – The 2015 Tour
Charles Esten's first appearance this season will be at the iconic Billy Bobs in Fort Worth, TX. After blowing the roof off of the house in Fort Worth alongside fellow Nashville star Clare Bowen, Charles Esten will head on over to the Rialto Square Theatre in Joliet, IL, where he will be the sole performer at this highly anticipated evening of entertainment. Don't miss out on your chance to see Charles Esten croon like the best of them, live and in the flesh! Get your tickets today.
About Charles Esten
Born on September 9, 1965, Charles Esten Puskar III is professionally known as Charles Esten and Chip Esten. He is an American comedian, singer, and actor. He is best known for his role on ABC's Nashville as Deacon Claybourne. Notable work from earlier in his career includes appearances on Whose Line Is It Anyway?
Born in Pittsburgh, Pennsylvania, Esten would move to Alexandria, Virginia at the age of 9 after his parents got divorced; he and his sister were raised singlehandedly by their mother. His late father, also named Charles, was a noted local businessman and partner of Ray Mansfield, the former center of the Pittsburgh Steelers. Esten went to T.C. Williams High School, followed by the College of William and Mary, his sister's and parents' alma mater. In college, he took part in the Theta Delta Chi fraternity and earned an economics degree in 1987. During his college years, he was also the lead singer for the group N'est Pas for three years. After he graduated, Esten moved to the U.K. to make his debut in theater, playing the title role of the musical Buddy in the early '90s.
In 1992, the creators of Whose Line Is It Anyway? asked him to try out for an episode, and he was successful. Esten then made his debut on the improv television show in series four and "won" the episode. He consequently appeared in more episodes throughout the year when the show did a New York run. He would fill in for Mike McShane as a second specialist improv singer.
Esten made his last appearance on the U.K. edition of the show in 1994 before returning to the States to act in Party of Five as Luke. Although he appeared on screen and stage afterwards, it was his return to Whose Line Is It Anyway? in 1999 – in the program's new American format, hosted by Drew Carey – which would establish him as part of mainstream American entertainment. He regularly appeared as a "fourth contestant" on the program, and his singing abilities often resulted in his being paired with Wayne Brady for musical games.
After returning to Whose Line Is It Anyway?, Esten appeared as a guest, playing himself, on The Drew Carey Show alongside regular cast members Brad Sherwood, Greg Proops, and Wayne Brady. In 2003, he was the host of a semi-improv, semi-scripted comedy mini-series entitled On the Spot. From 2004 to 2006, he was one of a touring group called Improv All-Stars and regularly appeared on Drew Carey's Green Screen Show. He was also a regular on the GSN show Drew Carey's Improv-A-Ganza in 2011. Esten, Proops, and former fellow cast members Jeff Davis and Ryan Stiles would frequently join forces and tour throughout the States as the live improv act Whose Live Anyway? In April of 2014, Esten left Whose Live Anyway? to be replaced by Joel Murray.
Esten has also appeared in a number of films. In 2001, he played Kevin Maris, son of renowned Yankees slugger Roger Maris, on a TV movie directed by Billy Crystal entitled 61*. He was also cast in small parts in three Kevin Costner movies: Thirteen Days, The Postman and Swing Vote. He would also play a snuff-dipping hick, a surfer dude, and a concerned friend in "Riding Straight", a public service video produced by the Motorcycle Safety Foundation's Motorcycle Rider Course: Riding and Street Skills curriculum.
Esten's television work includes guest roles in a number of series, such as The Office, The Mentalist, Jessie, NCIS: Los Angeles, Star Trek: Voyager, Star Trek: The Next Generation, and The New Adventures of Old Christine. He has also appeared on at least four episodes of Sale of the Century as a contestant, credited as Chip Puskar, and has won approximately $34,000 in prizes and cash. In 1990, he appeared on the final week of Scrabble. In 2014, he would appear on Who Wants to Be a Millionaire? as a celebrity contestant and scored $500,000 for his charity, which tied him with Norm MacDonald, Drew Carey, and Rose O'Donnell for the most money won in one appearance by a celebrity. On Married… with Children, he played the role of Kelly's fiancé Lonnie in the 1997 series finale. Currently, he portrays Deacon Claybourne on Nashville.
Previous Hits
In 2012, Charles Esten would land two singles in the Top 40 of the U.S. Country music charts: "Undermine" featuring Hayden Panettiere and "No One Will Ever Love You" featuring Connie Britton. The following year, "This Town" featuring Clare Bowen would fall just shy of the country chart's Top 40. All of these tunes are from the soundtrack of the television program Nashville, in which Esten plays Deacon Claybourne.
Trivia
Esten would meet his wife Patty in college. They lived in Sherman Oaks, California, with their son Chase and their daughters Addie and Taylor. The family would move to Nashville after Esten was cast on the show of the same name.
The Charles Esten Concert Experience
Prepare yourself for a country music experience unlike any you have ever seen before. Charles Esten, alongside other swoon-worthy cast members of the hit ABC show Nashville, will be performing for two highly anticipated dates this season. With decades of performing experience, Charles Esten is one of the most talented and charismatic entertainers in the business. When he sings his hit songs as seen on Nashville, you won't know what hit you. A Charles Esten show never disappoints. Don't wait – start planning your Charles Esten concert experience today!
Back to Top