We didn't find any Events nearby, but here's what's happening in other cities.
Charlie Musselwhite tour venues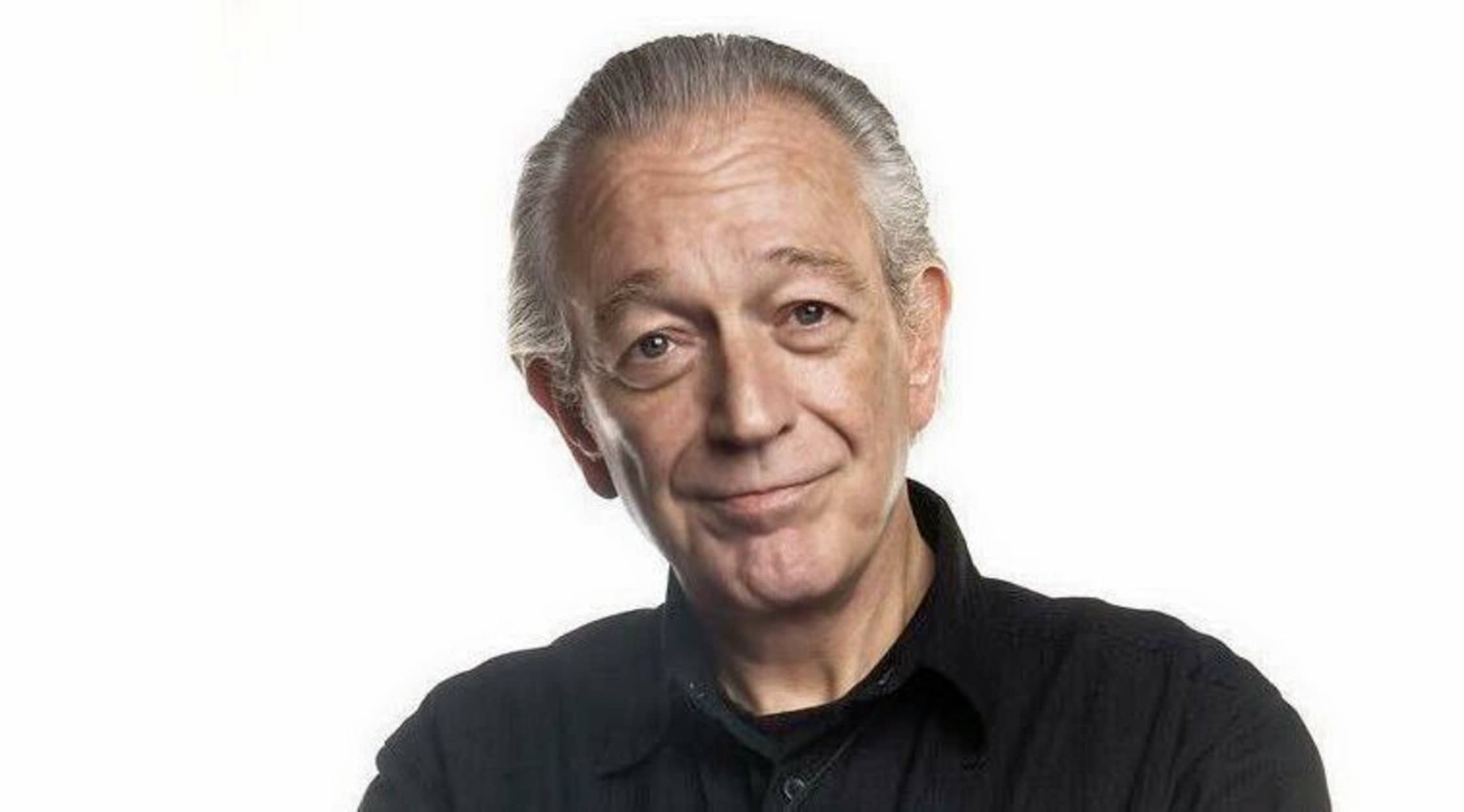 Rovi
Charlie Musselwhite Tickets
Charlie Musselwhite – The 2016 Tour
Charlie Musselwhite will be touching down in locations such as Monterey and Modesto, CA; Seattle, WA; and Bethlehem, PA. He will be blowing the roof off of the house at The Golden State Theatre, the Gallo Center for the Arts, Jazz Alley, the Blast Furnace Blues Festival, and more! Whether he is playing at open-air festivals or the coziest theaters, Charlie Musselwhite puts on one of the most memorable concerts in America today!
About Charlie Musselwhite
Harmonia master Norton Buffalo can remember lean times when his record collection had been reduced to the bare essentials: The Paul Butterfield Blues Band and Charlie Musselwhite's Stand Back! Musselwhite and Butterfield will likely be forever linked as the two most important and interesting figures of the mid- to late '60s "white blues movement" – not just because they were chronologically at the fore, but because they were both the most faithful to the genre. Each certainly won the respect of their legendary mentors. Big Joe Williams himself claimed that Charlie Musselwhite was one of the greatest living harmonica players of country blues. Williams ranked Musselwhite with Sonny Boy Williamson, and Musselwhite had been William's harp player of choice since Williamson's death.
Williams specification of "country" blues is interesting because, although Musselwhite made his mark fronting electric bands in San Francisco and Chicago, he started playing blues with musicians he'd read about in Country Blues by Samuel Charters – Memphis legends like Gus Cannon, Will Shade, and Furry Lewis. It was this rural experience that distinguished Musselwhite from Butterfield, and decades later he started incorporating the guitar.
Born in 1944 in Kosciusko, Mississippi, Musselwhite and his family relocated north to Memphis, where the teenage Charlie attended high school. Musselwhite then moved to Chicago in hopes of finding the $3-an-hour job of myth (a lure that drew countless youngsters to the city), and he became a familiar presence at blues haunts like Theresa's, Turner's, and Pepper's, sitting in and sometimes playing along with harmonica greats such as Big John Wrencher, Carey Bell, Good Rockin' Charles, Shakey Horton, Little Walter, and even Williamson. Before he recorded his first album, Musselwhite guested on records by John Hammond and Tracy Nelson and, under the name Memphis Charlie, duetted with Shakey Horton on Vanguard Records' Chicago/The Blues/Today series.
When Musselwhite's aforementioned debut record became a standard of San Francisco's underground airwaves, he went to play the Fillmore Auditorium. He never went back to the Windy City. He led bands that included master guitarists such as Junior Watson, Fenton Robinson, Robben Ford, Louis Myers, Luther Tucker, Freddie Roulette, and Harvey Mandel. Musslewhite played ceaselessly throughout the Bay Area circuit and mounted minor nationwide tours. It was not until the late '80s, after he conquered his career-long alcoholism, that Musselwhite started touring around the world to rave reviews. He was busier than ever and released record after record to critical acclaim.
Musselwhite two albums on Virgin, 1997's Rough News and 2000's Continental Drifter, found him combining elements of acoustic Delta blues, Tex-Mex, gospel, and jazz. In 2002, after he signed with Telarc Blues, he continued to explore his musical background by dropping One Night in America. The album revealed the harpist's commitment to country music with a cover of the classic "Big River" by Johnny Cash, and it featured guests such as Marty Stuart and Kelly Willis. 2004's Sanctuary was his first album through Real World. After an extensive global tour, Musselwhite went back to a Mississippi studio for a follow-up, the stripped-down Delta Hardware. The release was raw and hard-edged blues, and it contained a live track, the irresistible "Clarksdale Boogie", which had been recorded with a small but fervid audience in the titular city's Red's Juke Joint. Musselwhite went back to Alligator Records in 2009, got down to business, and recorded The Well in Chicago. This all-original set included a guest duet track with Mavis Staples on "Sad Beautiful World". The track references the murder of Musselwhite's 93-year-old mother in a burglary in her house.
Previous Hits
On 2004's Sanctuary, Charlie Musselwhite reaches back to Mississippi Delta blues. Released through Peter Gabriel's label Real World, Sanctuary assembles a crack band for this release. Joined by former Bob Dylan band guitarist Charlie Sexton, bassist Jared Michael Nickerson (Jeff Buckley, Freedy Johnston, Gary Lucas), and Five Blind Boys of Alabama drummer Michael Jerome. Ben Harper guests on the set.
2006's Delta Hardware was cut with Musselwhite's road band. It has a feeling of motion as well as a sense of nostalgia. With Chris "Kid" Andersen on guitar, Randy Bermudes on bass, and June Core on drums, Delta Hardware delivers the trancelike electric blues that have formed the backbone of Musselwhite's entire performing career. The result is so good, one wonders why he hasn't recorded with this band before.
"Rambler's Blues", the hip-shaking shuffle that opens 2010's The Well, is Musselwhite's most autobiographical statement yet – until you listen to the other 12 tracks. Despite his large catalog, this is Musselwhite's first album of entirely original songs. Here, he is accompanied by a first-rate band: Dave Gonzalez on guitar, John Bazz on bass, and Stephen Hodges on drums.
2013's Get Up! is Musselwhite's chart-topping blues collaboration with Ben Harper. The two met in 1997 during a John Lee Hooker session, and they started working intermittently together in the studio and on the stage. This album, issued through the Concord/Stax imprint, pares down the sound. Sometimes, only harp and acoustic guitar are cut, as in the opener "Don't Think Twice" and the deep Delta blues closer "All That Matters Now", which they rework into "It Hurts Me Too". The pair plug in, however, for rugged, tough blues-rock tracks such as the heart-pumping "I'm In I'm Out and I'm Gone", a re-working of "The Jean Genie" riff by David Bowie.
Trivia
Charlie Musselwhite claims Native American heritage. Originally saying he was of Choctaw descent, he later stated that his mother told him he is part Cherokee.
The Charlie Musselwhite Concert Experience
Considered to be one of the foremost white bluesmen of America, Charlie Musselwhite puts on a live show that will leave you speechless. Musselwhite's concert will bring you straight to the heart of the Mississippi Delta. A Charlie Musselwhite concert is a thrilling experience of true American music. Don't miss out on your chance to see one of the greatest living harmonica players today!
Back to Top