There aren't any Events on the horizon right now.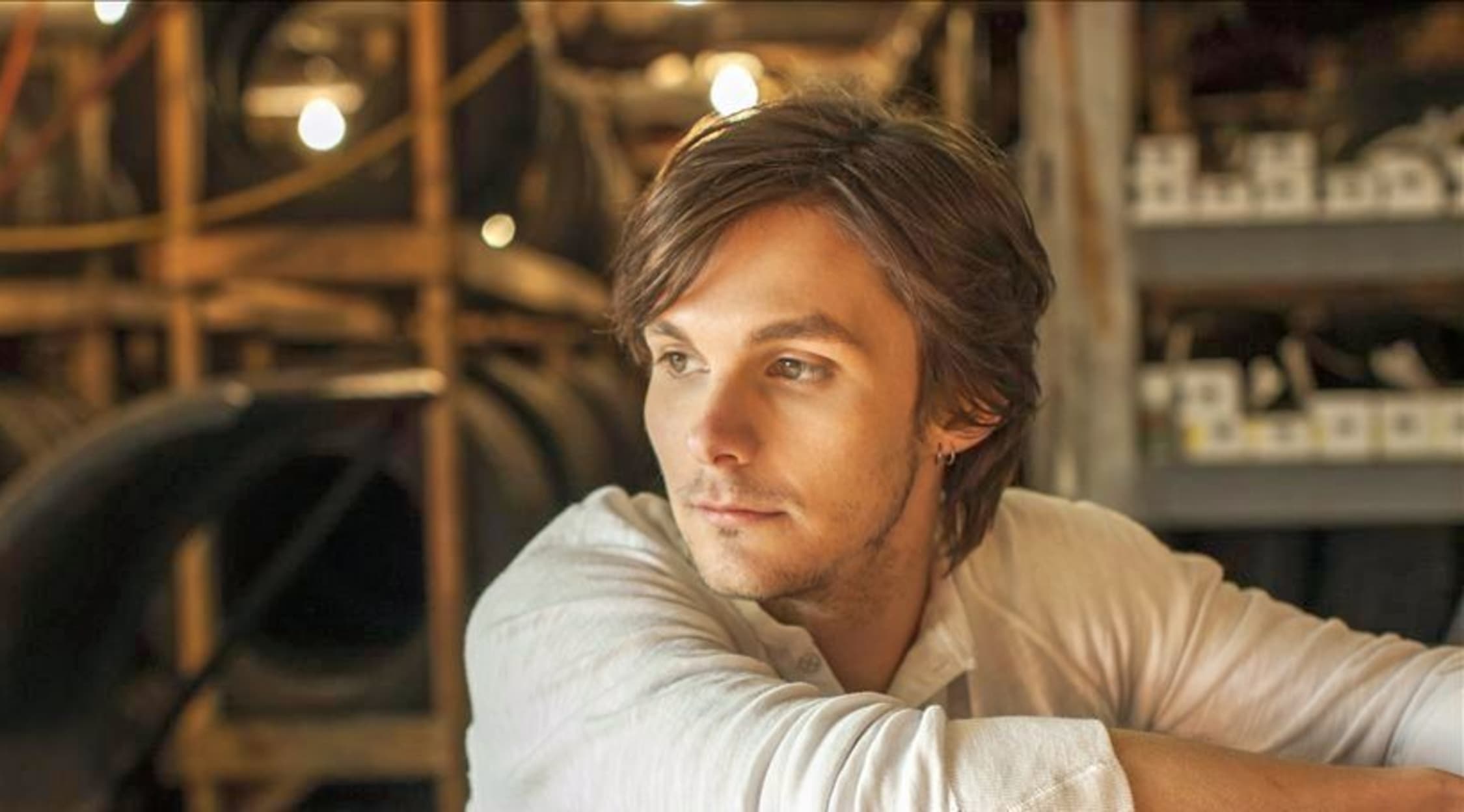 Rovi
Charlie Worsham Tickets
It's Country Time: Charlie Worsham in Concert
Growing up in Mississippi, country singer Charlie Worsham was constantly dabbling in music, performing whenever he had the opportunity and spending the remainder of his spare time listening to his favorite country performers. Often, this meant impromptu concerts at the local Baptist church. Now he performs on stage with some of the biggest names in the country music scene, and his shows are not to be missed.
Schedule
Be it a solo performance or collaboration with other musicians, Charlie Worsham tickets are always in high demand. The country singer can be found at a variety of festivals, including such major events as Tree Town Country Music Festival in Forest, City Iowa and the Stage Coach Festival in Indio, California. Worsham will be playing at various events throughout 2014, with dates as late as September
Trivia
Worsham has established quite the following among country music fans. Although he is primarily a country singer, he's quite the mandolin performer.
Singer
Worsham earned distinction for both his musical and academic abilities in middle school and high school. In 1999, he was recognized by the Mississippi Senate for his excellent grades and his talent as a musician. This award clearly served as an indicator of Worsham's future success in the music industry. Due to his excellent performance in high school, he was accepted as a student at the exclusive Berklee School of Music. He later joined the band KingBilly, which saw moderate success in Nashville but never captured attention on a national scale. He's always been compelled to create music and to perform for others, and, despite a period of limited success, continued to persevere in hopes of making it big someday. The musician has since achieved this dream, with his concert tickets proving quite popular among country fans of all ages.
Breakthrough
Worsham managed to land a spot on the Opry stage at only 12 years old, and has seen several "breakthrough" moments since then. He made a decent impression during his time with KingBilly, and this allowed him to move on to concert gigs with several prominent country stars, including Taylor Swift, Wade Bowen and Miranda Lambert. He eventually signed with Warner Brothers Records and released his first big single, "Could It Be," in 2013.
Hit Albums
Worsham's debut single received favorable reviews from country music critics, with many comparing him to Keith Urban. The song debuted at No. 48 on the Billboard Hot Country Songs chart and 97 on the Billboard Hot 100. Shortly thereafter, Worsham released his debut album, "Rubberband" in August 2013. This record included collaborations with Marty Stuart and Vince Gill -- both collaborations helped to attract attention to Worsham's budding career. The album performed quite well, landing at No. 12 on Billboard's Top Country Albums chart. After seeing such critical acclaim and commercial success, Worsham expressed his desire to produce another solo album, details of which are forthcoming.
Show Experience
Worsham has amassed a great deal of show experience over the years. While a member of the band KingBilly, Worsham spent a significant portion of his time on stage, performing on a frequent basis in the Nashville area. Since then, he has become known for his laid-back performing style, as well as an excellent on-stage voice. The country singer's energy and enthusiasm is highly contagious and keeps the crowd on their feet the whole time.
Back to Top