CHESS THE MUSICAL WASHINGTON DC
Chess The Musical Washington DC
Chess The Musical Washington DC Tickets
We didn't find anything nearby, but here's what's happening in other cities.
There aren't any events on the horizon right now.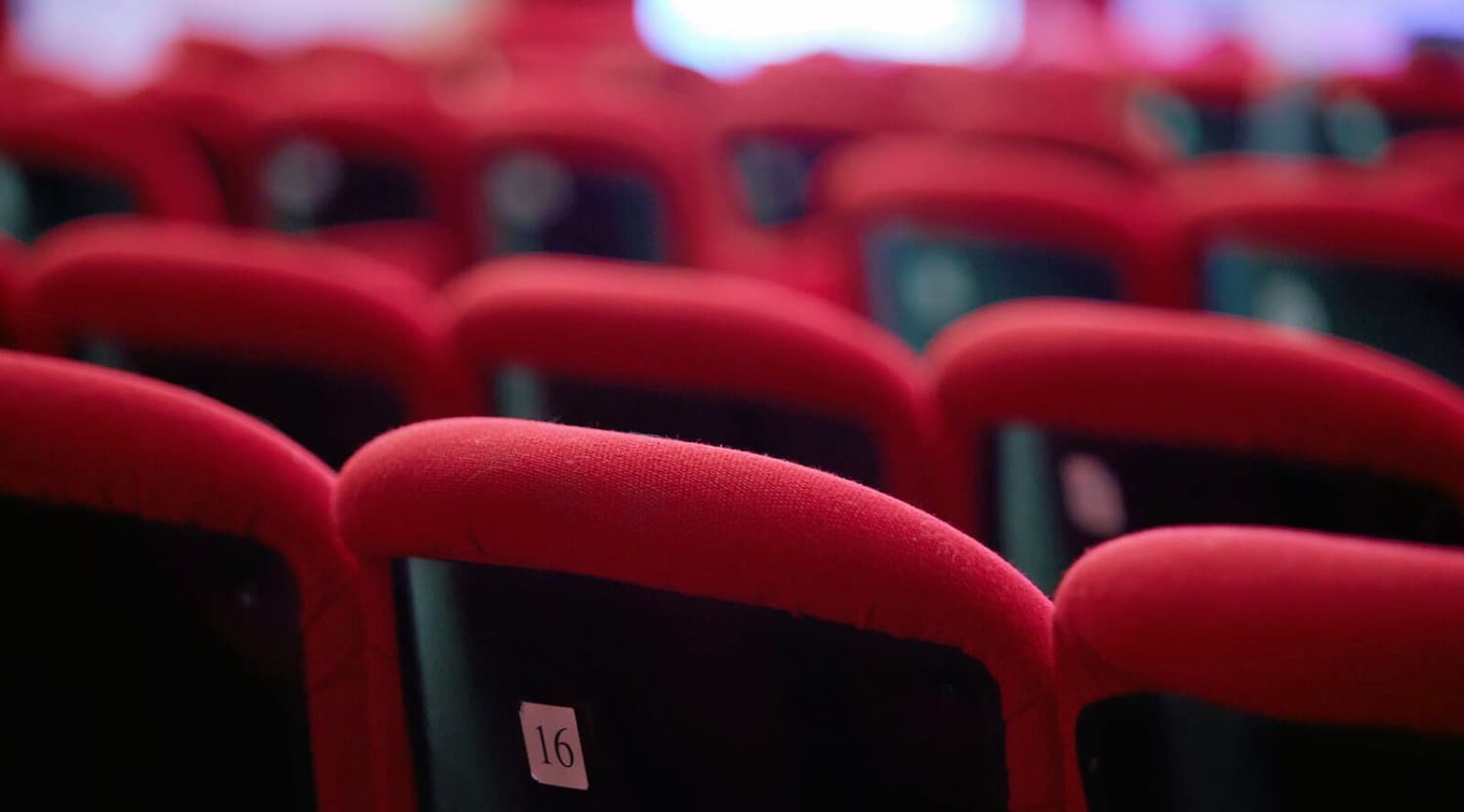 Adobe Stock
Chess The Musical Washington DC Tickets
Chess The Musical Washington DC Tickets
Chess The Musical may seem like it is just about a chess game; however, the underlying politics coupled with a battle of the hearts says so much more. Benny Anderson's Chess is a story of a chess match played by Frederick "Freddie" Trumper, American World Champion, and challenger Anatoly Sergievsky from Russia. After Anatoly wins numerous matches, Florence, Freddie's assistant, leaves him, after which he quits the match. Following Anatoly's win, he migrates to England with the help of Florence with whom he has fallen for. The following year, Anatoly is set to play a Soviet opponent; however, the KGB intervenes via threats and blackmail as a way to make him throw the match. Oddly enough, Freddie, who happens to be attending the match, helps Anatoly win the match. Since its opening in 1986, Chess has received numerous nominations and awards such as Best Musical and more. If you are in the Washington DC area, you can catch a production of Chess The Musical at one of the local venues.
A Tale of Two Matches
After the success of the original production, Chess was revised before staging in America on Broadway. While the music remained the same, the cast, as well as the story's plot, while basically the same, was changed significantly in some aspects. Rather than the production taking place over a period of time, the new version was set in one day. Although its run on Broadway only lasted a few months, the Broadway production of Chess received multiple award nominations as well as awards.
Where can I buy Chess The Musical Washington DC tickets?
You can get Chess The Musical Washington DC tickets at StubHub where you can make your purchase quickly and securely.
Who are the cast members of Chess The Musical Washington DC?
While cast members may be subject to change, some of the cast you may see performing at Chess The Musical Washington DC are Karen Olivo, Raúl Esparza, Ramin Karimloo, Ruthie Ann Miles, Sean Allan Krill, Bryce Pinkham, Bradley Dean, Marissa McGowan, Paige Faure, Ricardo Zayas, Adam Halpin, Chelsea Turbin, Nkrumah Gatling, Morgan Marcell, Casey Garvin, Minami Yusui, Sean MacLaughlin, Christopher Vo and Ericka Hunter.
What is the setlist for Chess The Musical?
Some of the songs that you may hear performed are "The Story of Chess," "How Many Women?," "You Want to Lose Your Only Friend?," "You and I," "Where I Want to Be," "Freddie's Entrance," "U.S. vs. U.S.S.R.," "One Night in Bangkok," "Hungarian Folk Song," "A Whole New Board Game," "Anatoly and the Press," "I Know Him So Well," "The Merchandisers," "Let's Work Together," "Pity the Child," "Chess Hymn," "Heaven Help My Heart," "The Arbiter," "No Contest," "Anthem," "Someone Else's Story," "A Taste of Pity," "Press Conference," "Quartet," "Nobody's Side," "Lullaby," "Florence Quits," "Endgame," "Chess," "Who'd Ever Think It?" and "Terrace Duet."
How long is Chess The Musical Washington DC?
The typical run time for Chess The Musical Washington DC is a little more than two and a half hours and usually has an intermission of about 20 minutes.
Will there be a Chess The Musical Washington DC tour this year?
At the moment, there aren't any scheduled dates for Chess The Musical in Washington DC. The last showing of the production in Washington DC was at John F. Kennedy Center for the Performing Arts in 2018. The Kennedy Center hosts an array of shows like theater, ballet, jazz and more. If you would like to know when Chess will play in Washington DC next, you should check with StubHub for updates.
What other musicals are similar to Chess?
If you enjoy Chess The Musical, then you might enjoy works such as Evita or Jesus Christ Superstar as well.
Back to Top
Epic events and incredible deals straight to your inbox.