We didn't find any Events nearby, but here's what's happening in other cities.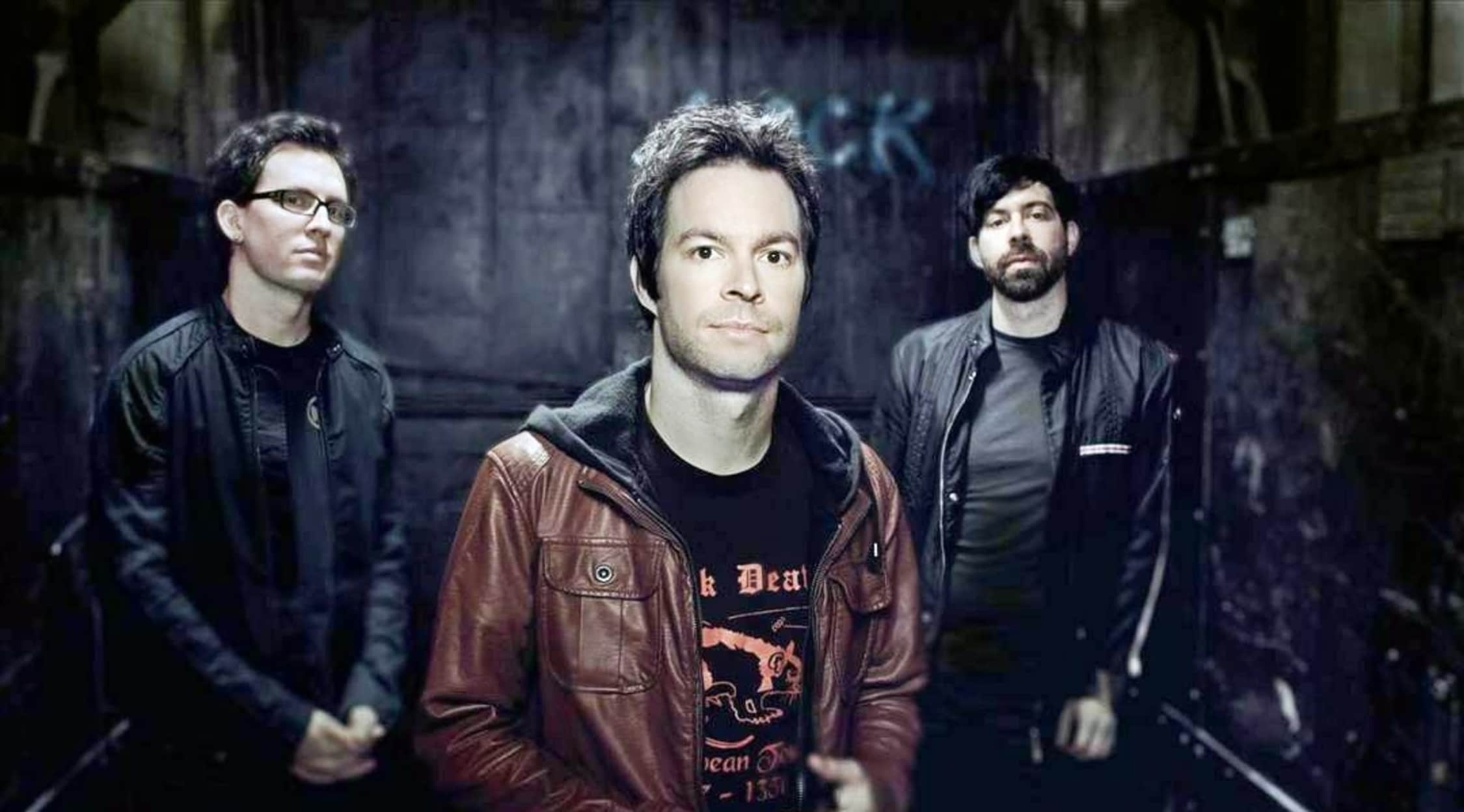 Rovi
Chevelle Tickets
Chevelle Tickets
Formed in Grayslake, Illinois, in 1995, Chevelle was originally made up of three brothers who wanted to make rock music together. In 2005, one of the brothers left the band; even still, it is a family affair made up of two brothers and their brother-in-law. Since Chevelle released its debut album, Point #1, in 1999, the band has sold over 4 million records in the US alone. While its first album didn't make the charts, its second album, Wonder What's Next, debuted at No. 14 in the US and was certified platinum by the RIAA. In total, Chevelle has released eight studio albums, seven of which have made it to the top 20 of the Billboard Hot 200 list with four of those having made it into the Top 10, with their 2014 album, La Gárgola, charting the highest and reaching No. 3.
Chevelle: We Brothers Three Are Now Only Two
Each of the brothers who started Chevelle is a self-taught musician. In 1995, Pete Loeffler began playing guitar and singing, while his brother, Sam Loeffler, started to play the drums. As with many bands, the members practiced in their parents' garage. Later in 1995, their youngest brother, Joe Loeffler, began playing bass guitar with them. They were all young, with Joe being only 14 at the time. Despite their young ages, they began finding venues to play, including outdoor concerts and clubs. The musicians grew in success and seemed to be doing very well together until right after the release of their album, This Kind of Thinking (Could Do Us In), when it was then announced that Joe would be leaving the band. While Joe has claimed he was fired, Pete and Sam put out a statement claiming that Joe needed to take time off from the band to spend time with his family and that him leaving was his decision, which they supported. The band had a temporary bassist for a short while until their brother-in-law joined and took Joe's spot, making it a family affair once again.
Where can I buy Chevelle tickets?
To get tickets for a Chevelle concert, check out StubHub, the world's leading online marketplace. You can feel confident buying at StubHub with their FanProtect guarantee.
How long is a normal Chevelle concert?
Chevelle concerts normally run for between an hour to an hour and a half.
Where is Chevelle playing?
Chevelle has tour dates throughout the world, with upcoming dates in Hershey, Pennsylvania, and Syracuse, New York. To find out when it is playing near you, check out StubHub.
What does a Chevelle setlist look like?
You can expect to hear a Chevelle setlist that includes "Young Wicked," "Take Out the Gunman," "Face to the Floor," "Hats Off to the Bull," "An Island," "I Get It," "The Red" and "Send the Pain Below."
Who are the members of Chevelle?
Chevelle is currently made up of Pete Loeffler on lead vocals and guitar, Sam Loeffler on drums and Dean Bernardini on bass guitar. Former members include Joe Loeffler and former touring member Geno Lenardo.
Is Chevelle a Christian band?
When Chevelle's first record came out, many of the songs received airplay on Christian radio stations. Over the years, the band has been asked if it is a Christian band. They have said that while members are Christian, the band itself is not a Christian band.
Where did the name Chevelle come from?
As you may expect, it took its name from the famous car, the Chevrolet Chevelle. This was a nod to the band's love of fast cars and their father's love of the Chevy Chevelle in particular.
What other bands are similar to Chevelle?
If you like Chevelle, be sure to check out Three Days Grace, Breaking Benjamin and Finger Eleven.
Back to Top