There aren't any Events on the horizon right now.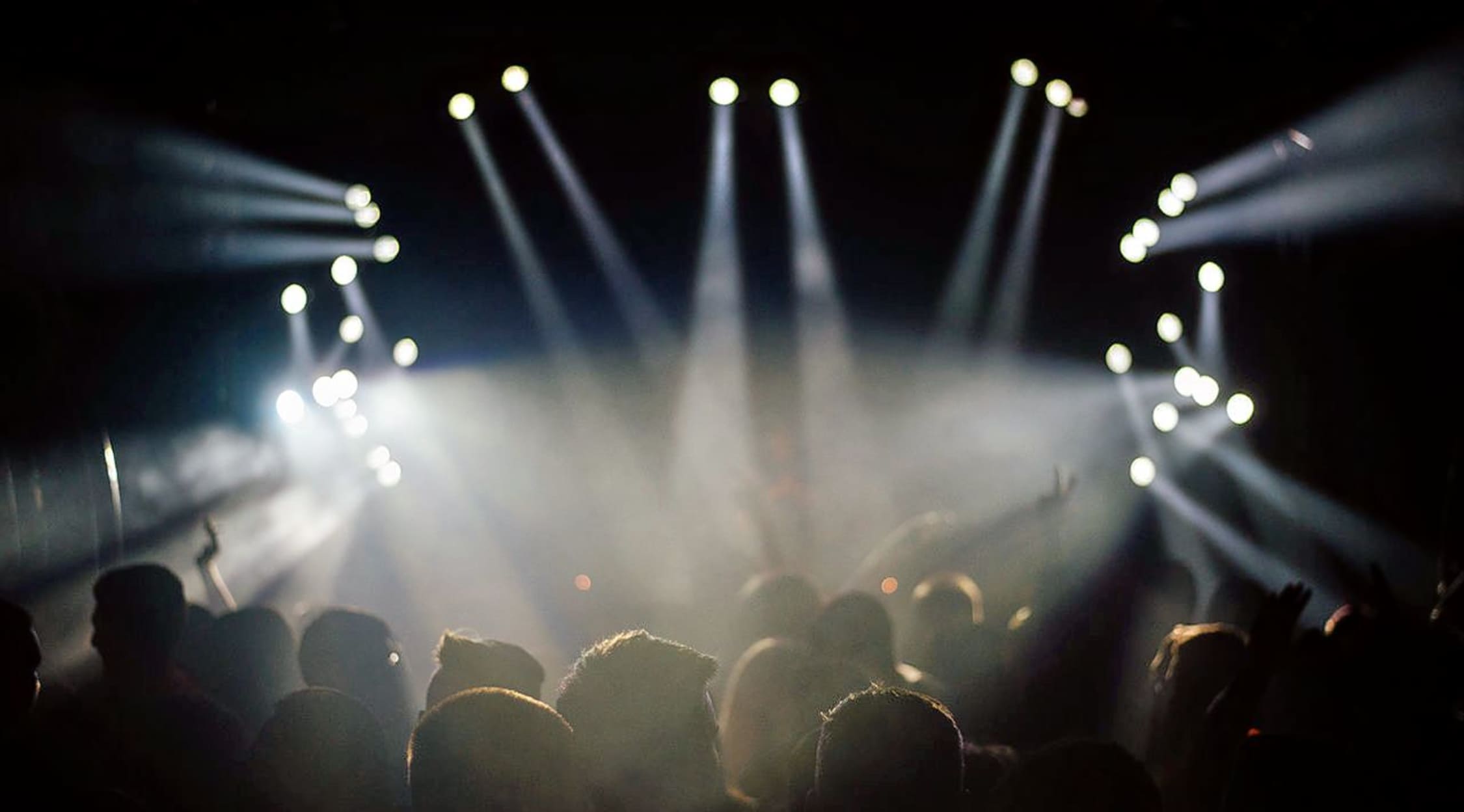 Stocksy
Chicano Soul Legends Tickets
Chicano Soul Legends Tickets
Chicano Soul Legends is a throwback show that isn't only limited to those who are nostalgic about the past. Big crowds of all ages flock to enjoy the classic Chicano music on display as one of Orange County's most famous golden oldies events takes place every year. Held annually on the first Saturday of December, fans get a chance to kick off the holiday season with a lively happening.
The History of Chicano Soul Legends
Beginning in 2009 in Anaheim, Calif., the Chicano Soul Legends show has been brought to fans of the genre by the well-known local adult contemporary and hip-hop radio station 93.5 KDAY. The event hosts the biggest names in music from the '60s and '70s era. Fans and organizers affectionately know this category as "brown-eyed soul." 93.5 KDAY has played an instrumental part in promoting and keeping the Chicano music genre popular with fans.
Where can I buy Chicano Soul Legends Tickets?
Purchase your Chicano Soul Legends tickets at StubHub, the largest ticket marketplace in the world. StubHub makes sure your purchase is completely safe and secure whether made through desktop or via mobile app.
What kind of music can I expect to find at Chicano Soul Legends?
As the name of the show suggests, attendees can expect to hear Chicano hits from the '60s and '70s. Chicano rock is a genre of music that explores themes from the Chicano culture. This type of music is performed by Mexican-American bands, and lyrics can be in Spanish or English. However, the show isn't limited to Chicano music. Attendees will be surprised to find tejano, mariachi, doo-wop, R&B, rock and soul music at the event. This musical diversity is what makes Chicano Soul Legends appealing to music lovers outside of the genre's confines and with people of different age groups and backgrounds.
When is Chicano Soul Legends 2019?
Every year fans honor their appointments with the show they've grown to love on the first Saturday of December. In 2019, the Chicano Soul Legends will be held on Saturday, December 7.
What are some notable Chicano Soul Legends performances?
Some of the biggest acts of Chicano Soul Legends include tejano mainstays Sunny Ozuna and Joe Bravo. You can expect Joe Bravo to perform his hit "Que Casualidad," which is a Chicano Soul Legends favorite. Other past performers include "Cradle Rock" creators The Heartbreakers, El Chicano with his popular tune "Viva Tirado," and Thee Midniters with Little Willie G, considered one of the very first Chicano rock bands to strike it big with non-Spanish listeners. Fans of the genre will also recall acts such as The Notations with their 1971 hit "I'm Still Here," Tierra and Joe Bataan, the first to use the word "salsoul," which has been closely linked to the musical style.
What kind of experience can I expect at Chicano Soul Legends concerts?
Every year people who reminisce the '60s and '70s Chicano days, as well as younger genre enthusiasts, gather to enjoy the hits from times past. Legendary DJ Art Laboe is still a big presence for the show. Laboe is the one who coined the phrase "oldies but goodies" that is still used today. Laboe, though, not Chicano, has devoted a big part of his life promoting the music and cultural style fans witness at the Chicano Soul Legends event. The atmosphere at the show is markedly joyful and one of nostalgia for the decades when Chicano music reigned supreme.
What other shows are similar to Chicano Soul Legends?
If you are interested in Chicano Soul Legends, you may also want to check out Latin Legends or The Notations. Also, you can enjoy mariachi culture by attending the one-of-a-kind MariachiUSA Festival.
Back to Top
Epic events and incredible deals straight to your inbox.