There aren't any Events on the horizon right now.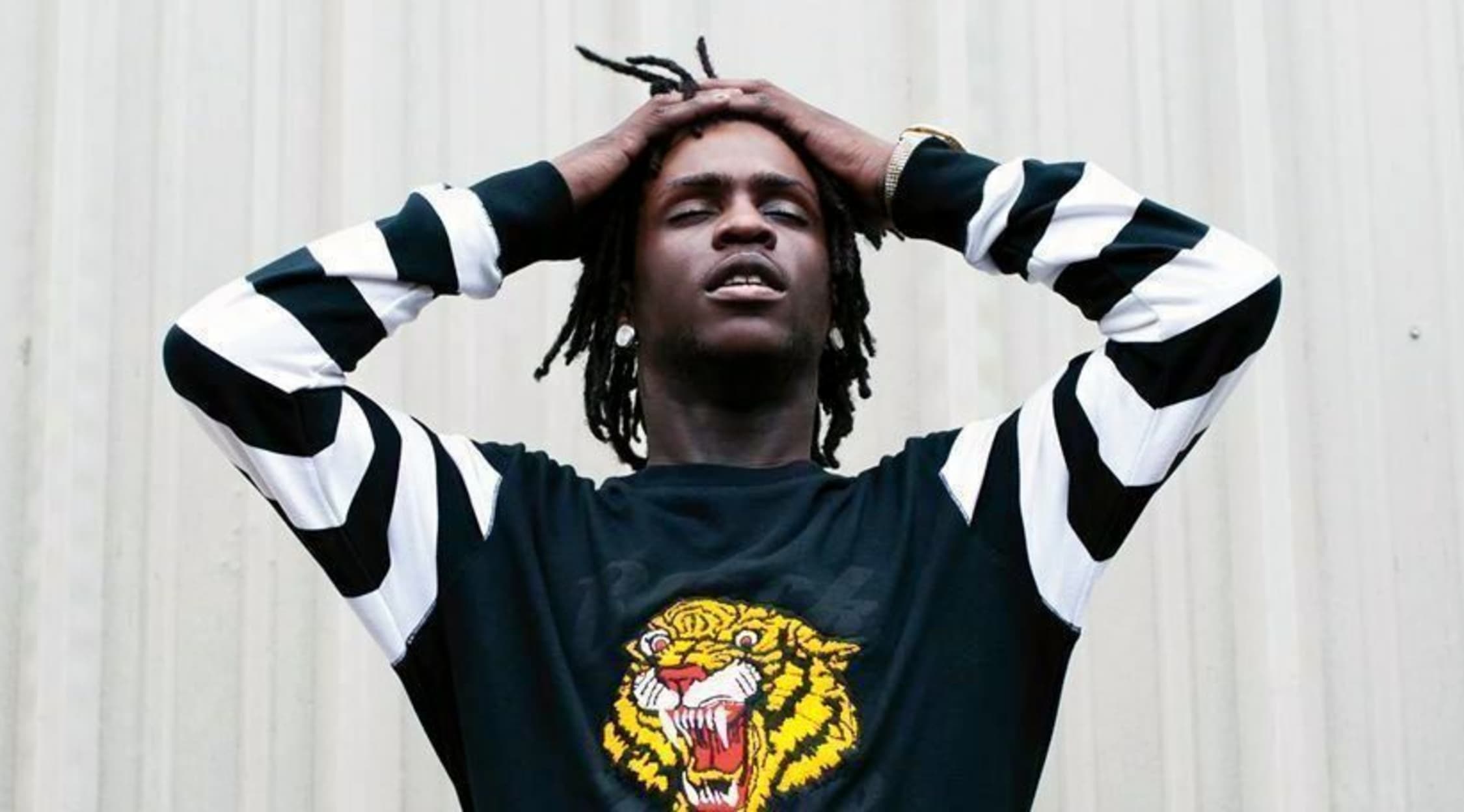 Rovi
Chief Keef Tickets
Chief Keef Tickets
Everyone can appreciate a story that includes a young person overcoming incredible adversity only to succeed at making their dreams a reality. This is exactly the story behind the rap artist Chief Keef. The 23-year-old is the CEO of the Glory Boys Entertainment label he founded and has rocked the house with his live performances since his teenage years. Chief Keef released his debut studio album, Finally Rich, in 2012 after entertaining hardcore hip hop fans in his hometown of Chicago for years on the mixtape circuit. The success of Chief Keef's hit single, "I Don't Like," caught the attention of fellow Chicago native Kanye West. West took part in the remix of the song and offered Chief Keep the help he needed to progress his rap career to the next level.
Representing Chicago's Southside
Keith Farrelle Cozart was born to 16-year-old Lolita Carter in 1995. Lolita named her son in honor of her brother, Keith Carter, who lost his life due to gang violence in Chicago. Keith Carter was known in the streets as Big Keef. Those close to the rapper fondly recall how he began to rap when he was in elementary school. His inspiration was a karaoke machine purchased for him by his mother. Chief Keef became a star on the south side of Chicago at 15 years of age when he released his first mixtape, The Glory Road. He did not take long to follow up on this success when he released Bang the same year. His popularity in Chicago exploded with the release of the hit song, "I Don't Like." This was also the song that gained national attention for the high school rapper.
Where can I buy Chief Keef tickets?
StubHub is the world's leading marketplace for tickets to concerts and other live events. The platform provides users with desktop and mobile capabilities that are safe and convenient to use, so you can purchase your Chief Keef tickets at StubHub.
Where can I see Chief Keef perform?
Chief Keef is an artist who loves to stay connected with his fans. One way he does this is through social media platforms. The other way is his live performances. Chief Keef has two concerts currently scheduled, and both of these concerts will take place in San Antonio, Texas. The rapper is known for his spontaneity, and fans should check often for additional dates.
What other artists will I see at a Chief Keef concert?
Chief Keef is good friends with a lot of other young rappers who join him on stage from time to time. Attendees of a Chief Keef concert might also be treated to appearances by Tyga and the Boombox Cartel. Trey Songz will join Chief Keef at an upcoming concert in San Antonio.
What artists are signed to Chief Keef's record label?
Lil Reese is perhaps the most well-known rapper that signed with Glory Boys Entertainment. The rapper has since branched out on his own but still maintains a relationship with Chief Keef. Present artists include Tadoe and Tray Savage.
What songs will I hear at a Chief Keef concert?
"I Don't Like" is by far the favorite for fans of Chief Keef. The song is part of every show performed by the rapper. "Bang" and "Love Sosa" are two other crowd favorites at Chief Keef concerts.
How long is a Chief Keef concert?
It is hard to predict how much time concertgoers will spend at a Chief Keef concert. Chief Keef typically performs from 45 minutes to an hour but often allows the artists on his label to perform their own music.
Back to Top