There aren't any Events on the horizon right now.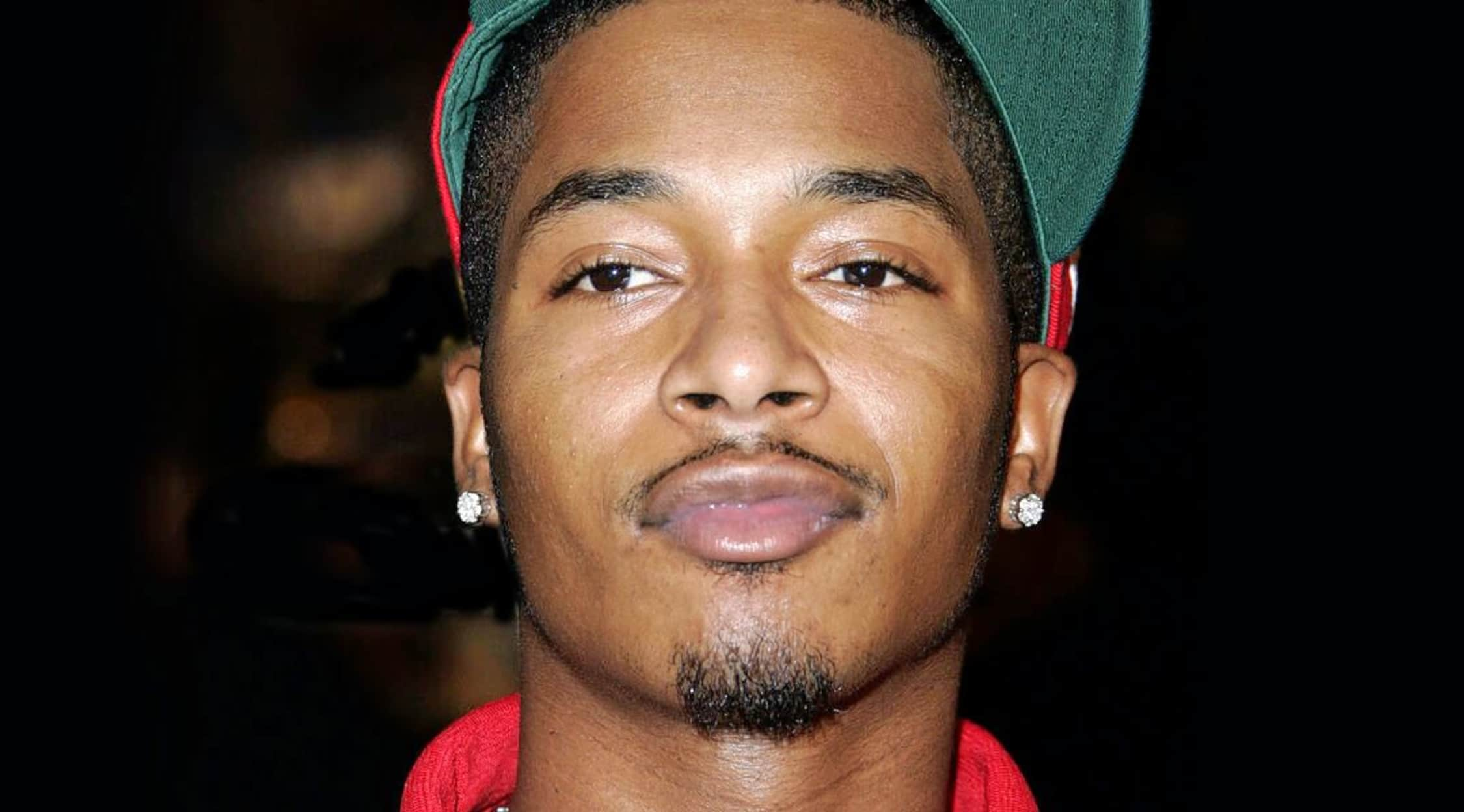 Rovi
Chingy Tickets
Chingy Tickets - Right "Thurr"
Chingy tickets are available for this rapper from St. Louis. Chingy came into the rapping scene in the early 2000's and followed in the footsteps of Nelly and was helped by Ludacris to get his career started. With his southern accent and backing from other already established rappers, Chingy fit right in with his music. Get your concert tickets today to see Chingy live.
Chingy Tickets - About the Artist
Chingy was grew up in St Louis, Missouri and with a little help from fellow rap stars Nelly and Ludacris, he made a big splash with debut single "Right Thurr" that became an overnight summer hit in 2003. Chingy got a record deal and re-released "Right Thurr" in his album Jackpot. He released two more albums with hits like "Pullin' Me Back" that have kept his career strong. Come see Chingy live on stage and get your tickets today.
Back to Top