There aren't any Events on the horizon right now.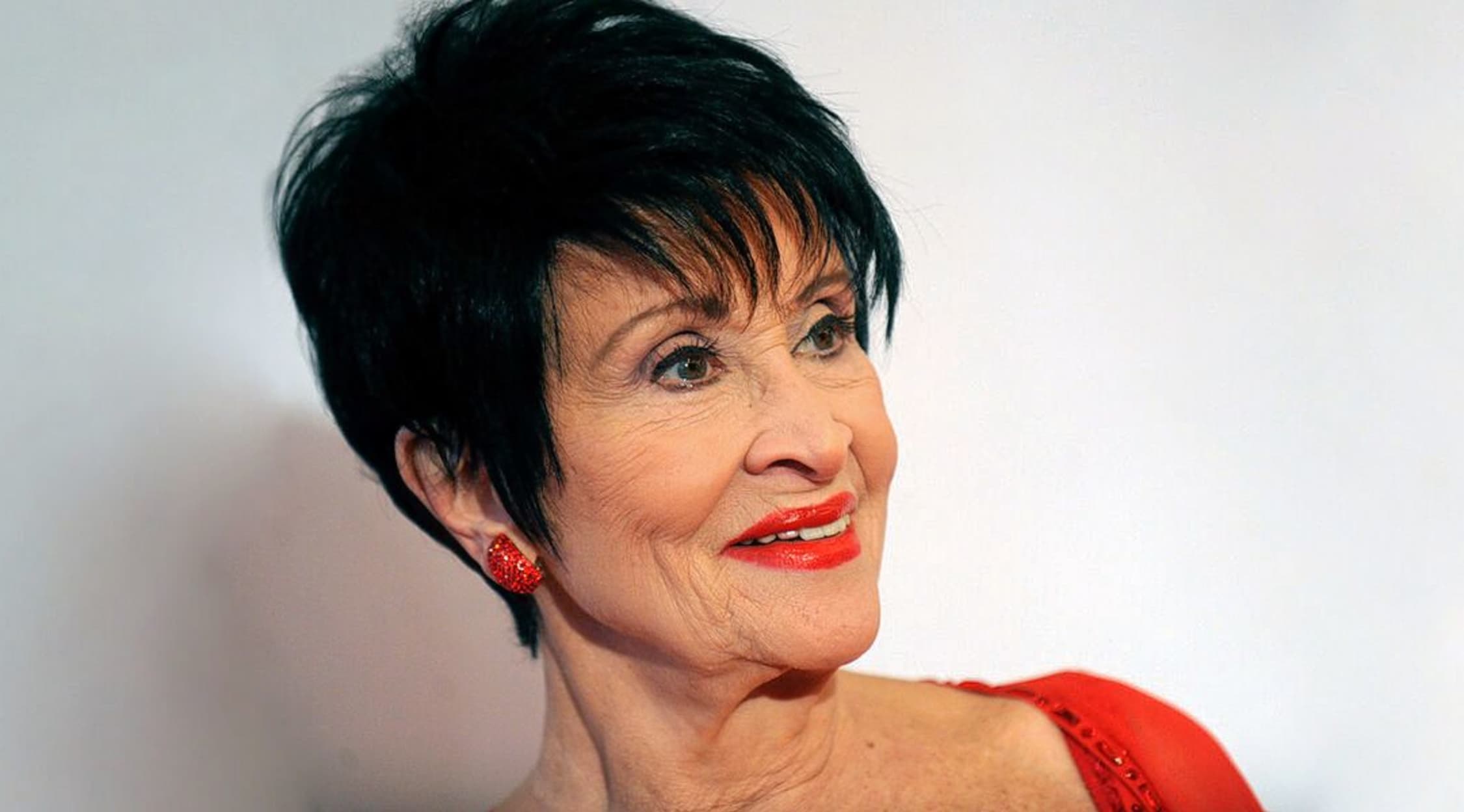 Alamy
Chita Rivera Tickets
Chita Rivera Tour Schedule
For over sixty years Chita Rivera has been a fixture on the Broadway scene. She now stands as one of the most decorated musical theater performers still active and has starred in some of the most memorable Broadway productions of all time since winning her first role back in 1951. She continues to act, sing, dance, emcee, and make various other public appearances. The true treat for lovers of musical theater is the chance to see Chita Rivera on stage performing some of the classic numbers that made her famous over the course of her career. These shows on her current tour are a veritable trip back through time allowing you to enjoy and reminisce over some of the greatest moments in Broadway history.
Legend of stage and screen Chita Rivera will be making an appearance at CSU Northridge in California on January 25, 2014 and her one woman show is nothing short of spectacular. Chita Rivera has recently been working with Graciela Daniele to get all of her stage direction just right as she leads the audience on a journey through her historic stage career. If you love theater this is one show you will not want to miss. Be sure to check StubHub frequently to see when Chita Rivera will be appearing at a theater in your city and catch this living legend live.
About the Artist
In 1951, Chita Rivera decided to go with a friend to an audition for Call Me Madam however, fate would intervene and Chita, not her friend, would get the role thus beginning a legendary Broadway career that would span more than half a century. Among the many big name choreographers Chita Rivera would go on to work with are Jerome Robbins, Leonard Bernstein, Bob Fosse, Peter Gennaro, and Gower Champion. All of this was done by landing leading roles in true Broadway classics including West Side Story, Guys and Dolls, Can-Can, Sweet Charity, and Chicago. Just seeing a list of the projects and people associated with Chita Rivera is enough to get any musical theater lover excited, but if you are familiar with her voice and dancing skills, the opportunity to see this legend is not to be missed. Chita has also appeared on television such as when she starred in the television adaptation of Pippin, the Judy Garland Show, and Will and Grace. She has been nominated for nine Tony Awards and won two.
Breakthrough
In 1957 after getting roles in Guys and Dolls and Can-Can, Chita Rivera found the role that would make her a legitimate Broadway star when she landed the part of Anita in West Side Story. The play was a smash hit and a mere four years later it was adapted into a movie and made a star out of Rita Moreno who played the same role in the film adaptation. Clearly the star of the original Broadway production of West Side Story was an actress in high demand and before long she was given a film role herself, playing Nickie in Sweet Charity in which she starred opposite Shirley MacLaine.
The Experience
You have heard about the legendary performances of Chita Rivera for years, so the minute you found out she was playing at a nearby venue you got tickets as soon as possible. Now months later, it is finally the night of her performance and there is a palpable feeling of anticipation as the thousands of other theater lovers fill the seats. Finally, Broadway icon Chita Rivera makes her way to the stage and the audience stands and applauds. The music is queued and she begins singing and dancing to many of the greatest songs in the history of musical theater. It is the equivalent of seeing highlights of about a dozen musicals all courtesy of a true giant in the theater world. After the show is over you can't wait to tell your other theater loving friends all about the experience and become the envy of the town.
Trivia
In 2002 Chita Rivera was awarded the Kennedy Center Honors Award, becoming the first Hispanic woman to receive the honor. Seven years later in 2009 she was given the Presidential Medal of Freedom by Barack Obama. She has appeared in forty professional theatrical productions and won two Tony Awards, one in 1984 when she was given Best Actress in a Musical for her role in The Rink and again in 1993 when she won the same award for her work in Kiss of the Spider Woman. She was born in Washington D.C., the daughter of U.S. Navy Band musician who played the saxophone and clarinet and a Pentagon worker. After years of ballet classes, Chita Rivera was selected at age 15 to audition for Jones-Haywood School in New York and after a successful audition was given a spot in the prestigious school as well as a scholarship.
Back to Top