We didn't find any Events nearby, but here's what's happening in other cities.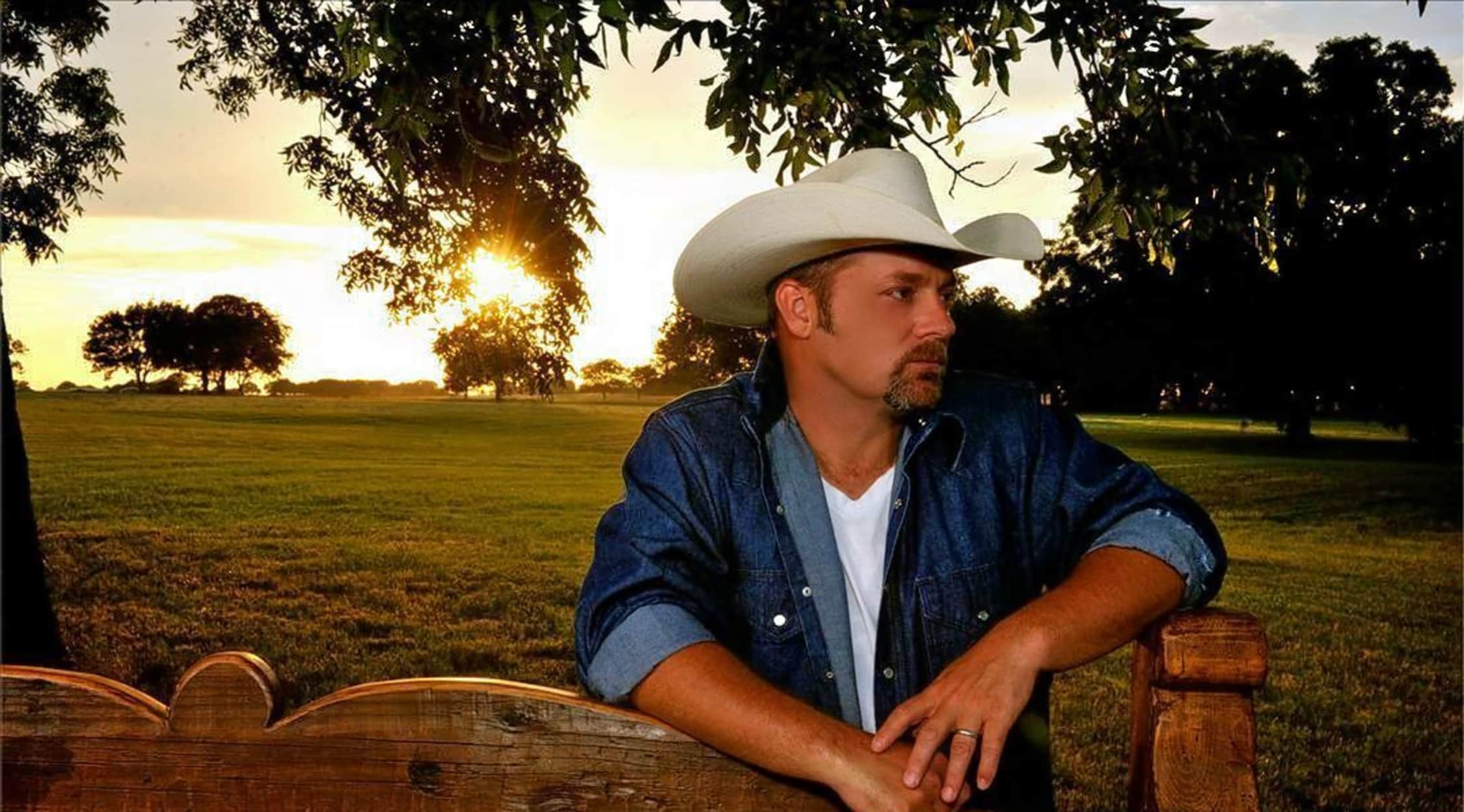 Rovi
Chris Cagle Tickets
Chris Cagle Concert Schedule
Since making his debut on the country music scene, Chris Cagle has been one of the consistent hit-makers of country music. The singer has had several hits on the country charts and has developed a large fan base throughout the country. This year, the country artist will be taking the stage and fans will have a few chances to see Cagle live and in concert. With only a few performances on the schedule, tickets are in high demand to see Cagle when he takes the stage at an upcoming show.
Cagle has two concerts on the StubHub schedule for 2015. His first show of the year is scheduled for late April, when he takes the stage in Fort Worth, Texas. Following that performance, he will play at the Thunder on the Mountain Music Festival on June 26-28, in Ozark, Arkansas. Tickets for both of these performances are selling fast, and will likely sell out soon. If you want to see Cagle take the stage this year, be sure to buy your tickets today on StubHub, before they're all sold out. If you're a fan of Chris Cagle, you won't want to miss these shows.
Chris Cagle Background
Cagle spent much of his childhood in Texas and took an interest in music during high school. First he began learning to play the piano, then later switched to the guitar. Following high school, Cagle briefly attended the University of Texas at Arlington, but often skipped his classes, to go sit in on music lectures. It was during this time that he began performing for the first time. Cagle started playing small shows around Arlington, while in college. After one year at the University of Texas, Cagle dropped out and moved to Nashville, to pursue a career in music.
In Nashville, Cagle held a few small jobs while working on his music career. His first break in the music industry came as a song writer. He landed a job co-writing songs for country singer David Kersh and eventually signed a contract with Virgin Records and began working on his first album, which was released in 2000. Tickets for Cagle's upcoming shows are in high demand, with only a handful remaining. Buy your tickets now on StubHub, while they're still in stock.
Greatest Hits
His debut album, Play it Loud, came out in 2000 and hit No. 19 on the US Billboard Country charts. The album was certified gold and featured several successful singles, which propelled Cagle into the limelight. The first single from the album, "My Love goes On and On", hit No. 15 on the charts and garnered positive reviews from many critics. Cagle saw even more success with the albums, second single, "Laredo", which climbed to No. 8 on the charts and got considerable air play on the radio. The third single from the album, hit No. 1. "I Breathe In, I Breathe Out", was released in 2001 and is Cagle's only No. 1 hit, to date.
Following the success of his debut album, Cagle released a self-titled second album in 2003. It was his second consecutive gold album. The record featured the hit singles: "What a Beautiful Day", which hit No. 4 on charts,"Chicks Dig It" which went o No. 5 and "I'd Be Lying", which climbed to No. 39. Cagle's latest album was released in 2012 and was titled, Back in the Saddle. The album hit No. 6 on the US Country charts and featured the single, "Got My Country On", which charted at No. 12 and "Let There be Cowgirls", which hit No. 26 on the charts.
Trivia
When Cagle first moved to Nashville, he took a job working as a nanny for a local attorney.
The Experience
Over the course of his career, Cagle has been noted for his great live performances. He has toured heavily around the country since breaking onto the music scene in 2000. Many critics have noted the energy and passion that Cagle shows during his concerts. If you are a fan of country music, or of Chris Cagle, you can be sure that this concert will be great. It's something that you won't want to miss. Cagle possesses a great musical ability for playing the guitar and has a singing voice that conveys the emotion of his songs. Seeing him live is truly something special.
Cagle has developed a large fan base around the country and there is a lot of excitement among fans regarding his upcoming shows. Tickets for these shows are all ready selling fast. With only two shows on the StubHub calender, tickets to see Cagle live are in high demand and will soon sell out. Buy your tickets today on StubHub, while they're still available. This is sure to be a show that you won't want to miss.
Back to Top