There aren't any Events on the horizon right now.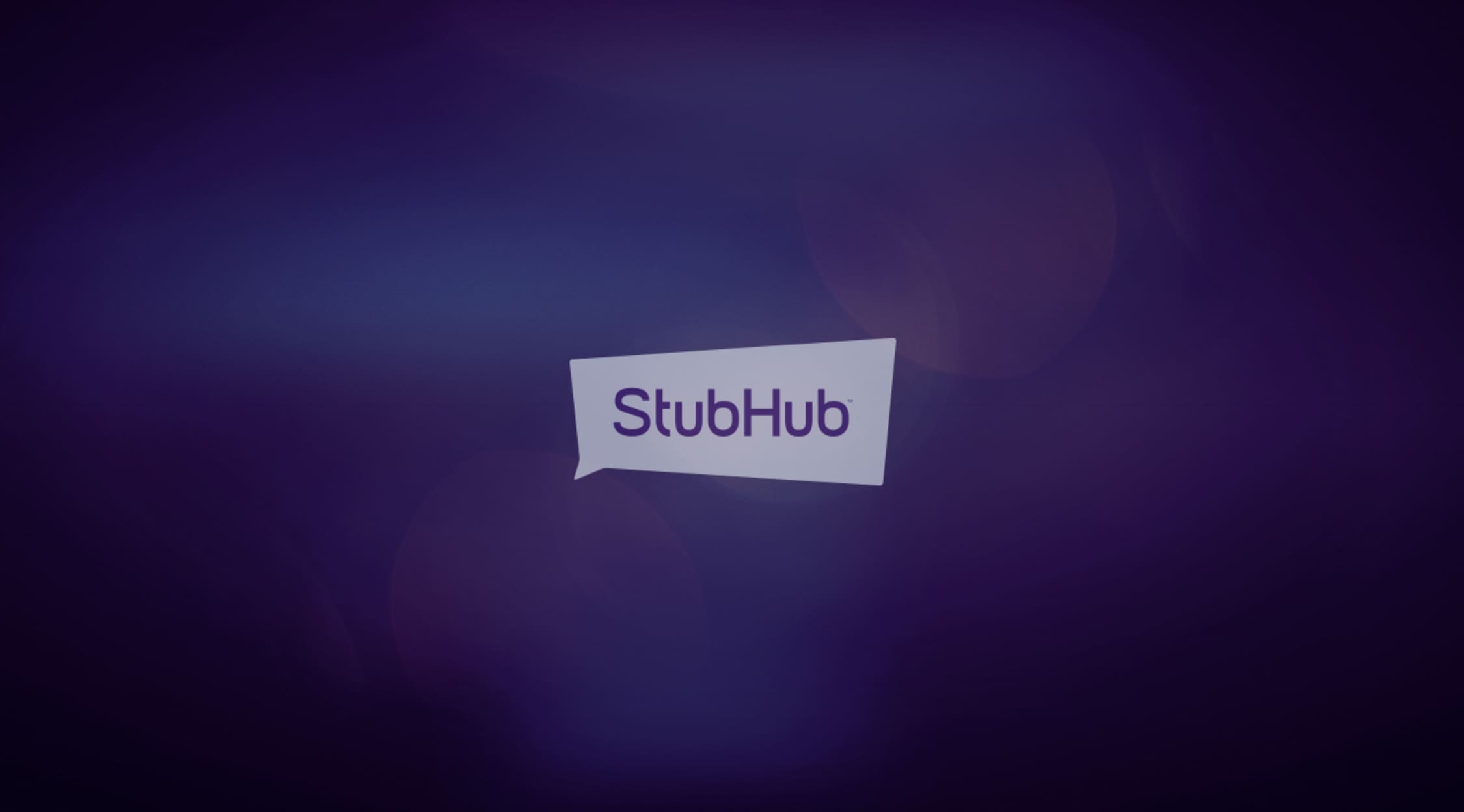 Alamy
Chris Cornell Tickets
Chris Cornell Concert Schedule
As the lead vocalist of Soundgarden, Chris Cornell is considered one of the most influential artists in the grunge and alternative metal scenes. This prolific hard rock musician is known for his four octave vocal range and his incredible songwriting abilities, and thus he has solidified his position as a legend in alt-metal. Now, the famed Chris Cornell is preparing for his next round of live rock shows, and no metal or grunge fan should miss out on the chance to see Cornell in action.
As the lead vocalist of Temple of the Dog, Chris Cornell will be hitting the touring road this year to bring high-intensity rock shows to cities all over the U.S. Temple of the Dog has upcoming shows scheduled at venues like the Tower Theatre in Upper Darby, the Bill Graham Civic Auditorium in San Francisco, the Paramount Theatre in Seattle and more.
Chris Cornell Background
Chris Cornell grew up in Seattle, Washington, where he launched his music career during the 1980s. After playing in various local music groups for years, Chris Cornell joined forces with a handful of other local musicians to form Soundgarden. This Seattle grunge band would soon become one of the biggest forces in mainstream rock, and they are widely considered one of the most influential grunge bands of all time, a status they share with bands like Nirvana and Pearl Jam. Soundgarden rose to fame thanks to grunge classics like "Black Hole Sun," "Spoonman" and "Pretty Noose." This iconic grunge band took home several awards and accolades during their time in the rock spotlight, including several Grammy Awards. The success of Soundgarden pushed Chris Cornell into the mainstream rock spotlight, and he has remained one of the best-known lead vocalists in the rock world ever since.
After his time with Soundgarden came to an end, Chris Cornell launched his solo career, which resulted in songs like "Can't Change Me" and "Waves Goodbye." His solo career proved to be successful, but Cornell achieved even greater success as the lead vocalist of bands like Audioslave and Temple of the Dog. Right now, Cornell is working with Temple of the Dog, a rock supergroup composed of Eddie Vedder, Mike McCready, Jeff Ament, Stone Gossard and Chris Cornell. This famed group formed in the early 1990s, and they have played shows on and off over the past couple of decades. Now, Temple of the Dog is back in action, and this means that your chance to see Chris Cornell live in concert may be coming up fast. There are few lead vocalists more critically acclaimed and more widely beloved than Soundgarden's Chris Cornell, and now you just might get to see this grunge icon in action. When you attend a Temple of the Dog show this year, not only are you sure to hear Temple of the Dog hits like "Hunger Strike" and "Say Hello 2 Heaven," but you also might get to hear some of Cornell's best solo hits and even some classic Soundgarden anthems.
Chris Cornell Greatest Moments
Rolling Stone ranked Chris Cornell 9th on its list of "Best Lead Singers of All Time."
Back to Top