There aren't any Events on the horizon right now.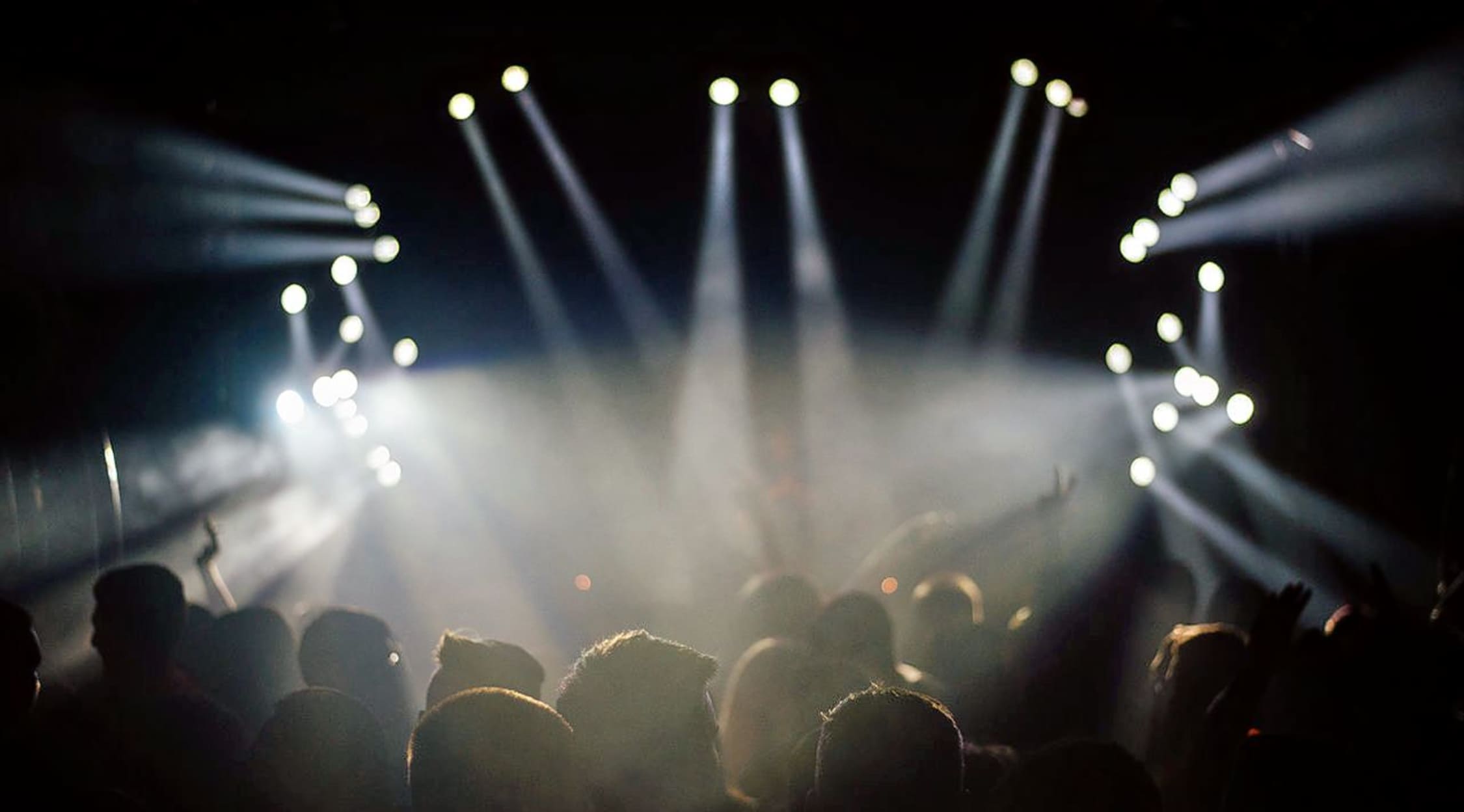 Stocksy
Chris Mitchell Tickets
Chris Mitchell tour dates
Chris Mitchell is a prolific artist on saxophone, tenor saxophone and baritone saxophone; on occasion, he also plays guitar. His performances cross a diverse spectrum of genres and he has been featured on numerous television, radio and commercial jingles and recordings of established Canadian artists.
Chris Mitchell concerts are sell-out events across North America. His repertoire is known to encompass his enchanting renditions of hits including "The Girl from Ipanema," R&B hit "Isn't She Lovely" and other hits from his recent bossa nova jazz album, I Found Forever.
About Chris Mitchell
Born in Kitchener, Ontario, Canada, Chris Mitchell lived and performed in Nova Scotia from 1989 until 1996. Once established, Mitchell moved to Toronto, Ontario, to continue performing as a live jazz performer and studio musician.
After many successful years performing in Toronto, Mitchell returned to Nova Scotia to accept an appointment at Dalhousie University in Halifax as a Professor of Saxophone Studies and Jazz Education. He also runs MitchMusic, a full-scale commercial music company that composes for a variety of soundtrack applications.
Chris Mitchell spent a better part of the 1990s touring Canada. He was a member of the Benghazi Saxophone Quartet and toured multiple cities across Canada. Into the new millennium, Mitchell found himself featured as a performer at international festivals throughout North America.
Mitchell has performed and recorded with B3 maestro Doug Riley. He continues to tour the world with singer Michael Burgess. In addition to his work as a jazz educator, Mitchell continues to arrange, compose, record and perform live concerts.
His album Turquoise earned him recognition as a breakthrough artist in 2011, selling in over 75 countries around the world. His newest album, The Chris Mitchell Experience, is a live-recorded album from the Chris Mitchell tour.
Similar to Chris Mitchell
If you love the smooth styling of Chris Mitchell, check your local listings for renowned saxophonist David Koz or global pianist and composer sensation Yiruma.
Back to Top