We didn't find any Events nearby, but here's what's happening in other cities.
Chris Smither tour venues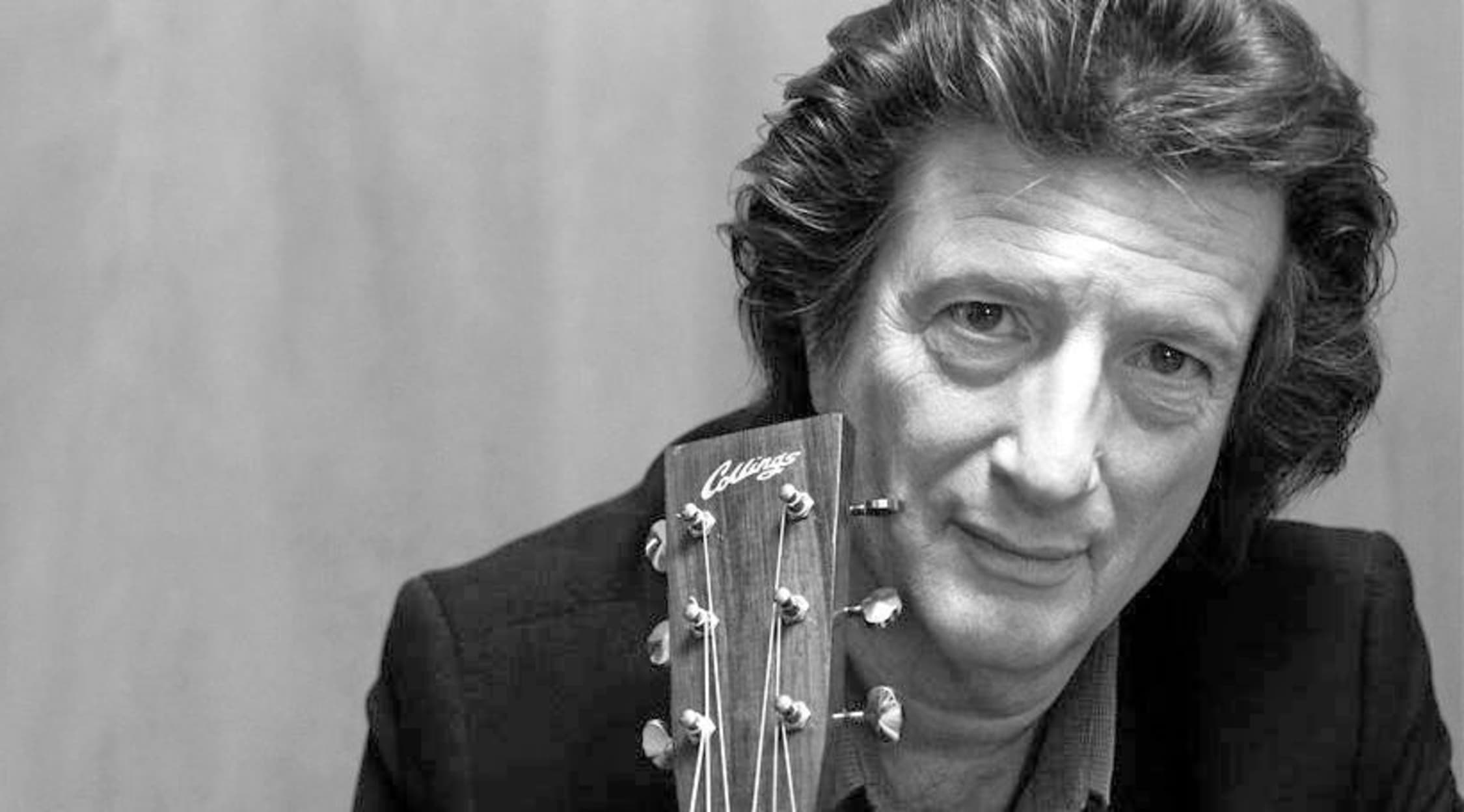 Rovi
Chris Smither Tickets
Chris Smither Tour Schedule
The term "legend"is not often bandied around by music critics, however there seems to be a consensus among them that the term is more than appropriate when discussing folk star Chris Smither. Since the mid-Sixties Chris Smither has been responsible for some of the most breath taking folk performances both on record and in concert and he continues to record his astounding music and tour to this day. Whether you have never seen Chris Smither in concert or have seen him numerous times you cannot afford to miss this folk superstar the next time he comes to town.
Folk music fans in Massachusetts will be thrilled at the news that Chris Smither will be performing in Marblehead at Me and Thee Coffeehouse on January 25, 2014. This is sure to be a concert you will never forget as Chris is known for his outstanding live show. Even if you are not in the Massachusetts area there will be plenty of opportunities to see Chris Smither coming up n the near future so be sure to check back with StubHub for all the latest updates to his tour schedule.
About the Artist
Chris Smither has been a fixture on the music scene since the late Sixties and his unique blend of blues, folk, Americana, along with the influence he draws from modern poets and philosophers has earned him praise from fans and critics alike for decades. It should be no surprise that Chris Smither draws on such diverse musical influences as he was raised in the musical hotbed of New Orleans but also spent time studying in Paris while growing up. Smither spent much of the late Sixties traveling around the United States becoming part of the exploding folk music scene and visiting musical heroes in Florida, New York, Massachusetts, and New Orleans. To date he has released fifteen studio albums, most recently 2012's Hundred Dollar Valentine. Additionally, he has put out eight official live albums which showcase his ability to connect with the audience as well the fascinating improvisations ha always includes in his live shows.
Breakthrough
After years of touring and playing smaller venues, all the while associating with, and learning from, veterans of the folk rock scene Chris Smither released his debut album, I'm a Stranger Too!, in 1970. He had gained the attention of several other big name performers including Bonnie Raitt who heard Smither play his song Love You Like a Man at Dick Waterson's house. A few years later Bonnie Raitt would cover the song, calling it instead Love Me Like a Man and released it on her 1972 album Give It Up. Chris Smither was on his way to bigger and better things and began a long standing work partnership Raitt including once again covering Smither's song I Feel the Same on her 1973 album Taking My Time. Smither's output slowed a little in the mid-Seventies due to personal problems but he was able to stage an eagerly anticipated come back in the Eighties and continues to put out some of the best folk rock in the world.
The Experience
It has been a wait of several months for this night to at long last arrive, and finally as the lights lower you begin to see the legendary Chris Smither making his way out onto the stage. The crowd erupts in applause as he picks up his guitar and approaches the mic. A hush falls over the crowd as Chris Smither thanks them and launches into a fan favorite from one of their popular albums like I'm a Stranger Too!, Don't It Drag On, It Ain't Easy, Another Way to Find You, Happier Blue, Up on the Lowdown, or any of his other classics. The crowd once again erupts and dances and sings along to well known hits throughout the night. Always known to have great interaction and banter with the crowd, Chris Smither knows how to connect with his fans no matter how big or small the venue in which he is performing. The high energy output from the band translates perfectly to the crowd and you spend the entire night dancing and singing along. Particularly if you attend a concert in Massachusetts, New York, or New Orleans where his fans are the most devoted, a Chris Smither show is a musical experience you will never forget.
Trivia
Bonnie Raitt's cover of Love You Like a Man has become a staple in her live shows and a fan favorite everywhere she performs. In fact, Raitt holds Smither in such high esteem that she has publicly referred to him as her Eric Clapton. While he has been performing for over four decades, his 2012 album Hundred Dollar Valentine is his first album of entirely original songs. He is also a published writer, contributing an essay to the collection Sixty Things to Do When You Turn Sixty as well as a short story to the collection Amplified.
Back to Top