CHRISTIAN LOFFLER ENSEMBLE
There aren't any Events on the horizon right now.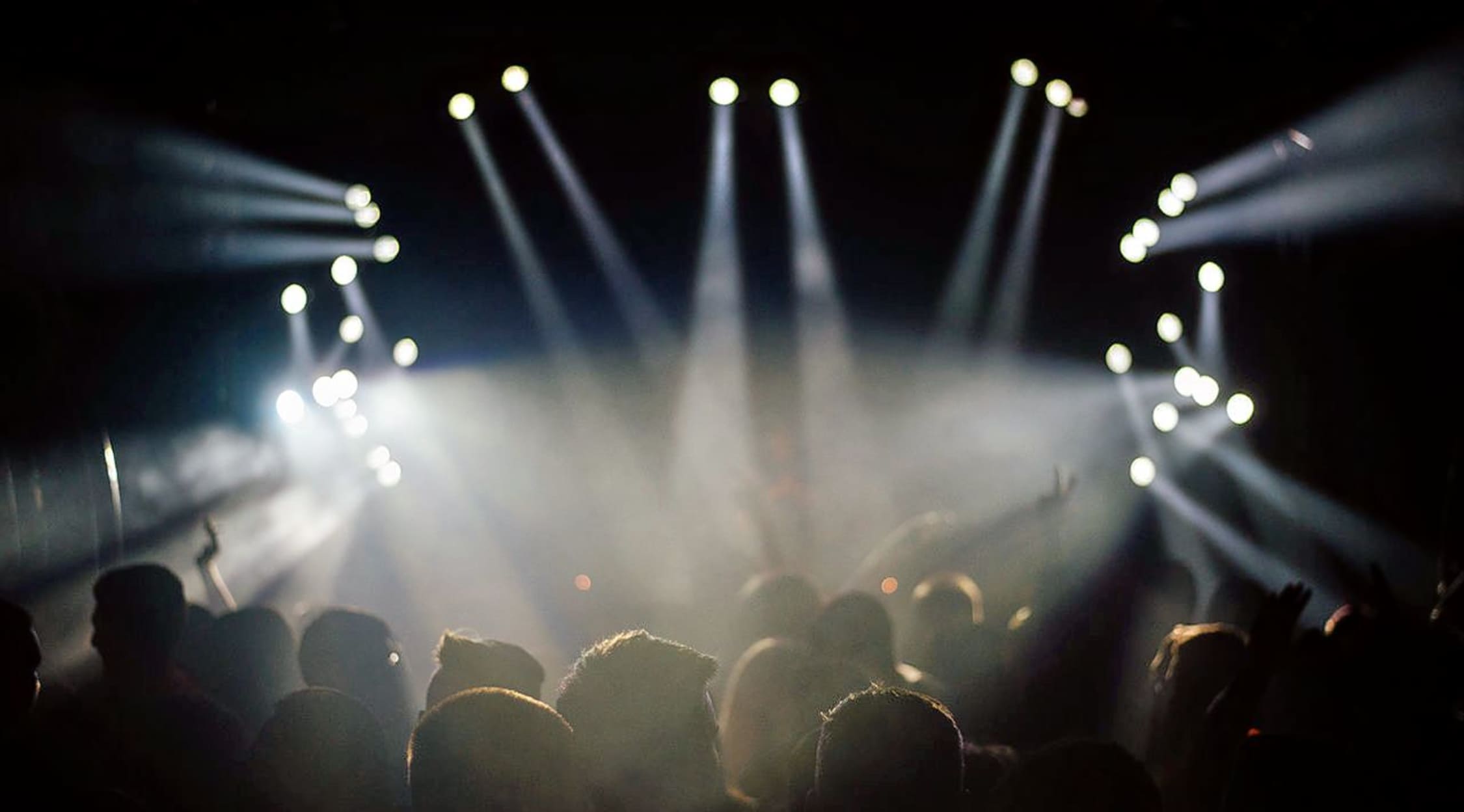 Stocksy
Christian Loffler Ensemble Tickets
Christian Löffler Ensemble – iconic electronic producer
The Christian Löffler Ensemble is a project from electronic producer Christian Löffler. Also known as Christian Löffler and Ensemble, the group plays a blend of traditional electronic music (house and techno) combined with organic sounds, including a string quartet and layered vocals. Live performances attract a diverse crowd, with classical concert fans just as likely to enjoy his music as clubbers. Buy and sell Christian Löffler Ensemble tickets on StubHub today.
In a cabin in the woods
Christian's melancholic yet euphoric music comes together in his remote log cabin, located on the Darss Peninsula beside the Baltic Sea. This densely forested environment allows Löffler to cloister himself away from the busyness of modern urban living. It's here he works on all his projects, including his music and visual art. His debut album, "A Forest" (2012), was fittingly written and recorded in the cabin. The heavily sample-based record used ideas from Löffler's favourite music.
A fusion of digital and organic
With "Mare" (2016), Löffler purposely created a much more organic album, incorporating found and recorded sounds into each song. He largely did this by setting up several microphones in his small cabin room, letting them run throughout each recording session. Löffler would eat sleep, cook and make music in this cabin so natural sounds like footsteps or doors opening and closing would make their way onto the recording. Then there's the string element of the sound, which is a big part of Christian's music, especially in a live setting. The contrast of acoustic string instruments against digital electronic music is the counterpoint which gives the music its emotional resonance and an element of narrative that keeps the listener's interest. Buy Christian Löffler Ensemble tickets and support this unique artist as he maintains a regular and busy touring schedule, with dates all over Europe. You can see a full list of the German producer's future dates on StubHub and buy Christian Löffler Ensemble tickets at fantastic prices. StubHub is the best online destination for buying music tickets, and if you need to sell any you can do so here too. Don't worry if you can't make the event any more – you won't lose your money, as there are always fans looking for tickets before the show. Also see electronic producer Gold Panda, who makes similar music to Christian Löffler's, and then there are Daniel Avery or Metronomy, other very popular and similar performers.
Back to Top
Epic events and incredible deals straight to your inbox.