There aren't any Events on the horizon right now.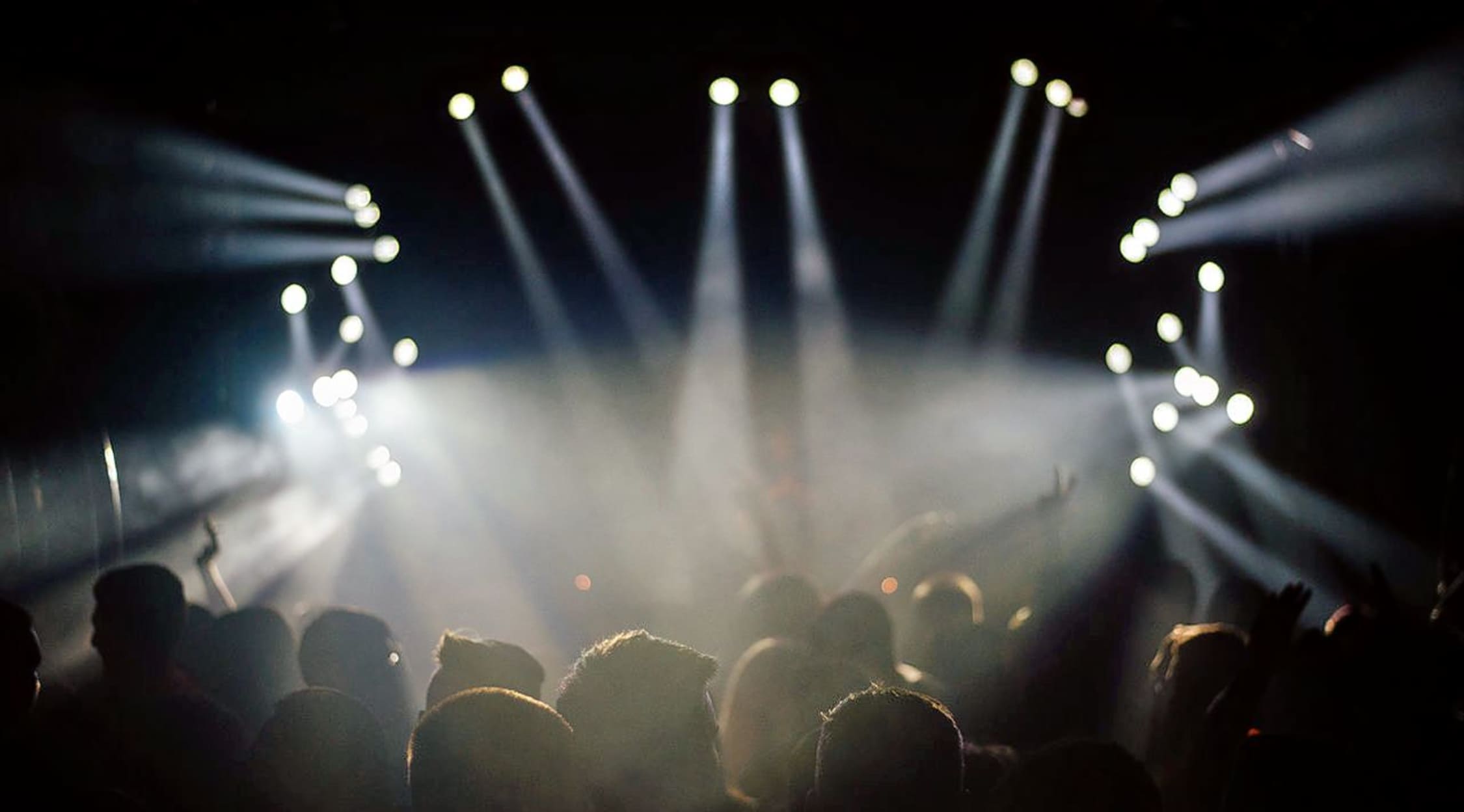 Stocksy
Christopher Wright Tickets
Christopher Wright Tickets
This Midwestern phenomenon may be headed your way! Join brothers Jon and Jason Sunde along with Jesse Edgington for a hypnotic performance of their indie pop band, The Daredevil Christopher Wright. As Listen Before You Buy describes them, "The Daredevil Christopher Wright push a brand of breezy yet intelligent wordplay that does just enough to make you pause for thought, or crack a smile." Intrigued? Catch them at a venue in your area by getting your concert tickets online at StubHub today for The Daredevil Christopher Wright! They put on a show you don't want to miss!
Christopher Wright Concert Tickets
The Daredevil Christopher Wright band started in 2004, rooted in the booming music scene in Eau Claire, Wisconsin. Their first full-length album, In Deference to a Broken Back, was developed as a collaborative effort with the help of a large group of friends and musical comrades. Their sophomore album, The Nature of Things, scales back as a manifestation of simplicity, but is unquestionably complex, featuring challenging harmonies and instrumental techniques. All of their albums garnered well-deserved national attention. To learn more about reserving your tickets for seeing The Daredevil Christopher Wright live in concert, visit StubHub today! You don't have to wait in long lines for tickets with StubHub. With just a click of the mouse, you can get the tickets you need right away!
The Daredevil Christopher Wright
Storytellers at heart, The Daredevil Christopher Wright is a Midwestern band resembling the death-defying motorcycle jumping performing artist they are named for. Similar to the motorcycle daredevil, they are always in bold pursuit of accomplishing artistic glory. This indie pop band has toured and shared their lyrical genius throughout the United States, Canada and Europe. Their hit songs include Divorce, San Francisco Bay and We Fold Inside of Us. For upcoming tour information, check out StubHub for schedules and ticket availability to ensure your spot at a The Daredevil Christopher Wright concert! Don't miss your chance; get on StubHub today!
Christopher Wright Concert
Classical voice training and pleasing harmonies are evident in the music of The Daredevil Christopher Wright. Chances are at a Christopher Wright concert you are bound to hear such pieces as Church and Ames, IA, where you will peer into overheard conversations, including church bells tolling for no other reason but that the deceased rest in peace below. To learn more about future The Daredevil Christopher Wright concerts, make sure to sign up for email alerts through StubHub. StubHub provides the most up-to-date concert information to keep you on top of who is playing next at a venue near you!
Christopher Wright Tour Dates
Want to find out more about Midwestern band The Daredevil Christopher Wright and their tour dates? Stay tuned to StubHub! StubHub offers the best deals in town for pop music tickets, rock tickets, jazz music tickets and country music tickets that are catered to every music fan's tastes. Make sure to go to StubHub to find out about upcoming theater productions, shows, games and concerts today! So what are you waiting for? It's easy and convenient!
Back to Top
Epic events and incredible deals straight to your inbox.