We didn't find any Events nearby, but here's what's happening in other cities.
Chubby Checker tour venues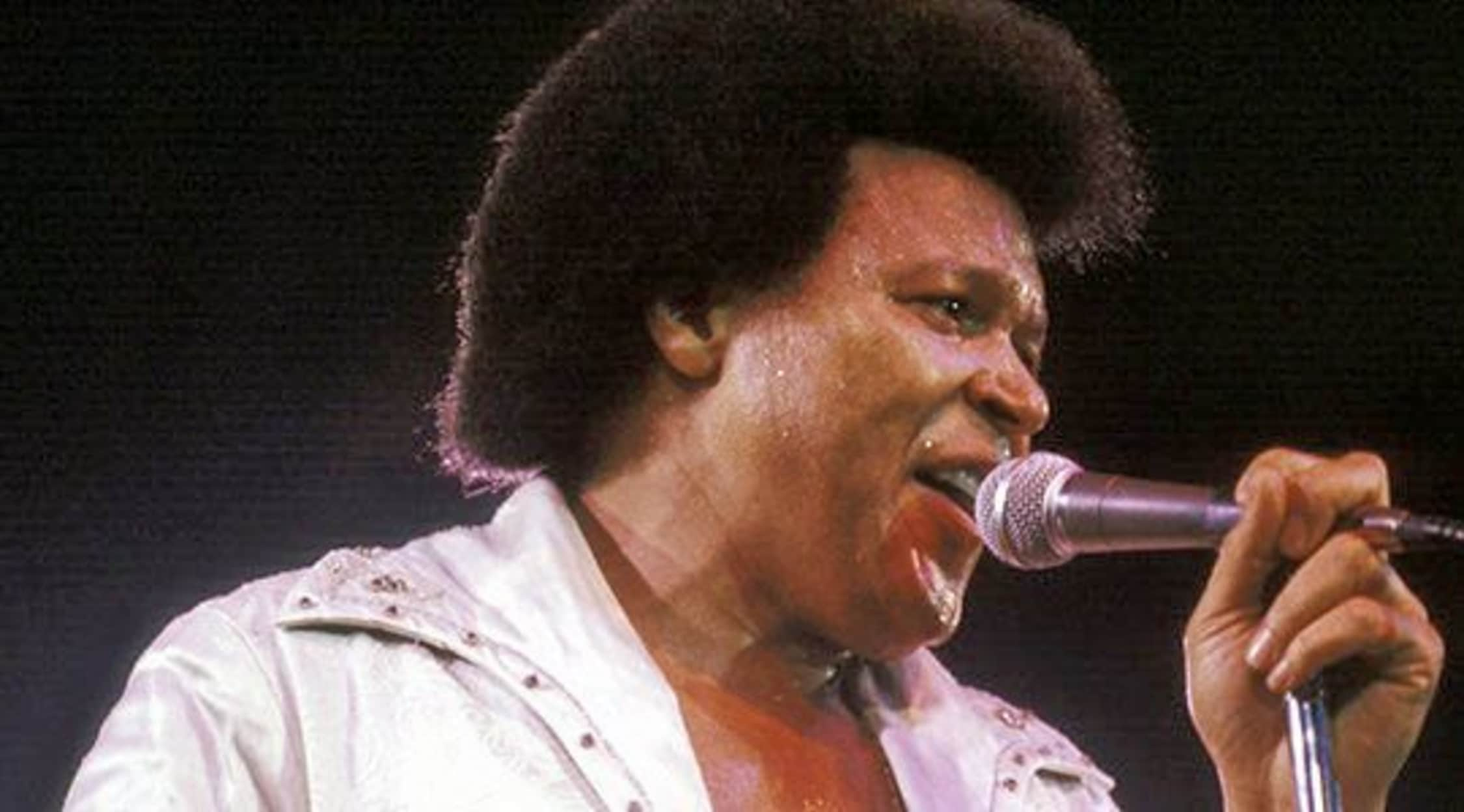 Alamy
Chubby Checker Tickets
Chubby Checker Concert Schedule
Are you ready to boogie all night long? Because Chubby Checker is back in action, and he's ready to bring his twist-inspired dance anthems back to the stage, which means you better have your dancing shoes ready! You may know Chubby Checker for his red-hot rendition of "The Twist," or you may know him for his famed Limbo Rock dance. Either way, you cannot deny the fact that Chubby Checker is one of the most fun-loving, infectious performers in the history of rock and roll. This beloved rock and R&B star knows how to incite dance parties whenever and wherever he takes the stage, which just might be at a venue near you in the upcoming months!
On November 21th, Chubby Checker will be performing at the Fox Theatre in Tucson, Arizona, where he is sure to put on one of the most fun and unforgettable shows of the year. This famed R&B icon knows how to get a crowd riled up, which is why you and your dance-loving friends definitely don't want to miss out on this opportunity to see the one and only Chubby Checker in action! Come twist and boogie the night away with the beloved Chubby Checker—grab your tickets right here on StubHub before they're all gone!
Chubby Checker Background
Ernest Evans, who has performed under the stage name Chubby Checker for decades, grew up in Philadelphia. He spent much of his childhood singing and performing for his peers, so it wasn't a huge surprise to anyone when Chubby Checker got his big break in the late 1950s. He signed a recording contract with Cameo-Parkway after impressing executives with his spot-on imitations of famous R&B and rock artists. In 1960, Chubby Checker released the song that he is still known for today, "The Twist." His rendition of this Hank Ballard song quickly became an instant hit, and it flew high up on numerous music charts. To date, "The Twist" has sold well over 15 million copies around the world, and is still a fan favorite song to this very day. Music lovers worldwide cannot resist dancing and grooving to the catchy track, which is why Chubby Checker's career exploded so quickly during the early '60s. However, "The Twist" was certainly not Checker's only major hit, as he continued to impress fans and critics alike over the next several years with one charting hit after another.
During the rest of the '60s, Chubby Checker wowed audiences with charting hits like "Let's Twist Again," "Pony Time," "Dance the Mess Around," "Limbo Rock," and "The Hucklebuck." After releasing numerous top 10 hits in the '60s, it became quite clear that Chubby Checker was one of the best songwriters, vocalists, and performers in the R&B and rock and roll scenes, which is why he is still considered such a huge music icon to this day. Fortunately, you might have the chance to see this knockout entertainer in action in the upcoming months, because Chubby Checker just might be heading to a venue near you! It's not every day that you get to groove to hits like "Limbo Rock" and "The Twist" as they are performed right in front of your very eyes, which is why you should definitely act fast to lock down your Chubby Checker tickets before it's too late! So what are you waiting for? Check out StubHub's ticket selection today!
Greatest Hits
Over the course of his illustrious career, Chubby Checker has released numerous charting hits that have since become classics. For instance, Chubby Checker has churned out enduring hits like "The Twist," "Pony Time," "Let's Twist Again," "The Fly," "Limbo Rock," "Twenty Miles," "Twist It Up," "Loddy Lo," and "Dancin' Party." His songs never fail to get a crowd pumped up, which is why you certainly won't be able to resist dancing along to Chubby Checker's incredible live performance. Luckily, you could have your tickets to an upcoming Chubby Checker show in a matter of minutes thanks to StubHub, which means that you could be well on your way to twisting the night away alongside Chubby Checker himself! So what are you waiting for? Grab your tickets here on StubHub today!
Trivia
Chubby Checker is responsible for popularizing certain dance styles like the Limbo Rock dance, the Fly, and of course, the Twist.
The Experience
If you are ready to see one of the world's most beloved singer-songwriters twist away up on stage, you are in luck! Chubby Checker just might be stepping out on stage at a venue near you in the upcoming months, which means that you might be able to catch this famed R&B/rock star in concert! To lock down your tickets to an upcoming Chubby Checker show, simply head to StubHub as soon as possible. In a matter of minutes, you could have your Chubby Checker tickets thanks to StubHub, which means you better start practicing your twist!
Back to Top