There aren't any Events on the horizon right now.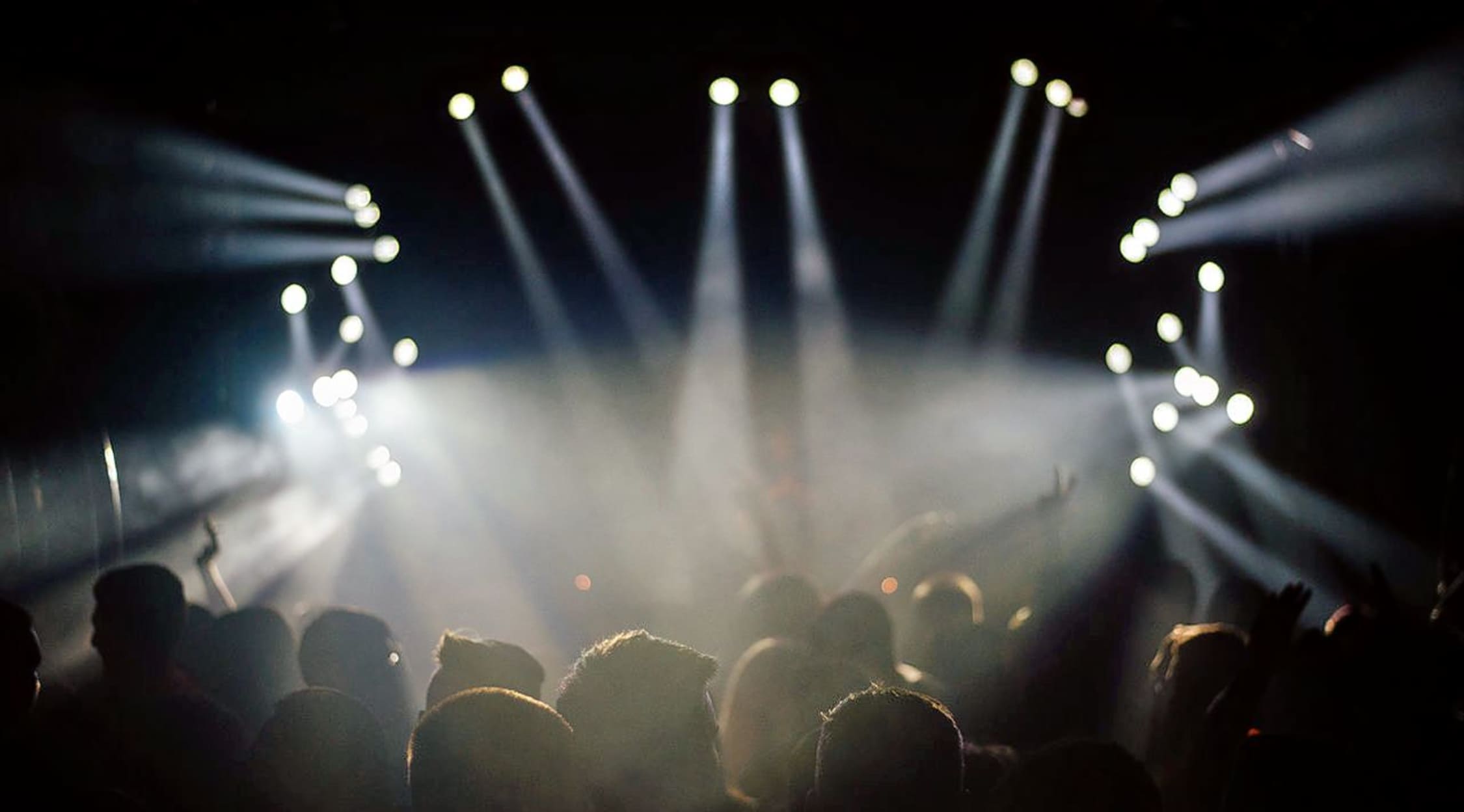 Stocksy
Chuck Johnson Tickets
Chuck Johnson Tickets
If you like electronic tracks and acoustic folk music than you won't want to your chance to catch Chuck Johnson, when he performs his signature "folk minimalism" sound live at a stage near you! John with be joined by band members Tom Carter, D Charlers Speer and Shawn David McMillen for a one-night-only concert at the Mercury Lounge in New York City on Sunday, May 26th. Be sure to order your concert tickets well in advance, because this unique show is sure to sell out fast!
Chuck Johnson Concert Tickets

Chuck Johnson is talented composer and musician from Oakland, CA, but his busy artists loves to tour the country performing live for audiences of all ages. Johnson's places an emphasis on American Primitive guitar, experimental electronics and minimalist composition. He approaches his "folk minimalism" work with an ear towards finding faults and instabilities that might reveal latent beauty. Johnson's recordings have been released by Strange Attractors Audio House, Communion, Amish, Merge, Umbrella, Phaserprone, Squealer and Three Lobed. Of course, nothing can compare to hearing his sophisticated songs performed live within the intimacy of a theatre like the Mercury Lounge. So what are you waiting for? Come experience this up-and-coming artist for yourself! Secure your concert tickets at StubHub today!
Chuck Johnson Tour Schedule

Audiences and critics across the country and around the world can't stop raving about Johnson's alternative folk music style. For his own part, Johnson is constantly developing his sounds and seeking out opportunities to expand his audience base. In 2010 he was featured on the Tompkins Square compilation Beyond Berkeley Guitar and in 2011 his solo acoustic guitar debut A Struggle Not A Thought was released on Strange Attractors Audio House. In May 2013 his follow-up solo LP Crows In The Basilica will be released on Three Lobed Recordings. Now you can come sing along to some of Johnson's most popular hits when he makes his next stop at NYC's Mercury Theatre this May! Order your rock music tickets from StubHub today and enjoy the show!
Chuck Johnson Tour Dates

Although he's from California, Chuck Johnson is constantly on the road, entertaining audiences from all walks of life and with diverse musical tastes. If you love discovering new music, then you're sure to enjoy an evening with this talented musician. There's no better place to enjoy a live performance than New York's Mercury Theatre Lounge, which proudly features "quasi-discovered acts" and has been a critical launching pad for many budding artists. Visit StubHub today to purchase your very own pair of Mercury Theatre tickets!
Chuck Johnson Concerts

In recent years, Johnson has developed a versatile analog electronic performance system that helps him compose electronics and ensembles. He has also released numerous recordings of solo acoustic fingersyle guitar songs. A skilled musician, Johnson has collaborated with artists such as Eugene Chadbourne, Frank Gratikowski, Peter Kowlad, Miya Masaoka, Pual Oliveros and more. He has also performed at numerous festivals including: the Hopstoctch Music Festival, Siren Fest, The Festival of New American Music, Music for the People and Thingamajigs, and the San Francisco International Film Festival. In addition to solo performance, Johnson collaborated with Danishta Rivero in the electro-acoustic duo Blood Wedding. Visit StubHub today to secure your seats to an upcoming Chuck Johnson folk music show!
Back to Top