There aren't any Events on the horizon right now.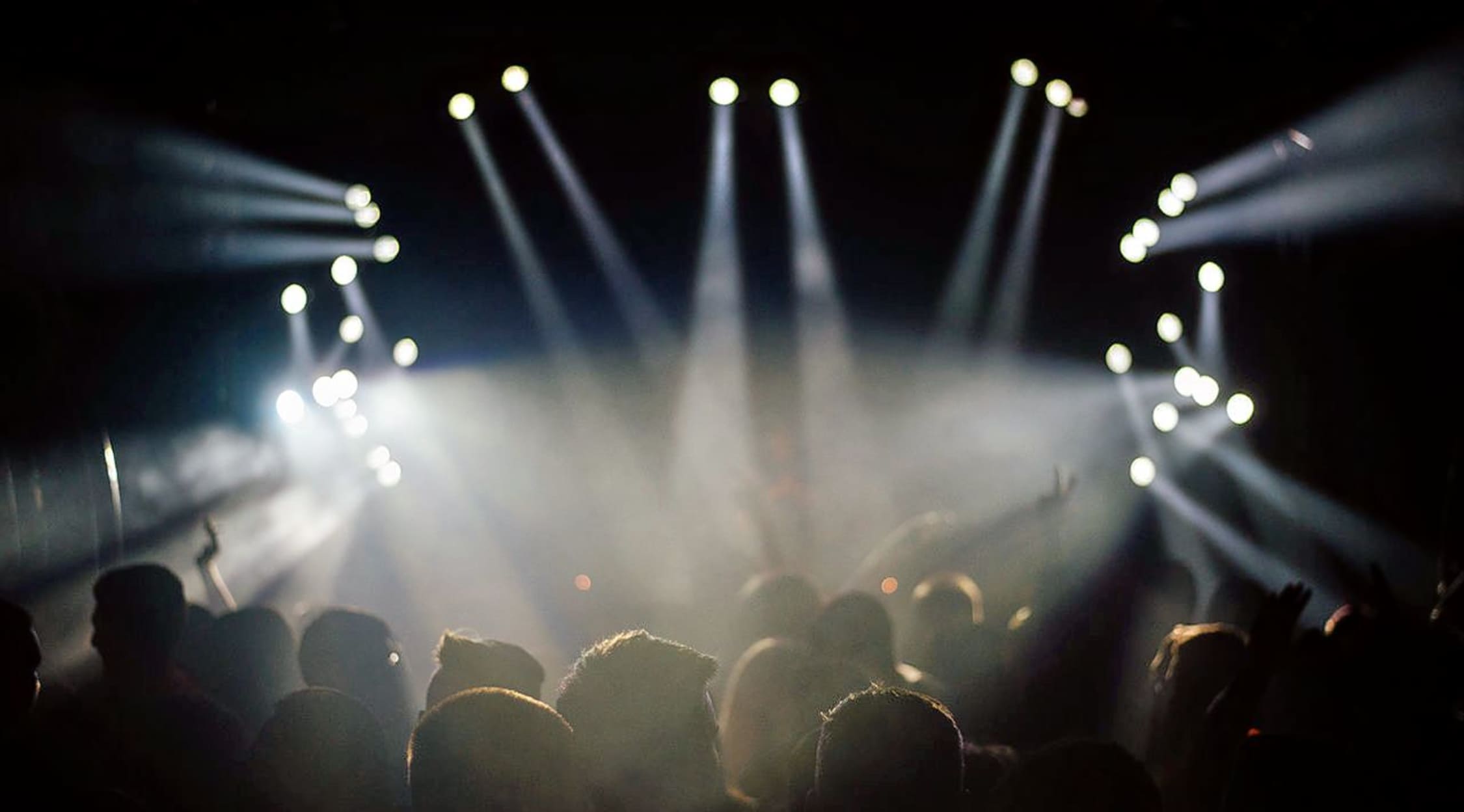 Stocksy
Chuck Wicks Tickets
Chuck Wicks Tickets - American Country Boy
Chuck Wicks was born in Smyrna, DE on his family's farm. It wasn't until he had graduated college and moved to Nashville in the early 2000's did both Wicks and the nation discover this country boy's talent for singing. Writing his own material and strumming his own guitar, the musician caught the attention of RCA Records with his single Stealing Cinderella, and began working on his debut album. After the short lived Fox series Nashville, Wicks made his debut at the Grand Ole Opry when his album Starting Now appeared in 2008.
Chuck Wicks Tickets - Stealing Fathers/Daughters Hearts
This Nashville musician is coming to a stage near you, so what are you waiting for? Though Chuck Wicks concert tickets haven't been around for decades (he only debuted his material with RCA in 2007) he has already made a huge impact on the country music industry and fans of country music who can't get enough of his hit single Stealing Cinderella, a future hit for the traditional first dance between a father and daughter at her wedding. Can't wait for your own white dress moment? Hear Wicks' music live on stage with your very own tickets today!
Chuck Wicks Tickets - Don't Miss Out!
Chuck Wicks tickets are now available, so don't miss out! This Nashville heartthrob was chosen to perform on the Fox reality show Nashville undoubtedly because of his sweet looks and even sweeter voice. If you love his singles Stealing Cinderella, She's Gonna Hurt Somebody and When You're Single, you'll love the rest of Wicks' songs when he performs his personally penned singles live and on stage! Don't miss out on your chance to see this country musician perform today!
Back to Top