We didn't find anything nearby, but here's what's happening in other cities.
There aren't any events on the horizon right now.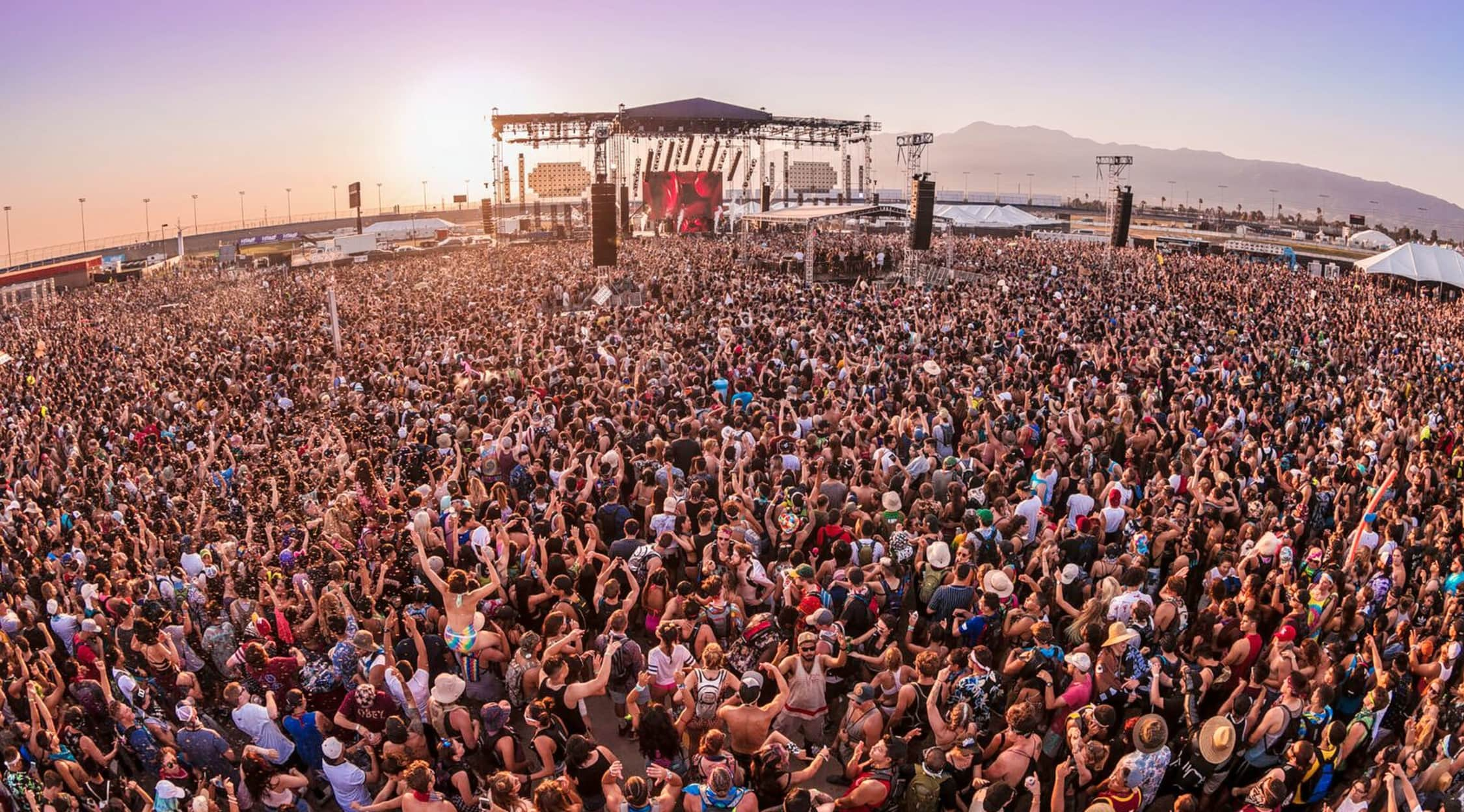 Alive Coverage
Ciderstock Tickets
Ciderstock Tickets
The rolling hills of Vermont are always stunning. But when you combine them with hard cider and some of the music industry's most dynamic acts, you have a mixture that's totally irresistible. And that combination is precisely what Ciderstock offers its guests.
Schedule
Ciderstock debuted in 2014 at the Woodchuck Cidery in Middlebury, a site that's owned by the Vermont Hard Cider Company. This facility produces Woodchuck Hard Cider and it contains a massive red-roofed barn. The surrounding area, meanwhile, is thick with woods. In short, it's an idyllic small-town New England setting. This one-day festival event takes place in late August, and it begins in the early afternoon.
Trivia
Woodchuck Hard Cider refers to a nickname that's often given to people who live in or come from Vermont. However, if you're not a Vermont native yourself, it's unwise to call a Vermonter a woodchuck, as you may very well offend that person. Woodchuck Cider, incidentally, is exceptionally popular. In 2012, it had a U.S. market share of approximately 47 percent, making it one of the most popular hard ciders available.
Bands/Singers
Those with Ciderstock tickets are able to enjoy an eclectic mix of musical acts. Cage the Elephant, New Politics, Madaila and Kat Wright and the Indomitable Soul Band are among those gifted artists.
Breakthrough
The breakthrough for this event was its initial staging in 2014. What's notable about that occasion was that it wasn't planned as the first in a series of music festivals. Rather, the Vermont Hard Cider Company organised a concert called Ciderbration to enhance the grand opening ceremony for its new facility. However, 10,000 people showed up for that concert, and the reviews were so positive that company leaders decided to change the name and make it an annual happening.
Hit Albums
If Ciderstock sounds appealing to you, you might be a fan of one of the major albums that its performers have released. For instance, perhaps you nearly wore out your copy of Cage the Elephant's self-titled debut album. Cage the Elephant was grounded in rock history. Listening to its songs, you can feel the influence of many classic rockers. Those tunes melded various genres ― blues, rock and funk ― into an ingenious and original style. Cinderstock regulars New Politics also made waves with their first self-titled record. New Politics is a rock and rap group from Denmark with a fierce sound, and their debut album pulsates with rage, energy and electronic beats. It's an infectious brew of pop, punk, political statements and pizzazz.
Show Experience
When you show up at Ciderstock, you can purchase treats from food trucks, take a tour of the cider plant, meet some of the company's employees and play a variety of outdoor games. You can also gaze at trees, birds and charming woodland creatures. Naturally, the hard cider flows freely at this event as well. Indeed, Ciderstock would be a blast even if some of today's most popular musicians weren't singing on the outdoor stage throughout the afternoon and evening.
Back to Top
Epic events and incredible deals straight to your inbox.