CINDERELLA BALLET CINCINNATI
Cinderella Ballet Cincinnati
Cinderella Ballet Cincinnati Tickets
We didn't find anything nearby, but here's what's happening in other cities.
There aren't any events on the horizon right now.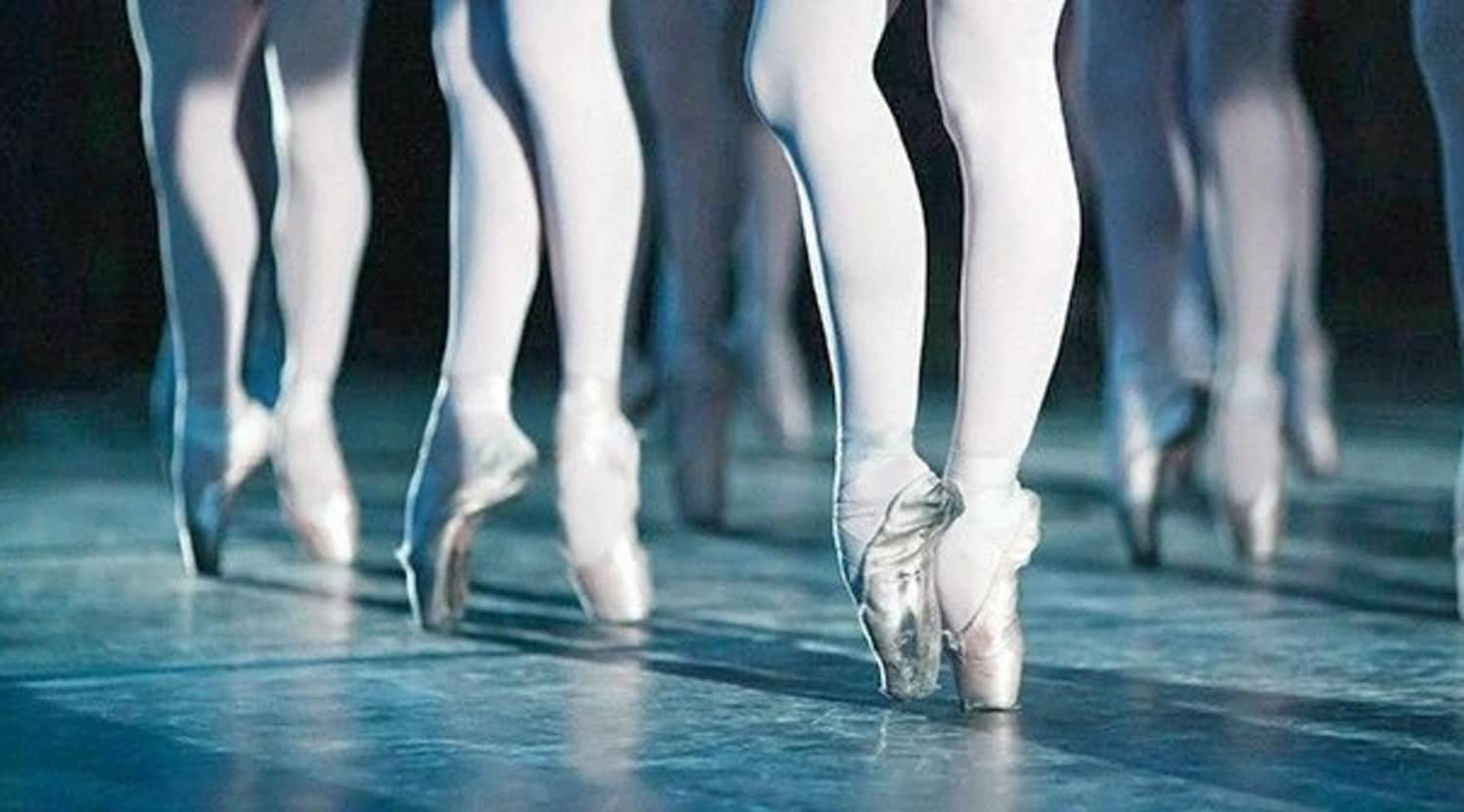 Adobe Stock
Cinderella Ballet Cincinnati Tickets
Cinderella Ballet Cincinnati Plot
If you're hoping to see how magic can solve the problems of one of the most famous protagonists to come from the world of fairy tales, you're going to want to see one of the most successful shows to come to the stage when Cinderella Ballet is performed before your eyes at a venue near you! Unable to attend the Ball that the Prince has announced as a way to meet eligible women in the kingdom, Cinderella weeps in her kitchen over the work that she still has yet to do. Forced to cook and clean for her step-sisters and mother, Cinderella has no chance of getting to the Ball. She doesn't even have a dress to wear if she did! But thankfully, her Fairy Godmother arrives to solve all of her problems, using magic to give her the entrance that she deserves. But can Cinderella cop to the fact that it was really her that melted the Prince's heart after he uses her lost glass slipper to try and discover her true identity? Watch and see when the classic production of Cinderella Ballet opens on a stage near you!
Cinderella Ballet Cincinnati Schedule
Eager to switch things up this weekend from the standard fare that catches your attention on your time off of work? Well get yourself to the stage as fast as you can so that you can spend some quality time with the people you love while still being entertained by the many concerts, stage shows, and sporting events that you have to choose from through StubHub! For an evening that you won't soon forget, make sure you assemble all of your friends to head out and catch Cinderella Theater on the stage at the Aronoff Center for the Arts in beautiful Cincinnati, Ohio when this exciting show comes to be performed next in your area! Whether you've seen the original animated Disney adaptation of this classic fairy tale or whether you're more familiar with Rodgers and Hammerstein's musical production, you should know that there's a little something for everyone in this exciting show that has had so many fans over the years. Generations of parents are proud to take their children and eventually their grandchildren out to see all of the magic in this show! Inspire your kids with a love of the theater this weekend by purchasing your tickets in advance to see the Cinderella Ballet on the stage while you still have the opportunity! Buy your tickets today!
Cinderella Ballet Cincinnati Cast
Benefiting from the great talents of Paige Faure, Joe Carroll, Victoria Clark, Nancy Opel, Peter Bartlett, Ann Harada, Todd Buonopane, Stephanie Gibson, Phumzile Sojola, Jill Abramovitz, and more, this production of Cinderella Ballet is sure to blow you away! Pulling from the many different adaptations over the years of this production, Cinderella Ballet is the perfect show for those seeking to experience the fun of this classic fairy tale combined with the amazing dance skills of the talented performers coming out to present this production! Giving you and your kids a chance to experience firsthand just how many different ways Cinderella can be interpreted, come and see this classic on the stage when the talented cast behind this show brings it to life before your eyes! Buy your tickets while you can still find them!
Cinderella Ballet Cincinnati Author
If you weren't aware, there are a lot of ways you can be cursed. Maybe you opened a tomb you weren't supposed to. Maybe your ancestors wronged a witch. Maybe you should have left that thrift-store monkey paw alone. Regardless of whether you believe in curses or not, there's no denying that they're a recurring theme throughout many of humanity's stories, regardless of whether from Western culture or otherwise. It would appear as if no matter where you're from, there are curses to be aware of and avoid. Not everyone seems to have learned the important lesson about not angering a person with magical powers though, as it plays a central role across many different stage performances. Not all shows that involve magic involve the using it for nefarious purposes, though! To learn a bit more about a show where magic is used to benefit the protagonist in the story, come and see a show you'll be sure to love like when Cinderella Ballet comes to be performed next near you! If you're familiar with Show Boat, Oklahoma!, Carousel, South Pacific, Carmen Jones, Pipe Dream, and Me and Juliet, chances are you're familiar with the works of Rodgers and Hammerstein, two of the most famous figures to ever write musicals for the stage! One of the greatest shows ever crafted by these two has been adapted from the Charles Perrault fairy tale Cinderella and brought to the stage for all to enjoy, and you're going to be lucky enough to be around to see it! Setting the tone for musical theater productions since the 1950's, Rodgers and Hammerstein are still the authorities when it comes to fun shows on the stage that are chock-full of memorable songs. Cinderella is no different, so if you haven't yet experienced this production on the stage, head out while you still can to purchase your tickets today!
Cinderella Ballet Cincinnati Trivia
Q: When was one of the most celebrated productions of Cinderella, as written by Rodgers and Hammerstein, first brought to the stage for musical theater fans to enjoy?
A: Though the story of Cinderella isn't new, Rodger's and Hammerstein's adaptation of the classic fairy tale was adapted from their stage show for film on March 31, 1957.
Q: What "Sound of Music" actress was chosen to play the lead role in Rodgers and Hammerstein's Cinderella?
A: The original Cinderella in this adaptation was played by the famed actress Julie Andrews.
Back to Top
Epic events and incredible deals straight to your inbox.