We didn't find anything nearby, but here's what's happening in other cities.
There aren't any events on the horizon right now.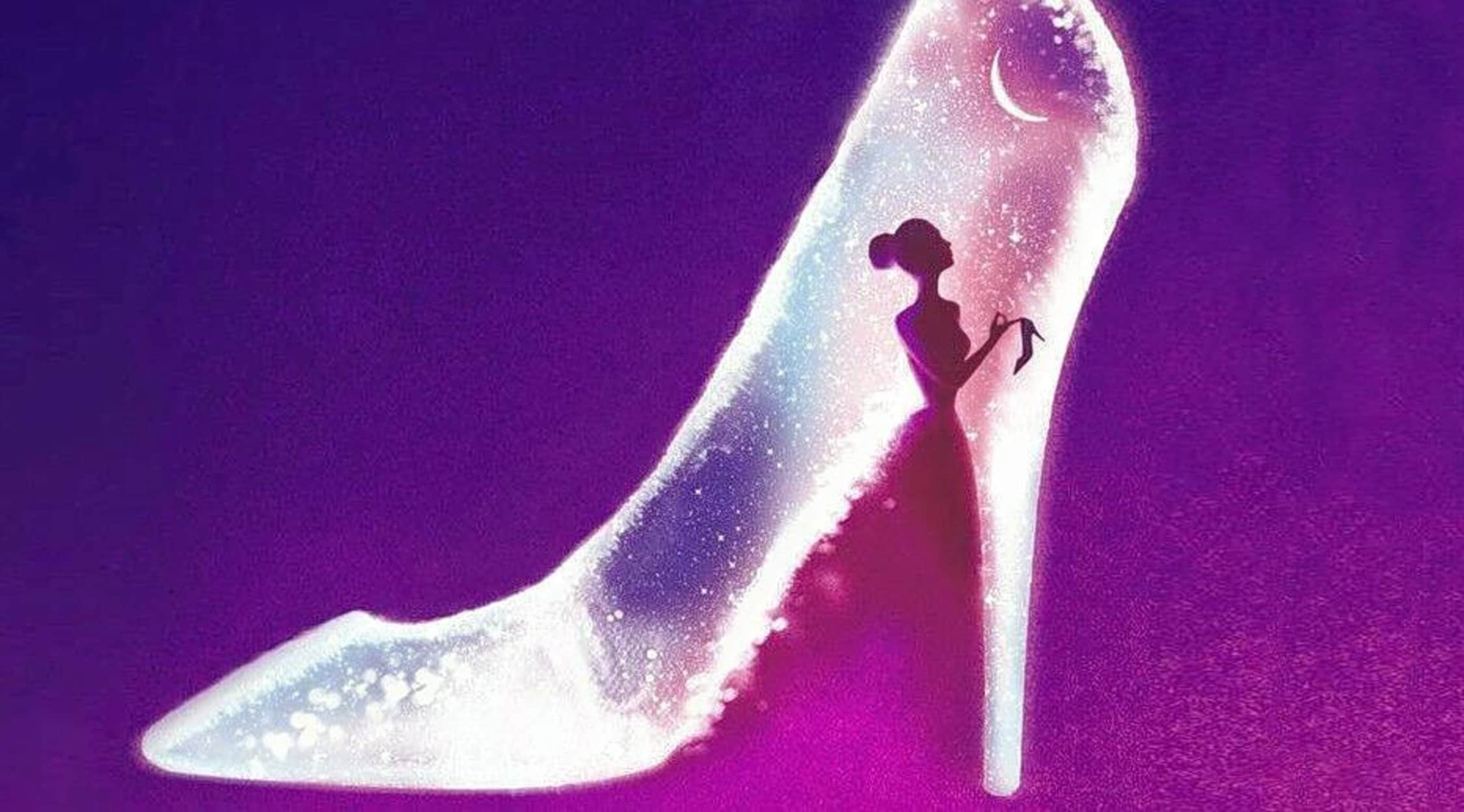 Cinderella
Cinderella Boston Tickets
Cinderella Boston Plot
Everyone wants a fairy godmother. Whether it means she'll be able to transform your clothes into the greatest, most fashionable pair around, or whether she turns a pumpkin into a carriage, you have to admit that it'd be pretty impressive. But of course, we don't live in a world where a fairy godmother will show up and play the deus ex machina and solve all of life's problems for you, that's something that only happens in stories. But that doesn't mean that you have to close yourself off from the joy of seeing just one such story that will let you start to believe that wishes can come true after all. As a staple in the theater since it first debuted, you're not going to want to miss out on any of the excitement heading your way when the popular production of Cinderella comes to a stage near you for you and your friends to enjoy! Cinderella is a woman who slaves away for her stepsisters and her wicked stepmother, but when she's visited by her fairy godmother, everything changes. Magic allows her to transform herself into one of the most elegant women in the kingdom, setting her up for the opportunity to be spotted by the Prince at his exclusive ball. But having to leave before the ball is over and the Prince can know her name, Cinderella runs off, leaving a glass slipper behind. Can the Prince find the owner of the glass slipper and make Cinderella's dreams come true? Watch and see when this classic fairy tale plays out on the stage near you!
Cinderella Boston Schedule
Have you and your friends been talking about heading out to see a show on the stage that'll be sure to make your kids grateful for your decisions regarding their entertainment? Are you searching for a show to see on the stage that'll deliver for the adults in your group too? Well if you've been hoping to find a show on the stage to enjoy like when Cinderella comes to be performed next to the Boston Opera House in beautiful Boston, Massachusetts, know that you're in for a fantastic adaptation of this age-old classic on the stage when Cinderella comes to be performed next near you! A favorite fairy tale that has delighted children for years, the story of Cinderella was only cemented into the cultural collective consciousness through the release of the popular Disney film that familiarized those with this story that may not have heard it in school. Now that it's a staple of the entertainment world, you'll have the chance to head out and see all of your favorite characters on the stage, including the ugly stepsisters, the fairy godmother, the Prince, and of course, Cinderella herself! Don't let this exciting opportunity pass you by, especially not if you have the chance to go and take in this adaptation that has received plenty of praise for critics over the years that have had the chance to see for themselves why this show has become such a favorite! Get your tickets through StubHub today to get in on all of the fun!
Cinderella Boston Cast
With actors like Paige Faure, Joe Carroll, Victoria Clark, Nancy Opel, Peter Bartlett, Ann Harada, Todd Buonopane, Stephanie Gibson, Phumzile Sojola, Jill Abramovitz, and more taking on the roles of the characters that you're so familiar with, these performers have been able to transform a much-known story into one that has had critics raving about all that they've been able to include in this show! With stunning visuals and sets that will blow you away, you're not going to want to miss what these actors are bringing to the stage when Cinderella comes to be performed next at a venue near you!
Cinderella Boston Author
Have you been trying to figure out what your options are for this weekend? Well if you're looking to get away from your normal routine and head out to see an exciting production on the stage, then you're not going to want to miss out on the many listings available to you on StubHub! StubHub can get you access to some of the most exciting stage productions and speaking engagements that are heading to venues in your area, so if you're still on the fence about what to do with your time this weekend, make sure you take a look at StubHub first so you'll know about when a hit show that you've been meaning to check out like Cinderella comes to the stage next near you! Originally based on a fairy tale collected by French author Charles Perrault, this celebrated figure went around his native country collecting stories in a manner very similar to what the Brothers Grimm were doing at the same time in Germany. But unlike the Grimm Brothers, Perrault differed in that the Grim Brothers were more academics than folk researchers, compiling their stories from other written works while Perrault would go town to town and record oral stories in person. This show would become a hit on the stage though after it was adapted by celebrated duo Rodgers and Hammerstein, whose productions are often seen as the gold standard for musicals on the stage. With works including Show Boat, Oklahoma!, Carousel, South Pacific, Carmen Jones, Pipe Dream, and Me and Juliet, Rodgers and Hammerstein's work is still upheld as some of the greatest to grace the stage in the medium. Come and explore the excitement in Cinderella when this hit show comes to a stage near you!
Cinderella Boston Trivia
Q: Changing the story into one of the most celebrated on the stage today, when did the Rodger's and Hammerstein adaptation Cinderella first debut?
A: Though the story of Cinderella isn't new, Rodger's and Hammerstein's adaptation of the classic fairy tale was adapted from their stage show for film on March 31, 1957.
Q: Winning praise from all in attendance, who was cast in the lead role in Rodger's and Hammerstein's Cinderella?
A: The original Cinderella in this adaptation was played by the famed actress Julie Andrews.
Back to Top