CINDERELLA CINCINNATI
Cinderella Cincinnati Tickets
We didn't find anything nearby, but here's what's happening in other cities.
There aren't any events on the horizon right now.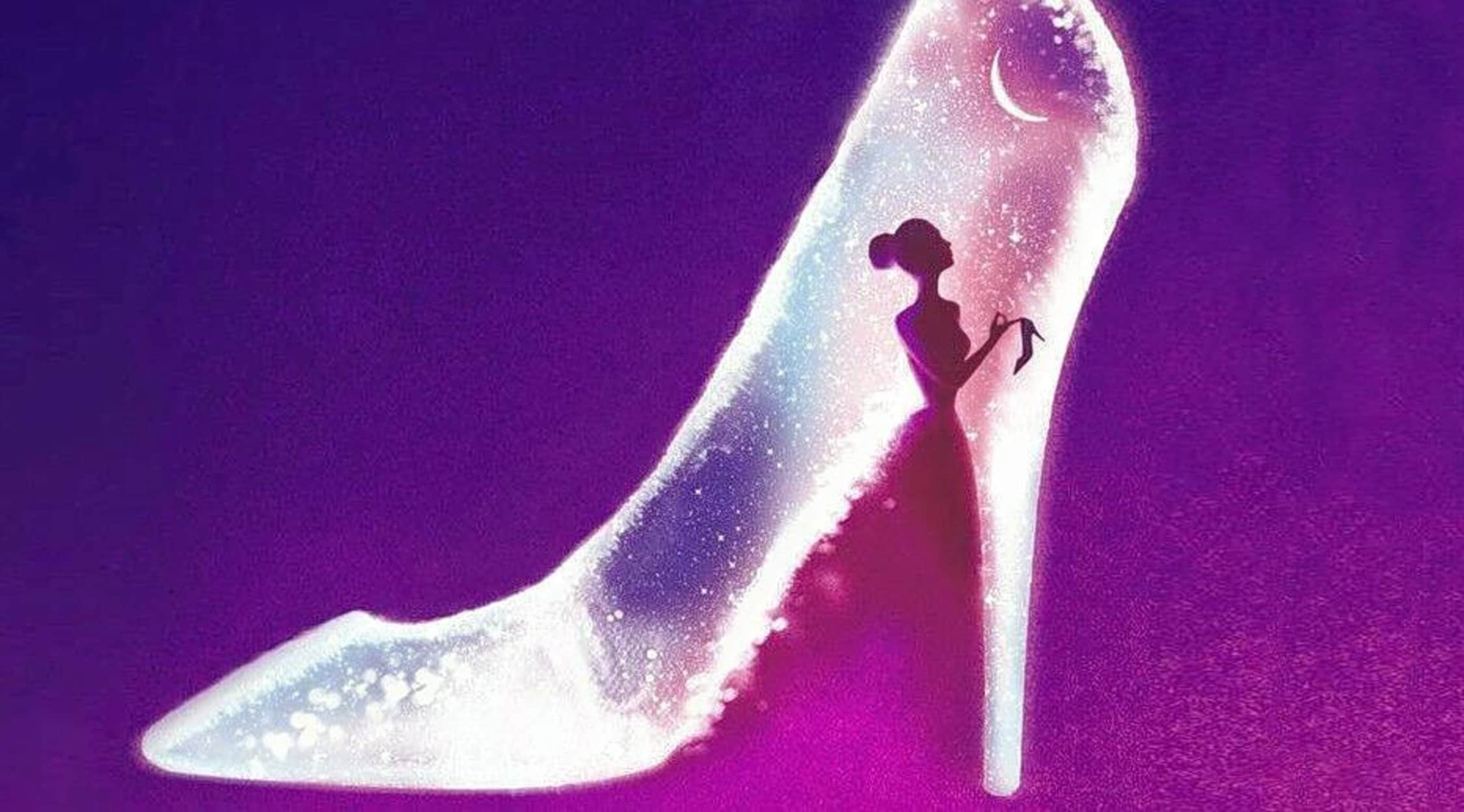 Cinderella
Cinderella Cincinnati Tickets
Cinderella Cincinnati Plot
Rags-to-riches stories are highly valued in American culture. Whether we're talking about a young Andrew Carnegie working his way up from poverty to running one of the most successful steel businesses in the world or Snoop Dogg's rise-to-fame from gang member to all-around public persona and personal friend of Martha Stewart, Americans love to see a dramatic turnaround. But it isn't always just "pulling one's self up by their bootstraps" that leads to such changes in life, as many in life find their circumstances changing due to pure luck or being in the right place. In fact, in some stories prevalent in our culture, it's even magic that can turn around a person's circumstances, changing their life forever in the process. For a show on the stage that's considered a classic that explores life-changing experiences, make sure that you pick up your tickets early to see Cinderella while you still have the chance to find tickets to enjoy this extremely popular show! When the Prince announces that he's throwing a ball to meet possible suitors for marriage and that everyone in town is invited, a young girl named Cinderella is eager to go. But mistreated by her stepmother and stepsisters, Cinderella is forced to cook and clean all day, with no time or money to dress up and go to an event as grand as the one the Prince is hosting. But luckily for her, her fairy godmother has been listening in and gives Cinderella what she needs to enjoy her night. But Cinderella must hurry, because at the stroke of midnight, her beautiful dress will turn back into rags, and her chariot back into a pumpkin. Can Cinderella enjoy her night on the town before her true identity is revealed? Hurry and pick up your tickets to see Cinderella on the stage while you still have the chance!
Cinderella Cincinnati Schedule
Have you shown your children the Disney adaptation of this story and you're now seeking to share the experience on the stage with your kids? Are you looking to hold your children's attention this weekend by taking them out to the theater? Well for those seeking to catch Cinderella on the stage at the Aronoff Center for the Arts Cincinnati in beautiful Cincinnati, Ohio, know that you're already logged on to the perfect site to help you find the tickets you'll need to attend this show! As the front runner when it comes to bringing information to fans about the most exciting events coming to venues near you, there's no better way to learn about the hottest concerts, stage shows, and sporting events that you're not going to want to miss out on thanks to StubHub. So make sure that you ensure your spot near the front for this exciting event by purchasing the tickets you'll need to see Cinderella on the stage when this popular classic comes to be performed next near you!
Cinderella Cincinnati Cast
Join Cinderella, Prince Charming, the Fairy Godmother, and even the evil stepsisters when this show opens next near you! Bringing Paige Faure, Joe Carroll, Victoria Clark, Nancy Opel, Peter Bartlett, Ann Harada, Todd Buonopane, Stephanie Gibson, Phumzile Sojola, Jill Abramovitz, and more to the stage in this show, these cast members are carrying on a tradition that goes back a century on the stage. Though Rodgers and Hammerstein's adaptation is much more recent than that, the story of Cinderella remains a fan favorite that audiences just can't get enough of! Head out this weekend to enjoy Cinderella with your friends by purchasing your tickets today!
Cinderella Cincinnati Author
A lot of children's fairy tales were written with plenty of important life lessons into the plot that aren't exactly relevant today. While the lesson of "don't trust strangers" is an important why, why are Hansel and Gretel still completely comfortable returning home after the incident to their stepmother and father who abandoned them in the woods to starve? Are we comfortable as parents teaching children that a possible solution to life's problems is to push a witch in the oven? While the life lessons written into many of the oldest fairy tales may not be particularly relevant to today's world, it doesn't mean that it isn't an important opportunity for kids to learn how to expand their creativity concerning the world around them. If you were hoping to take your kids out to see a show on the stage that will be sure to leave everyone in your party in a great mood, make sure that you head out to see the classic production of Cinderella on the stage while there are still tickets available! From the minds that brought Show Boat, Oklahoma!, Carousel, South Pacific, Carmen Jones, Pipe Dream, and Me and Juliet to the stage comes one of the most brilliant adaptations of a popular work to ever be translated for the medium! Rodgers and Hammerstein's Cinderella has been hailed for it's ability to combine quality songs with the original fairy tale collected by Charles Perrault. Few are aware of Charles Perrault's contributions to the world of fairy tales as many are more familiar with the Brothers Grimm, but their manner of collecting stories differed greatly. While the Brothers Grimm were academics who collected their folk tales in dusty old tomes in a library, Charles Perrault went to the more remote regions of his native France to jot down firsthand accounts from villagers about their favorite folk tales. Come and see the fruition of his labor when you head out to enjoy the most celebrated version of this story to come to the stage when Cinderella opens next near you!
Cinderella Cincinnati Trivia
Q: When were fans first able to take their children out to experience the stage adaptation of Cinderella when it was first debuted in theaters?
A: Though the story of Cinderella isn't new, Rodger's and Hammerstein's adaptation of the classic fairy tale was adapted from their stage show for film on March 31, 1957.
Q: What famous performer would launch her career on the stage as the lead role in Cinderella?
A: The original Cinderella in this adaptation was played by the famed actress Julie Andrews.
Back to Top