CINDERELLA CLEVELAND
Cinderella Cleveland Tickets
We didn't find anything nearby, but here's what's happening in other cities.
There aren't any events on the horizon right now.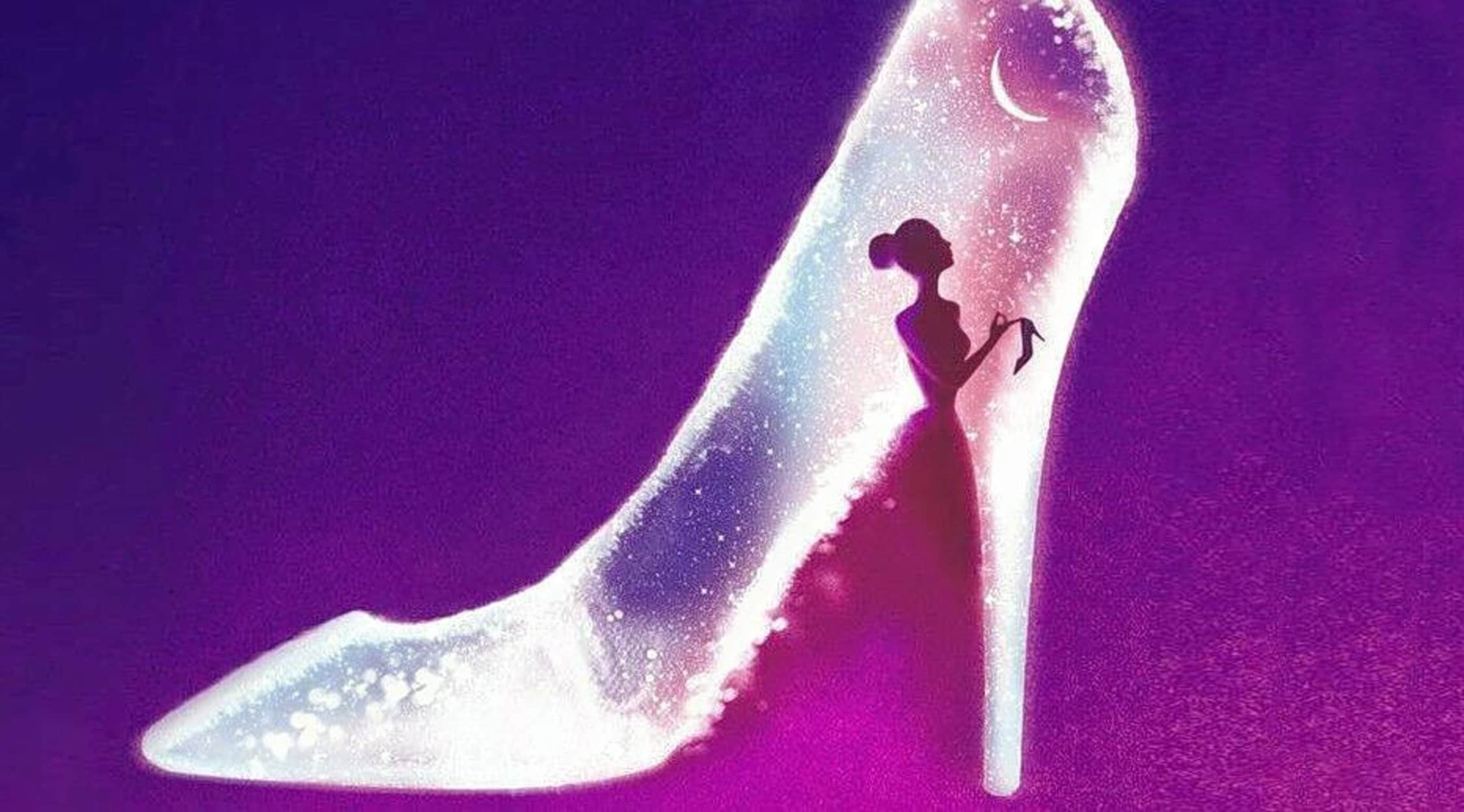 Cinderella
Cinderella Cleveland Tickets
Cinderella Cleveland Plot
If your inbox has been overflowing lately and you can't seem to focus on the task at hand at work, it sounds like you may need some respite from the stresses of the work week to get you in top-shape again to conquer all that you need to at your job! Don't fret though, there are plenty of exciting opportunities for you to head out and enjoy a show on the stage this weekend if you make sure that you head to StubHub. With so many exciting shows heading your way, you may have trouble narrowing down your selections, but for a memorable evening out, make sure you get your tickets early to enjoy Cinderella on the stage today! Cinderella is a young woman whose father has remarried to an evil stepmother. Bringing her three daughters with her into Cinderella's household, Cinderella is forced to cook and clean for them while the three stepdaughters are free to do as they please. But when the Prince invites every eligible young lady from the land to his formal ball to meet a potential suitor, Cinderella's stepsisters are quick to head out to this event while Cinderella must stay behind and clean. That is, at least, until her fairy godmother comes along and gives her the tools she needs to meet the Prince of her dreams! Don't miss out on this exciting production by picking up your tickets through StubHub today!
Cinderella Cleveland Schedule
For those musical theater fans out there hoping to have an amazing weekend out with friends to catch the popular production of Cinderella on the stage at the Connor Palace at the Playhouse Square Center in beautiful Cleveland, Ohio, make sure that you secure your tickets early enough to not have to worry about this show selling out by logging on to StubHub before the weekend begins! As a timeless classic, there are plenty of fans that make it a point to not miss out on Cinderella when this show comes to the stage, so be the first of your friends to head to StubHub and purchase your tickets while you still have the opportunity!
Cinderella Cleveland Cast
Coming to the stage in this exciting iteration of Cinderella on the stage is a talented group of cast members that includes Paige Faure, Joe Carroll, Victoria Clark, Nancy Opel, Peter Bartlett, Ann Harada, Todd Buonopane, Stephanie Gibson, Phumzile Sojola, Jill Abramovitz, and more! All of these performers have spent countless hours in rehearsal to ensure that you get to witness the very best stage production of Cinderella. Committed to the excellence of the show, these actors have made sure that they hit every mark on the stage and every high note in their songs. So if you were hoping to head out and enjoy a performance of Cinderella on the stage that'll give you an experience like it was the show's first debut, get ready for the excitement of Cinderella by picking up your tickets through StubHub today!
Cinderella Cleveland Author
Don't let your friends dictate the terms of the weekend if you're committed to seeing a popular stage show on your time off of work! There are plenty of upcoming shows that you'll have the access to see if you head to StubHub to purchase your tickets, you just need to make sure that you log on early enough to purchase yours before the show you're after is totally sold out. So for a memorable evening out at the theater with your friends that you won't soon forget, head out to StubHub to purchase your tickets so that you can enjoy this stage production of Cinderella when it comes to be performed next near you! Since this incredible story was first conceived, it has been a hit with fans, as people simply can't get enough of Cinderella on the stage! This popular production has been publicly praised for its enjoyable characters and the age-old story that has become familiar to so many over the years. While the original story for this production was released in book form by Charles Perrault well over a century ago, it would take many years for this story to make it to the stage in its current form. That's not to say that there weren't opportunities for people to enjoy this story, as the tale of Cinderella moved from Charles Perrault's fairy tale into several stage shows before it would be released in its most popular form, the animated Disney film! This film would bring the story to the limelight for many fans, familiarizing them with the characters and plot to this show early on in childhood. Though the Disney version is the one that has resonated most with fans, it wasn't until the stage musical was released by Rodgers and Hammerstein to great acclaim that this production would reach the level of popularity that it currently has. Anyone who's remotely familiar with the world of musical theater should be familiar with Rodgers and Hammerstein, as these two great talents brought such shows to the stage over the course of their careers as Show Boat, Oklahoma!, Carousel, South Pacific, Carmen Jones, Pipe Dream, and Me and Juliet! But don't worry if you haven't had the chance to see Cinderella on the stage before, as this is the perfect opportunity for you to get out of the house and experience something new as all of the exciting songs come to the stage in this exciting production! Don't miss out on your chance to see Cinderella on the stage by beating the rush that's sure to be waiting at the box office and heading to StubHub instead to pick up the tickets you need to get into this show! Just don't take too long or you'll be disappointed to discover that this popular show is entirely sold out!
Cinderella Cleveland Trivia
Q: When did Rodger's and Hammerstein's Cinderella first debut?A: Though the story of Cinderella isn't new, Rodger's and Hammerstein's adaptation of the classic fairy tale was adapted from their stage show for film on March 31, 1957.
Q: Who played the original Cinderella in Rodger's and Hammerstein's adaptation?A: The original Cinderella in this adaptation was played by the famed actress Julie Andrews.
Back to Top