CINDERELLA LOS ANGELES
Cinderella Los Angeles Tickets
We didn't find anything nearby, but here's what's happening in other cities.
There aren't any events on the horizon right now.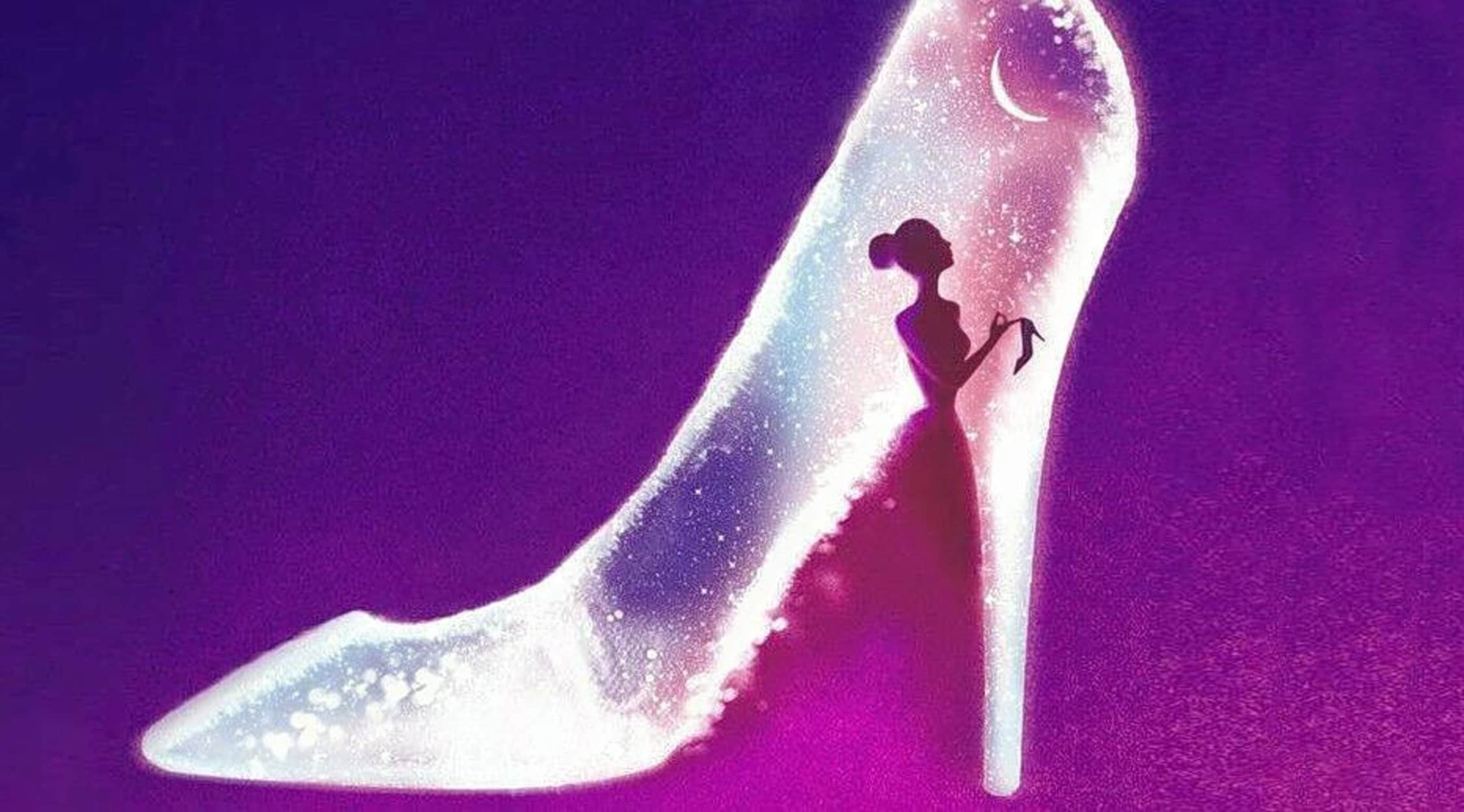 Cinderella
Cinderella Los Angeles Tickets
Cinderella Los Angeles Tickets
First told as a French story in 1697, the tale Cinderella now has over 500 different versions spanning worldwide. The version of Cinderella that most of us are familiar with began to take shape in the 1800s when an unlikely love story that crossed unthinkable class lines emerged. Since the 20th century, the term "a Cinderella story" has been the focus of many various books, blogs and movies. From 2004's A Cinderella Story to 2009's Cinderella Man, even modern versions of this story are alive and well. In January 2013, Rodgers and Hammerstein brought the tale of Cinderella to Broadway. To date, there have been 764 performances of Cinderella on Broadway grossing over $88 million in total sales.
The Story of Cinderella
First introduced as a film in 1950, the story of Cinderella is centered around a beautiful and kind-hearted young woman who falls victim to the evil hands of her despised stepmother. Cinderella's story goes from bad to worse when her father dies, leaving her to the devices of her evil stepmother and her two daughters. When the King throws a royal ball, Cinderella knows that she has little chance of leaving the house, let alone attending the celebration. However, with a loving Fairy Godmother who has a few tricks of her own, audiences await with suspense the ending of Cinderella's own fairy tale.
Where can I buy Cinderella tickets?
Purchase your pre-advance tickets for Cinderella when it comes to Los Angeles at stubhub.com. Be the first of your friends to know about any upcoming changes to this show's dates or venues or purchase tickets without having to step foot in the box office when you use StubHub.
Where is Cinderella being performed?
Cinderella is currently on tour and performing in Salina, Kans. with a schedule to enter into Millburn, NJ, next month. Additional event venues will include locations in Salem, Oreg., and Huntington, West Va., in early 2020.
How long is a Cinderella performance?
A performance of Cinderella typically lasts around two hours. This event consists of two acts that are broken up by an intermission that lasts around 15 to 20 minutes.
Who are the cast members of Cinderella?
When you see Cinderella being performed in Los Angeles, it's the US tour cast you'll see performing. The US tour cast of Cinderella is comprised mainly of highly trained, award-winning actors/actresses. Cast members include Kaitlyn Mayse as Ella, Lukas James Miller as Topher, Zina Ellise as Marie, Sarah Smith as Madame, Carlos Morales as Lord Pinkleton and Christopher Swan as Sebastian. The play is directed by Mark Brokaw with Josh Rhoades as the choreographer. The music, lyrics and original book were created by Richard Rodgers & Oscar Hammerstein II.
Is Cinderella coming to a city near me in 2020?
In 2020, Cinderella will be touring in locations such as Salem, Ore. and Montgomery, Ala. More tour dates and locations will likely be added. However, these are the scheduled locations for the upcoming year at this time. Check StubHub frequently to find out about new performance dates as they are added to get the best seats.
What performances are similar to Cinderella?
Many other performances are considered relevant to the story of Cinderella. Similar events that are based on fairy tales might include Beauty and the Beast and The Sleeping Beauty. These performances also include the dreamy stories of princesses who live in a world where things are not always as they seem. If you like musicals that are based on animated movies, then you might enjoy The Little Mermaid, The Lion King, Aladdin or Anastasia.
Back to Top