CINDERELLA LOUISVILLE
Cinderella Louisville Tickets
We didn't find anything nearby, but here's what's happening in other cities.
There aren't any events on the horizon right now.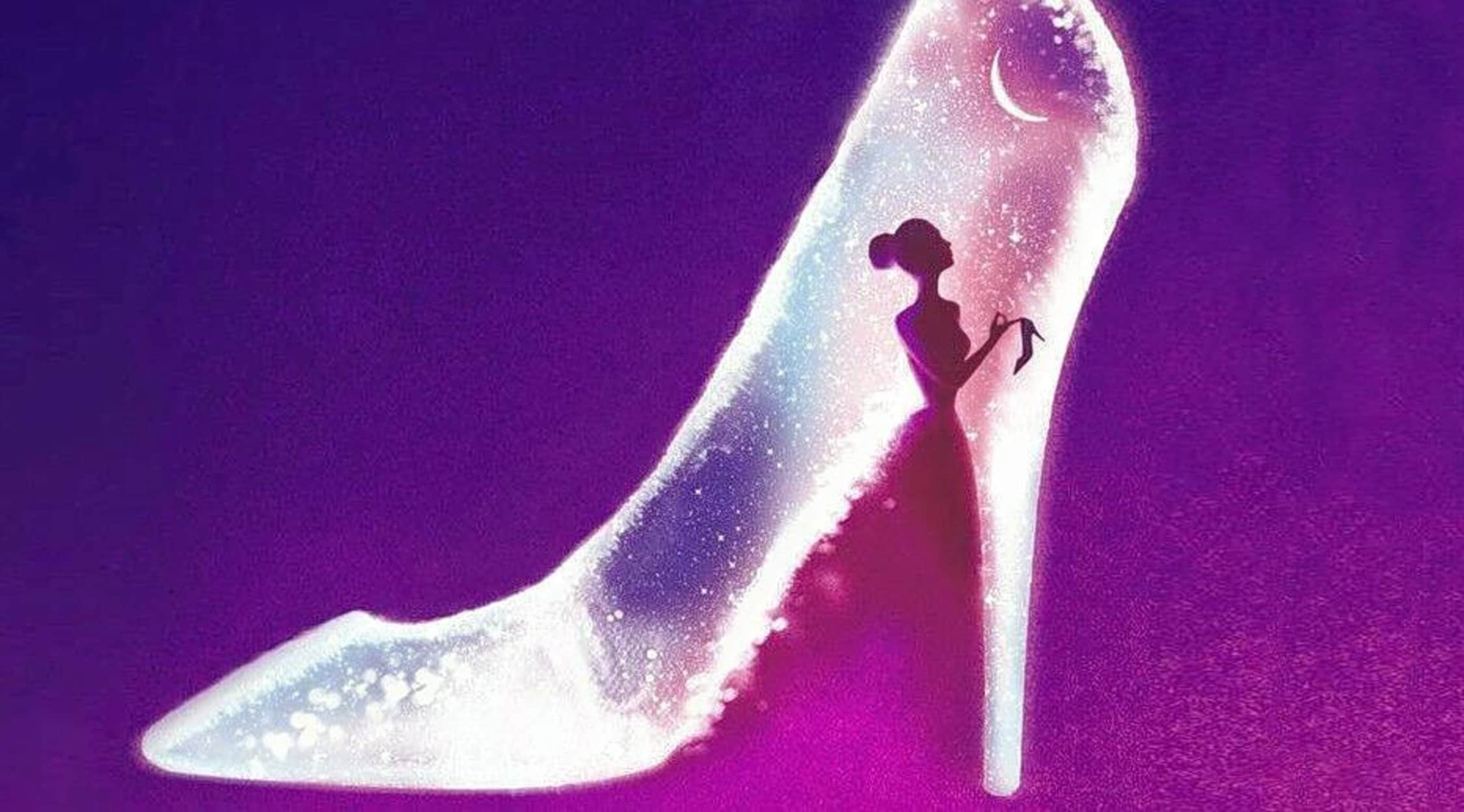 Cinderella
Cinderella Louisville Tickets
Cinderella Louisville Plot
Have you been needing a break from all of the stress that's been ailing you lately? Do you find that after a day at work, you leave with more weight on your shoulders than you arrived? Well if you're having a hard time keeping the stress off of your back from the many tasks that make their way to your inbox every day, it sounds like you could use a little bit of a break to give yourself some respite from the way that work has been affecting you. Get yourself out of the house this weekend and into the seat at one of your favorite venues in the area so that you can enjoy a great stage show that'll at least be able to help you relax. To give yourself a break from the stress that's been following you around, head out on your time off of work to a site like StubHub so that you can pick up your tickets and see a show like Cinderella when this story comes to a stage near you! Cinderella is a woman who slaves away for her stepsisters and her wicked stepmother all day long. But when an invitation arrives from the Prince inviting all young and single suitors to a ball that he's holding, Cinderella just has to find a way in. Thankfully, her fairy godmother has been watching her all along and outfits her with some magic surprises to make her the belle of the ball! But can Cinderella make it back home in time before her coach turns back into a pumpkin? Watch and see when this classic opens for the stage next in your area!
Cinderella Louisville Schedule
If you're a fan of the theater and you've been really hoping to find a show on the stage to enjoy like when Cinderella comes to be performed next at Whitney Hall in beautiful Louisville, Kentucky, know that you're going to need to get your tickets early to beat the rush that's sure to be waiting for you at the box office! With a story as popular as Cinderella, you can expect that there are a lot of other fans out there that are going to be hunting for their tickets to go and attend this show in person, so if you're looking to get your tickets early before they're totally sold out when it comes to seeing this show, log on to a site like StubHub early. That way, you can be sure to be in your seat comfortably while the long line at the box office only continues to grow, getting ever closer to this show selling out! Get your tickets through StubHub today so you can ensure your entrance to this popular production!
Cinderella Louisville Cast
The casting director had his work cut out for him in this show as there are many versions of Cinderella that fans tend to put first in their mind when they think of this production. That makes it hard to find performers to take on roles that may already be well-established in the heads of theater-goers, but thankfully the casting director was able to find the right talents to come to the stage and represent this show like Paige Faure, Joe Carroll, Victoria Clark, Nancy Opel, Peter Bartlett, Ann Harada, Todd Buonopane, Stephanie Gibson, Phumzile Sojola, Jill Abramovitz, and more! So if you were looking to head out and enjoy a production this weekend that was fun for the whole family to enjoy, make it out to a local venue near you to see and enjoy Cinderella when it opens next in your area!
Cinderella Louisville Author
Give your friends a memorable weekend outside of the house by planning to head out and enjoy a stage show this weekend at one of the many venues that's near you! Don't give yourself another opportunity to stick with the same old routine of pizza and Netflix if you have the chance to see some of the most talented actors in your region come to the stage and bring a popular story to life. There are plenty of chances this weekend when it comes to seeing a beloved stage show in person, but if you're looking to enjoy a quality stage show unlike any you've seen before, you're going to want to purchase your tickets early to experience Cinderella while you still have the chance! This fairy tale has been around as a story for well over a century now, and the many versions of this tale that have appeared across mediums since it first appeared are a testament to how it resonates with folks across the globe!
The original story of Cinderella was collected as a folk tale in France by Charles Perrault, who was working on a project similar to what would be done around the same time by the Brothers Grimm in Germany. Unlike the Brothers Grimm though, who were more academics than folk researchers, Charles Perrault would go on foot to surrounding villages to collect stories personally. Though the tale of Cinderella would be popularized by Perrault's writing and revision, it wasn't until Rodgers and Hammerstein put their "golden touch" on the show that it would become as popular as it has! Long famed for their previous works on the stage like Show Boat, Oklahoma!, Carousel, South Pacific, Carmen Jones, Pipe Dream, and Me and Juliet, Rodgers and Hammerstein's mark on any show appears enough to launch it towards becoming one of the most popular shows of the year. Given the many decades it's been since this adaptation was released by these two, it's safe to say that their work has been a great success! Don't miss out on your chance to enjoy Cinderella in person by picking up your tickets to see this show on the stage while there are still some tickets left for purchase!
Cinderella Louisville Trivia
Q: When did Rodger's and Hammerstein's Cinderella first debut?A: Though the story of Cinderella isn't new, Rodger's and Hammerstein's adaptation of the classic fairy tale was adapted from their stage show for film on March 31, 1957.
Q: Who played the original Cinderella in Rodger's and Hammerstein's adaptation?A: The original Cinderella in this adaptation was played by the famed actress Julie Andrews.
Back to Top