CINDERELLA MINNEAPOLIS
Cinderella Minneapolis Tickets
We didn't find anything nearby, but here's what's happening in other cities.
There aren't any events on the horizon right now.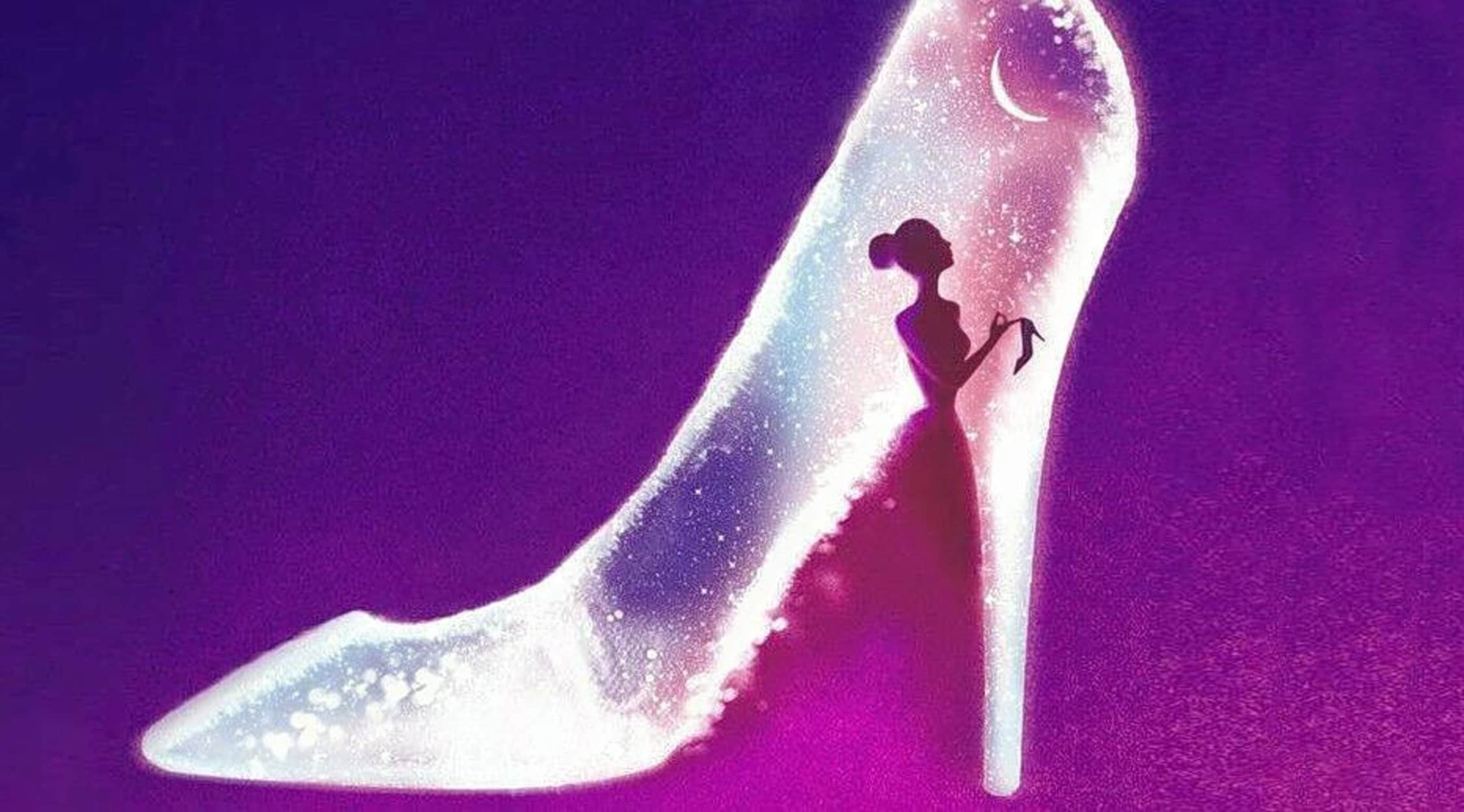 Cinderella
Cinderella Minneapolis Tickets
Cinderella Minneapolis Plot
Do you consider yourself a huge fan of the theater? Is it often that you try to get in and see all of your favorite shows on the stage at every opportunity you have to slip away from work? Well if all of the things that you've been up to lately have been falling short of the excitement that the theater can bring, make sure that you log on to StubHub today to see if you'll have the chance to catch a popular show this weekend! Don't let yourself get caught in the same old routine of pizza and Netflix, not when you can go and catch a fun show for all-ages like when Cinderella comes to be performed next at a venue near you! Cinderella is a woman who slaves away for her stepsisters and her wicked stepmother all day long. While they prepare to go out and have fun each night, Cinderella is left polishing the floors and scrubbing tables. But when the Prince announces that he's throwing a ball to meet the local young women in the area, Cinderella decides that she's going to break free of her situation to attend. But how? Come and see this age-old production that brings a little magic to the stage when Cinderella opens up next near you!
Cinderella Minneapolis Schedule
For those out there who have been seeking to enjoy a traditional show on the stage like when Cinderella comes to be performed next at the Orpheum Theatre Minneapolis in beautiful Minneapolis, Minnesota, know that this option has finally arrived! It isn't every day that a production of Cinderella is rolling into town, so if you've been hankering to share the experience of one of your favorite stories told on the stage with your loved ones and children, then make sure that you purchase all of the tickets you need early to get in on this show! Just don't wait too long to get the tickets you need to gain access to your seats, because there are sure to be plenty of fans heading for the box office as we speak in the hopes of snatching out your spot from under you! Beat the rush by getting your tickets through StubHub today!
Cinderella Minneapolis Cast
It takes a truly celebrated cast to come to the stage and bring a well-known show to life, especially because audience members that are familiar with the story may start to associate the previous performances they've seen with the actors currently on the stage. While that can make or break a show for some folks, a talented cast of actors is sure to have done their due diligence in researching their roles so that they can bring you the very best show on the stage. Thankfully, everything fell together perfectly for this production of Cinderella, which is bringing the talents of Paige Faure, Joe Carroll, Victoria Clark, Nancy Opel, Peter Bartlett, Ann Harada, Todd Buonopane, Stephanie Gibson, Phumzile Sojola, Jill Abramovitz,and more to the stage! Don't miss out on Cinderella while you still can, purchase your tickets today!
Cinderella Minneapolis Author
When is the last time that you made it out to the theater to enjoy a show on the stage? If you have to think for a while before answering this question, it's clearly been too long! Especially if you consider yourself a theater fan! But don't worry, your secret is safe so long as you promise to take your friends out to enjoy a production on the stage this weekend that they won't be able to say no to! If you've been looking to head out and see a production on the stage that's sure to have you on the edge of your seat for the duration of the show, pick up your tickets to see Cinderella performed when it comes to a venue near you! As one of the most celebrated stories still being told today, this age-old tale has it's roots in the earliest folk stories of France.
A man by the name of Charles Perrault was going around in the 18th Century throughout France to collect as many folk tales as he could to compile them in a book. Though what he was doing was very similar to what would be done around the same time by the Brothers Grimm did in Germany, few realize that the Brothers Grimm didn't actually do very much "collecting" on their own, but rather were scholars that poured over old texts to collect the stories they were after. Charles Perrault did actually go "door-to-door" in some of the more rural areas in his country to find the very best stories (often people were referred to him), but these talents greatly differ when it comes to what they were hoping to do with their works.
Though the Brothers Grimm originally intended to collect folk tales for their scholarly value before learning that their compilations had monetary value, Charles Perrault was always in it to create a product for fans to purchase. This in no way detracts from his work though, as it would ensure that the story of Cinderella would be around for future generations to enjoy. Though the popularity of this story would grow even further with the release of the popular Disney animated adaptation, it wouldn't be until this story was brought to life by such talents as Rodgers and Hammerstein that it would quickly become one of the most celebrated shows on the stage! Long famed for their previous works on the stage like Show Boat, Oklahoma!, Carousel, South Pacific, Carmen Jones, Pipe Dream, and Me and Juliet, it should be no surprise that this production was quick to succeed once it was adapted for the stage by Rodgers and Hammerstein. So don't get caught at a lesser show this weekend when you have the chance to get out of the house and enjoy Cinderella on the stage near you! Get your tickets through StubHub today!
Cinderella Minneapolis Trivia
Q: When did Rodger's and Hammerstein's Cinderella first debut?A: Though the story of Cinderella isn't new, Rodger's and Hammerstein's adaptation of the classic fairy tale was adapted from their stage show for film on March 31, 1957.
Q: Who played the original Cinderella in Rodger's and Hammerstein's adaptation?A: The original Cinderella in this adaptation was played by the famed actress Julie Andrews.
Back to Top
Epic events and incredible deals straight to your inbox.