We didn't find anything nearby, but here's what's happening in other cities.
There aren't any events on the horizon right now.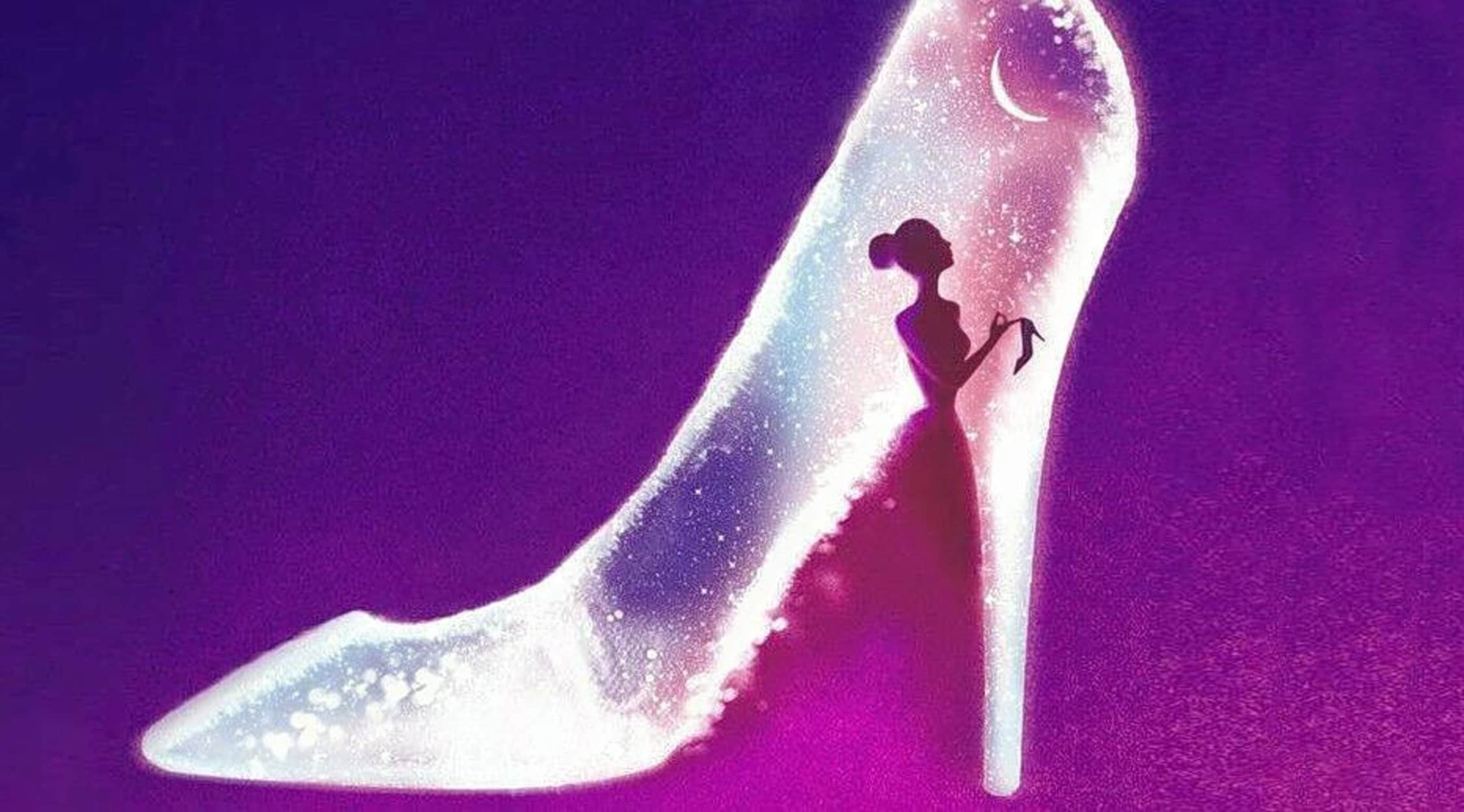 Cinderella
Cinderella Omaha Tickets
Cinderella Omaha Plot
Rags to riches story are nothing new in America. Everyone loves to hear a tale about someone who started with nothing and was able to work their way up from the ground floor to become the master of their fate. Whatever they set out to accomplish, it's easy for other to relate to their story in the hopes of someday reaching their own success through hard work and determination. There are some rags-to-riches stories, however, that don't necessarily involve hard work when it comes to success. Some require magic. While that may seem to go against the self-made philosophy that a lot of people have adopted over the years, it's no less relevant in explaining how other factors are important in determining your outcome in life rather than just your own determination. If you're seeking to enjoy a show on the stage that's the ultimate embodiment of a rags-to-riches story, make sure that you head out early to pick up your tickets to enjoy Cinderella on the stage when this popular classic opens in your area! With the help of her Fairy Godmother, a young girl named Cinderella is able to procure a dress, carriage, and even beautiful glass slippers to wear to the Ball held by the Prince. The Prince is hoping to meet the most eligible young women in his kingdom, but Cinderella's stepsisters and evil stepmother have forbidden her from attending. But with a little bit of magic on her side, Cinderella finds the means to attend the Ball and charm the Prince. But without knowing her true identity, how can he pursue her after he feels a spark? Come and see this romantic classic as it plays out before your eyes when the hit show Cinderella opens next on a stage near you!
Cinderella Omaha Schedule
Are your kids big fans of the world of Disney princesses? Do you regularly read your kids some of your favorite fairy tales so that they can get acquainted with all of the classics? Well if you've got some time to spend with your loved ones this weekend or even if you were just looking to head out and spend some time with your closest friends, you should know that you can't have a bad time if you're seeking to catch a show like Cinderella on the stage at the Orpheum Theatre Omaha in beautiful Omaha, Nebraska when it opens next near you! Recreated many times for both the stage and the screen, Cinderella is a story that resonates with many different people from all walks of life. People tend to identify with Cinderella because she has big dreams and simply needs to find out how to accomplish them. While you may not have a Fairy Godmother to help you get where you want to be, you can still enjoy the fantastical elements in this story that have made Cinderella such a fan favorite over the years! So what are you waiting for? Buy your tickets today through StubHub's easy-to-use system so that you won't miss out on the next performance of Cinderella when it comes to a stage near you!
Cinderella Omaha Cast
Building their careers in the process, actors like Paige Faure, Joe Carroll, Victoria Clark, Nancy Opel, Peter Bartlett, Ann Harada, Todd Buonopane, Stephanie Gibson, Phumzile Sojola, Jill Abramovitz, and more set apart their work from others with the level of dedication that they brought to this debut on the stage. The current cast of Cinderella has looked to them for inspiration on how to properly enact this show to stay in line with the vision that Rodgers and Hammerstein originally had. Thankfully, fans and critics alike have agreed that they've been able to do just that, bringing a performance of this show to venues across the country that are just as quality as its debut performance! Don't miss out on Cinderella on the stage, buy your tickets today!
Cinderella Omaha Author
While those of us who weren't born into royalty surely have a positive impression of what it would be like if we had a title added to our name, the reality's of being part of a royal family in the modern world doesn't seem to have nearly as many benefits as it did just a few centuries ago. Acting as a figurehead that makes ceremonial appearances and acts as an extended public relations arm for their country of origin, the stresses that come with being part of a royal family today almost aren't worth the benefits of the title and property that comes with the name. There's one show that's going to be coming to a stage near you soon that's family friendly and shows you both sides of what it's like for those on opposite ends of the spectrum - with the prince being royalty, and the protagonist being as far from the gentry class as possible! Come and see the classic tale of Cinderella when this show opens next on a stage near you! Taking inspiration from the original story collected by fairy tale author Charles Perrault, Rodgers and Hammerstein put together their most celebrated work with the release of Cinderella for the stage! Honing their skills through the creation of such hits as Show Boat, Oklahoma!, Carousel, South Pacific, Carmen Jones, Pipe Dream, and Me and Juliet, Rodgers and Hammerstein have proven that they're the two most prolific figures to have worked in the world of musical theater in the 20th Century. With their hits remaining the standard for many productions, it's easy to see why so many of their shows continue to be brought to the stage season after season. Come and enjoy the production of Cinderella while you can still find tickets to this exciting show!
Cinderella Omaha Trivia
Q: Though Cinderella has long been a staple of storytelling, when did it first come to the stage as envisioned by Rodgers and Hammerstein?
A: Though the story of Cinderella isn't new, Rodger's and Hammerstein's adaptation of the classic fairy tale was adapted from their stage show for film on March 31, 1957.
Q: What actress had her career launched by performing as Cinderella in the original stage version of this production?
A: The original Cinderella in this adaptation was played by the famed actress Julie Andrews.
Back to Top
Epic events and incredible deals straight to your inbox.