CINDERELLA PITTSBURGH
Cinderella Pittsburgh Tickets
We didn't find anything nearby, but here's what's happening in other cities.
There aren't any events on the horizon right now.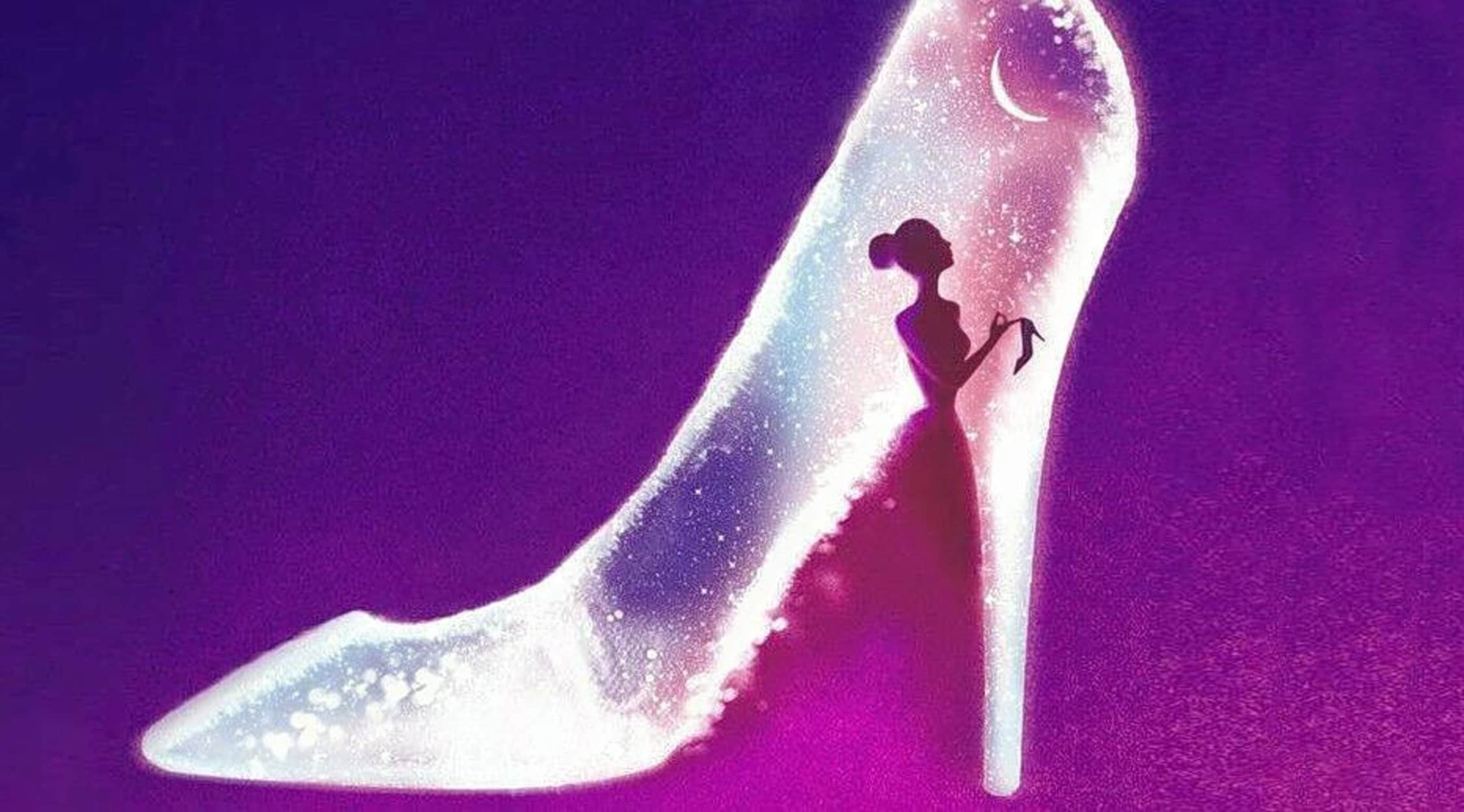 Cinderella
Cinderella Pittsburgh Tickets
Cinderella Pittsburgh Plot
Are you still hunting for a show to head out and see that will not only keep you entertained, but will also catch the attention of all of the attending children in your group? Narrowing down your selections to find a show on the weekend that's going to be fun for everyone is no easy feat, especially as more and more shows that are geared towards children have been tied in to various properties that adults may find hard to recognize. If you're looking to show your kids a classic on the stage though for an evening that everyone can enjoy, know that you'll always have the opportunity to purchase your tickets through StubHub early so that you can sit in on the next performance of Cinderella when it comes to a stage near you! Following Cinderella as a young woman, you'll come to find that she lives a life of hard work and labor for her stepmother while her step sisters enjoy their carefree lives. But when the Prince announces that he's throwing a ball to meet the local young women in the area, Cinderella decides to appeal to the one person who can make her dreams come true to attend: her fairy godmother. With the help of a little magic, Cinderella attends the ball, but not before she has to leave before formally making her acquaintance with the Prince. Will he ever be able to find her true identity? Watch and see when Cinderella comes to a stage near you next!
Cinderella Pittsburgh Schedule
For those theater fans out there that have been hoping to catch Cinderella on the stage at the Benedum Center in beautiful Pittsburgh, Pennsylvania, know that you're in luck! StubHub is the premiere place for you to head when it comes to purchasing the tickets that you need for a great evening out at the theater, so head anywhere with a WiFi connection and log on to StubHub so that you can purchase your tickets from the comfort of your home in just a few clicks! Don't wait too long, as there are sure to be plenty of fans hoping to pick up their tickets at the box office at the last possible minute. Beat the rush by getting your tickets early to see Cinderella on the stage while you still can!
Cinderella Pittsburgh Cast
Casting for any show is no easy feat, but when it comes to finding the right players to bring a show to life for a story that everyone is familiar with, the job becomes even more difficult. Thankfully, after instituting a careful vetting process to make sure that only the very best actors were brought to the stage for this production, the casting director was able to bring such greats to the stage as Paige Faure, Joe Carroll, Victoria Clark, Nancy Opel, Peter Bartlett, Ann Harada, Todd Buonopane, Stephanie Gibson, Phumzile Sojola, Jill Abramovitz,and more! Carefully practicing their roles for every rehearsal and even doing watching performances that other great actors and actresses have given for this story, there's no better cast of players for this production than the ones that have been chosen for this show. Don't miss seeing Cinderella in person by picking up your tickets today!
Cinderella Pittsburgh Author
Have you and your friends been talking about going out this weekend together to see and attend a fun show or event that's going to be coming to your area? Well don't let your friends dictate the terms of the weekend if you've been looking to head out and see a popular show on the stage, take advantage of the many exciting opportunities headed to the stage near you by looking at StubHub so that you'll be able to get the tickets you need early for you and your friends to attend a production in your area. If you're looking to see a classic on the stage that you're going to love, make sure you get your tickets early to see Cinderella while you still have the chance! A classic tale that has been told time and again, Cinderella remains one of the most celebrated stage shows to grace the world of the theater in the last century. Told time and again through various mediums, whether it's on the stage, on television, or in the form of an animated film, people just can't seem to get enough of the story of Cinderella. Though the story is pervasive enough to have been incorporated in the American cultural zeitgeist, the origins of this story are rooted in rural France. Charles Perrault was an author in the 18th Century that traveled throughout his native France similar to the way the Brothers Grimm did in Germany, collecting folk stories from the locals to preserve them for posterity. But just as with the Brothers Grimm, Charles Perrault quickly discovered that his volumes of stories could be a commercial success, so he set out to edit all of the original tales that he'd compiled in order to make them more appealing to parents to purchase for their children. So though the story has been around for centuries, the tale of Cinderella has changed many times since its origin. Most recently though, this production on the stage was adapted by none other than musical theater virtuosos Rodgers and Hammerstein, both of whom have a smattering of celebrated shows under their belt like Show Boat, Oklahoma!, Carousel, South Pacific, Carmen Jones, Pipe Dream, and Me and Juliet! Any show that these two have laid their "golden touch" on seems to become an instant success in the theater, so if you were hoping to enjoy one of the most beloved musicals to come to the stage in the last century, head out and purchase your tickets early to attend Cinderella when this production comes to a stage near you!
Cinderella Pittsburgh Trivia
Q: When did Rodger's and Hammerstein's Cinderella first debut?A: Though the story of Cinderella isn't new, Rodger's and Hammerstein's adaptation of the classic fairy tale was adapted from their stage show for film on March 31, 1957.
Q: Who played the original Cinderella in Rodger's and Hammerstein's adaptation?A: The original Cinderella in this adaptation was played by the famed actress Julie Andrews.
Back to Top