CINDERELLA SAN ANTONIO
Cinderella San Antonio Tickets
We didn't find anything nearby, but here's what's happening in other cities.
There aren't any events on the horizon right now.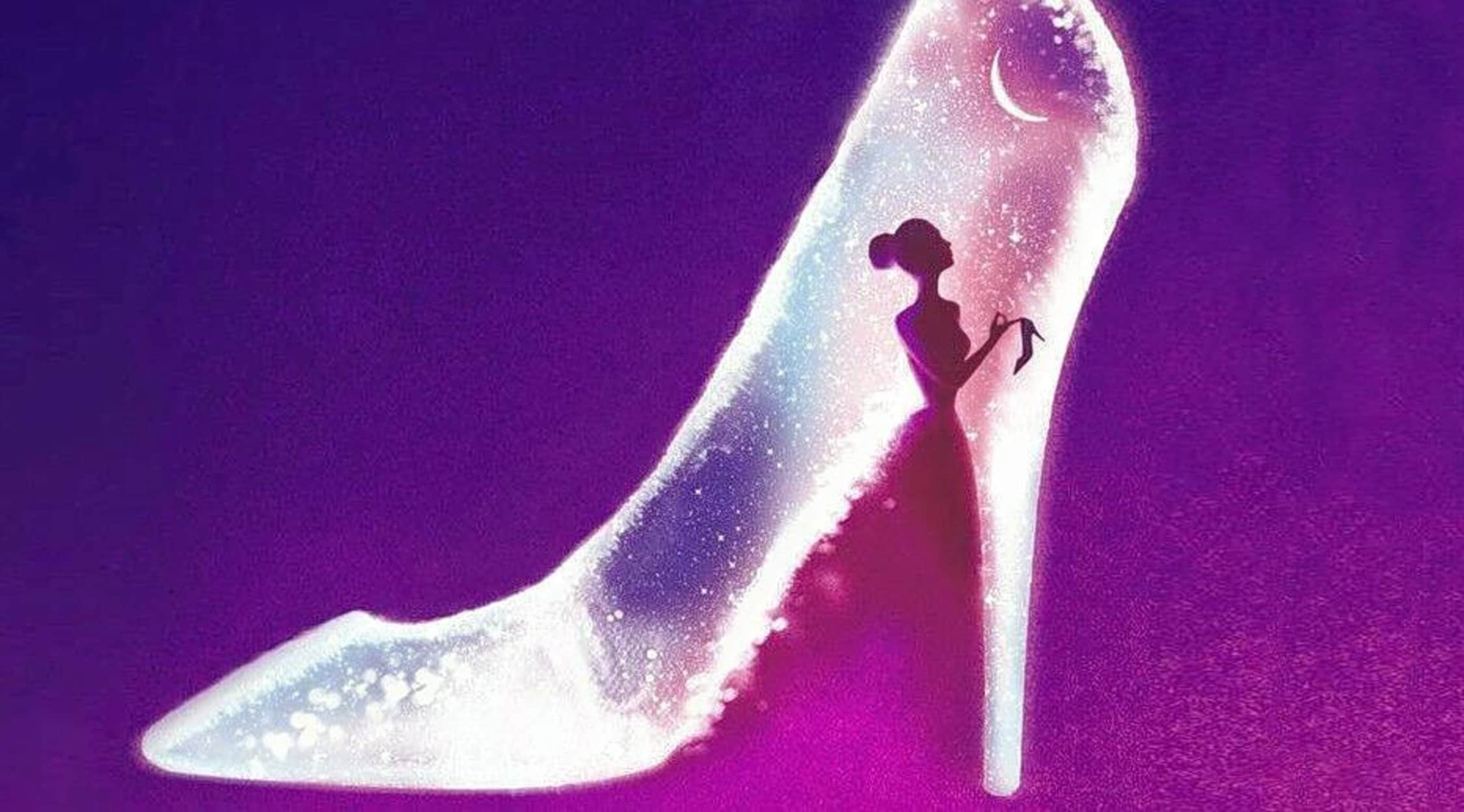 Cinderella
Cinderella San Antonio Tickets
Cinderella San Antonio Plot
Anyone who's ever worked in the food services industry knows how difficult it can be to clean up after other people. Some people just don't have the same respect for what others have to deal with that you might after spending time wiping up food and generally cleaning an area after it's been used by a particularly messy person. While her experience in the story is much different, it's similar almost to Cinderella as she tirelessly scrubs her evil stepmother's kitchen while her stepsisters look on, chiding her. While a Fairy Godmother not be able to help you walk out of your food services job with glass slippers and a carriage, you might still be able to have a great weekend losing yourself in this classic story on the stage when it opens next near you! Get your tickets to attend the next performance of Cinderella when this hit show from Rodgers and Hammerstein comes to a stage next in your area! After the Prince has invited all of the local young women to his Ball to meet someone eligible, Cinderella can think of nothing else. But forced to stay in and clean due to her family, she has no hopes of dressing up and attending this event. But with the help of her Fairy Godmother, Cinderella is able to procure a dress, carriage, and even beautiful glass slippers to wear to this formal occasion. Come and see this classic fairy tale play out before your eyes when the story of Cinderella comes to a stage in your area to enjoy!
Cinderella San Antonio Schedule
Do you find that you just don't have enough time to spend with the people you care about most? Are you always trying to plan events far ahead of time so that you know you'll be able to take the time off and attend? Well make sure you cut out a part of your schedule to be able to sit with your family at an exciting stage show this week, as there are plenty of options heading for the stage that you'll be able to enjoy! Whether you're interested in catching some of the hottest concerts, stage shows, or sporting events coming to your region or simply seeking to catch a classic like Cinderella on the stage when it opens next at the Majestic Theatre San Antonio in beautiful San Antonio, Texas, you should know that StubHub is the perfect destination for you when it comes to purchasing the tickets that you need! Giving you instant access to the box office information that you'd otherwise need to know about just how many tickets are left available for purchase, StubHub even has an easy-to-use system to allow you to purchase the tickets you'll need for your family to head out and see a show as riveting as Cinderella on the stage. Sure, you could head for the box office itself, but there's no guarantee that there will be tickets left for you when you arrive. Instead, plan ahead and buy your tickets through StubHub so you don't have to miss a single second of Cinderella when it opens next near you!
Cinderella San Antonio Cast
It's never easy taking on a show that so many are familiar with, but through the right casting, a show can be brought to the stage with just as much fanfare as it received for its debut performance! Of course, that's up to the talented actors behind the show to accomplish, something easily done by talents like Paige Faure, Joe Carroll, Victoria Clark, Nancy Opel, Peter Bartlett, Ann Harada, Todd Buonopane, Stephanie Gibson, Phumzile Sojola, Jill Abramovitz, and more as they showcase their acting skills for all to see. As a huge hit in the theatrical world, Cinderella continues to sell out regularly. Don't miss your chance to see this classic in person by using StubHub's easy system to get your tickets in hand when you head out to enjoy Cinderella on the stage!
Cinderella San Antonio Author
Everybody knows someone who can't help but poke holes in everything. Whether you're talking about an exciting upcoming event or just repeating a story, there are those individuals out there that lack the self-awareness to stop ruining everyone's parade. While their response may not be intentional, sometimes it's best to just ignore these individuals, just as the character of Cinderella decides to do when her evil stepmother and stepsisters put her down, with their aim to keep her from attending the Ball where they know she'll be well received. If you're looking for a fun show on the stage this weekend with characters that are sure to remind you of someone you know in real life, make sure you head out to the theater with your tickets in hand if you're looking to see a production as popular as Cinderella when this classic opens on the stage next near you! this celebrated show! With great hits under their belt like Show Boat, Oklahoma!, Carousel, South Pacific, Carmen Jones, Pipe Dream, and Me and Juliet, it's easy to see why Rodgers and Hammerstein are seen as the two biggest figures ever to grace the stage. Creating hit show after hit show, they've been able to make musical theater into a respected art form that millions turn out to attend showings of every year. But if you're seeking one of their greatest hits on the stage, you're not going to want to miss the show that was inspired by the works of Charles Perrault to bring one of the most classic fairy tales to life on the stage! Buy your tickets early so that you'll have the chance to see this hit production of Cinderella when this riveting performance that's been praised by so many over the years comes to be performed next near you!
Cinderella San Antonio Trivia
Q: Rodgers and Hammerstein have been praised for bringing their adaptation of Cinderella to the stage. When did it first debut?
A: Though the story of Cinderella isn't new, Rodger's and Hammerstein's adaptation of the classic fairy tale was adapted from their stage show for film on March 31, 1957.
Q: What actress would go on to become one of the most celebrated stage performers throughout the 1960's and 1970's that was proud to serve as the original Cinderella in the Rodgers and Hammerstein production?
A: The original Cinderella in this adaptation was played by the famed actress Julie Andrews.
Back to Top