CINDERELLA SAN DIEGO
Cinderella San Diego Tickets
We didn't find anything nearby, but here's what's happening in other cities.
There aren't any events on the horizon right now.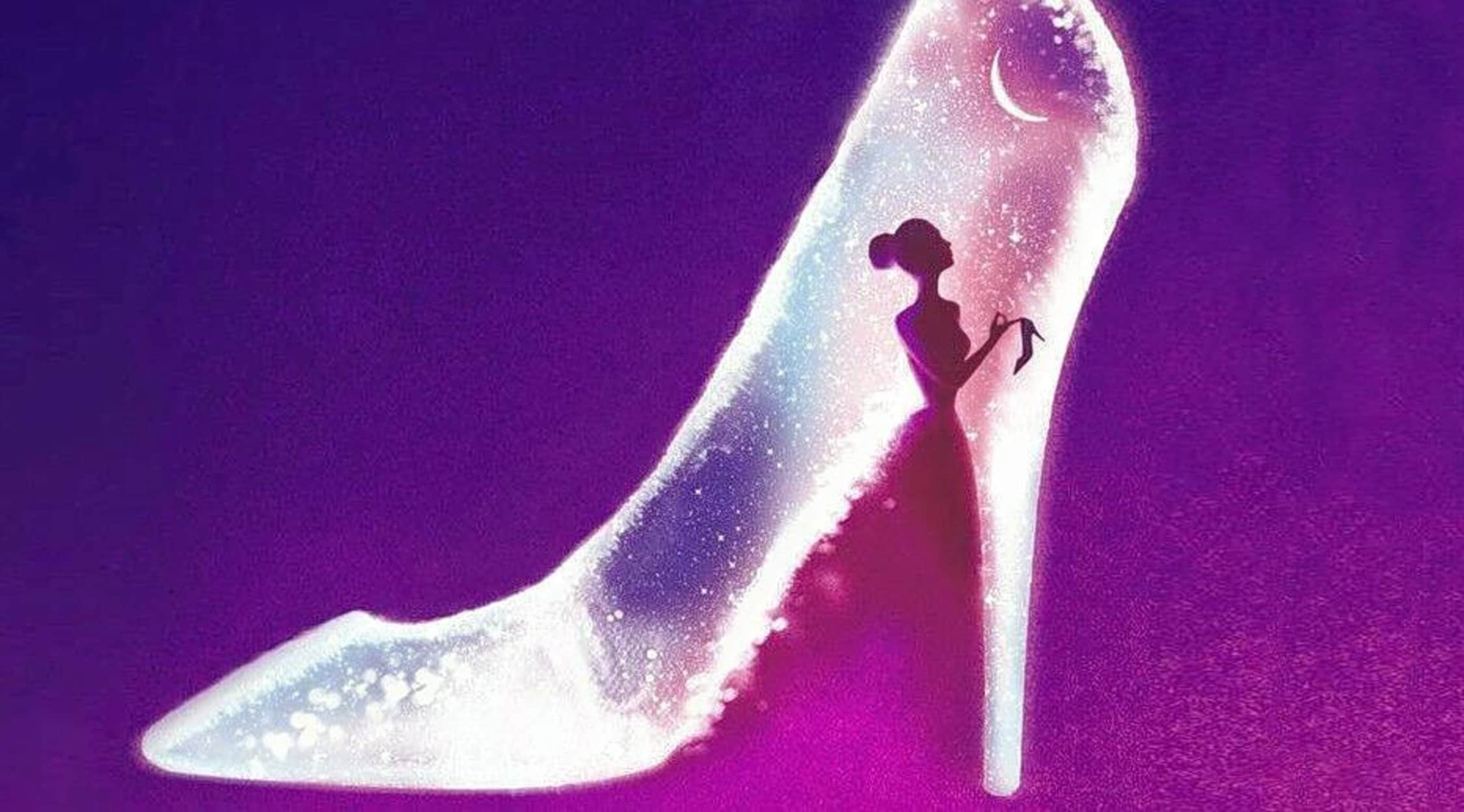 Cinderella
Cinderella San Diego Tickets
Cinderella San Diego tickets
Who doesn't love a happy ending? Cinderella San Diego tickets will delight audiences with the age-old story of good overcoming selfishness and greed, through the classic characters, song and spectacle that continues to make it widely popular. The music of Rodgers and Hammerstein come to life in this Tony award-winning show derived from Walt Disney's beloved animated musical film, Cinderella, originally released in 1950. Cinderella San Diego puts a contemporary spin on a classic tale and promises to be a must-see performance.
Cinderella San Diego background
Cinderella San Diego brings the 1919 story written by Arthur Rackham and Charles S. Evans to life onstage. It tells the tale of how good overcomes selfishness through the story of a girl trapped behind the vanity and hostility of her evil stepsisters. She shows kindness to a secretive stranger and is rewarded by an invitation to the prince's ball. With the help of some unconventional friends, Cinderella gets the opportunity to be a princess -- but only until midnight. Cinderella continues to inspire and delight droves of fans, young and old, with a happy ending and justness that proves once more that good wins over evil.
Cinderella history
Cinderella has had an interesting evolution from the 17th century story written by French author Charles Perrault. Readapted to a cynical and dark fairy tale by the Brothers Grimm in 1812, the story of the poor young maiden being mistreated by her vain and greedy stepsisters took a romantic turn. Walt Disney animated this tale, added music, and turned it into a fantasy film that provided Cinderella with a happy ending. Cinderella continues to be a presence in modern-day pop culture, and her status as a Disney princess inspires and caters to young girls with the overriding message of choosing kindness over selfishness and good over evil.
Cinderella acclaim
It is said that Cinderella is the film that saved creator Walt Disney from bankruptcy back in the 1950s. It remains a fan favorite, and audiences of all ages rave about this contemporary on-stage show. Cinderella San Diego fosters enthusiasm and glee among audiences, and reviews call the performance whimsical and fresh, as well as "wildly inventive." From the opening number to curtain call, Cinderella San Diego has been touted as being "gratifying," "delightfully entertaining," and "fun to watch."
Similar to Cinderella San Diego
Audiences that enjoy Cinderella San Diego will also want to see Disney on Ice Dream Big San Jose and Beauty and the Beast San Diego, both productions that reinvent the classic Disney favorites. Young and old alike will be mesmerized by the visual display, music and grandeur of these exemplary stage shows and will leave with the heartwarming message that, in the end, kindness perseveres and can overcome anything -- including a couple of mean old stepsisters.
Back to Top