CINDERELLA SAN JOSE
Cinderella San Jose Tickets
We didn't find anything nearby, but here's what's happening in other cities.
There aren't any events on the horizon right now.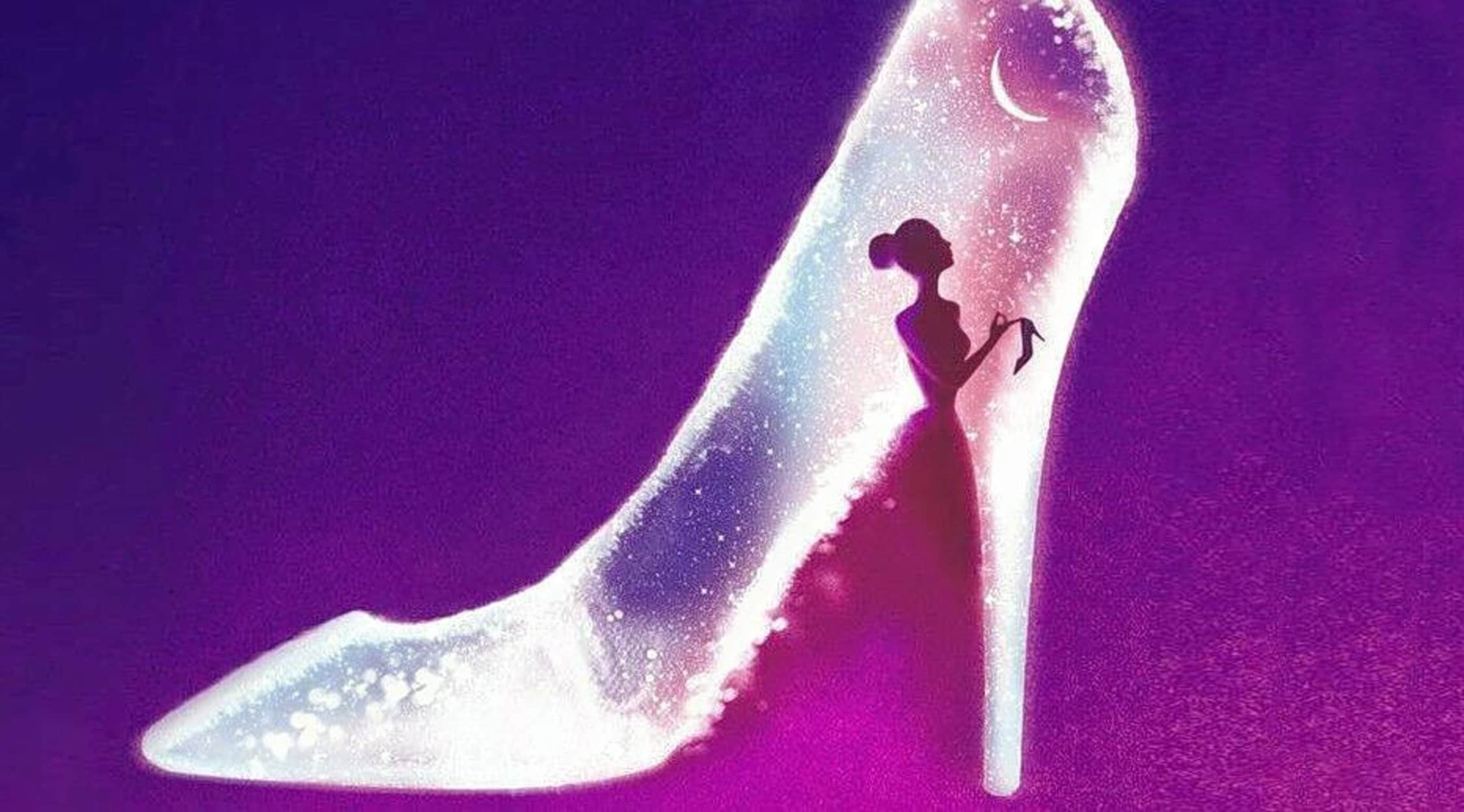 Cinderella
Cinderella San Jose Tickets
Cinderella San Jose Tickets
Most people are familiar with the children's tale of Cinderella, which is a story of a young woman who is oppressed and made to be the family housekeeper by her stepsisters and stepmother. Her only friends are the local animals until her fairy godmother appears. For one night, her life is transformed into one of privilege so that she might attend a ball where the Prince falls in love with her. Just as the pair finds each other, she must scurry away before the stroke of midnight when her life is to return to normal. This much-loved classic Disney movie was released in 1950 followed closely by the Rodgers and Hammerstein's adaptation as a television musical debuting in 1957, which featured an updated storyline and a new score.
Cinderella: A Perfect Stage Presence
Cinderella has been made and remade into television specials, movies and additional performance types for roughly 60 years, including 1965, 1997 and 2013. The 1957 version featured musical legend Julie Andrews. Each new performance has added its own spin on a more modern version so that it is relevant to the times. The Rodgers and Hammerstein's Cinderella of today is no different. You will find yourself transported to a lavish lifestyle through stunning sets and costumes filled with magic and delight featuring upbeat songs from the television musical score rather than the Disney version. Cinderella made its debut on Broadway at the Broadway Theatre in 2013 and closed in 2015 after 769 performances. The Broadway adaptation won two Drama Desk Awards, an Outer Critics Circle Award and a Tony Award. Today, the Cinderella tour might be found in a town or city near you at any given time.
Where can I buy Cinderella San Jose tickets?
You can find a Cinderella venue featuring the tour on StubHub when it is in action. Check often as new dates and locations are added regularly. And do not forget that it may be in a nearby city or neighboring state if it is not currently at your immediate location.
How long is Cinderella the musical?
The stage version of Cinderella is roughly two hours and 15 minutes, including one intermission. The intermission will vary between 15 and 20 minutes depending on the venue.
What are the most popular Cinderella songs?
It is important to note that the Cinderella songs in Rodgers and Hammerstein's production are not the same as the Disney version. Some of the most popular songs in the stage version include "In My Own Little Corner," "Ten Minutes Ago" and "Impossible/It's Possible." Just like the Disney film, the songs create a magical feeling that transports you to another place the entire time you are in the theater. The orchestra will likely send chills down your spine more than once due to their impactful performances. Keep in mind that the storyline is also slightly different. Many parents find it helpful to share this information will young people who are more familiar with the Disney version prior to attending the theatrical performance.
Is Cinderella appropriate for children of all ages?
Cinderella the musical is absolutely ideal for children of all ages. Please note that most theaters have age restrictions not associated with performances. Theaters often require any person who is to enter a theater performance to be aged 4 or older despite the content of the show. They also must have a valid ticket.
Does Cinderella the musical currently perform in San Jose?
The Cinderella tour was most recently in San Jose at the Center for Performing Arts from November 30 to December 2, 2018. The new tour has not yet released a set of dates for when it will return to San Jose. However, you will likely be able to find dates spread throughout California at any given time.
Where can I currently see the Cinderella tour?
Cinderella the musical is not currently on tour. However, new dates could be added at any time.
Back to Top
Epic events and incredible deals straight to your inbox.