CINDERELLA ST LOUIS
Cinderella St Louis Tickets
We didn't find anything nearby, but here's what's happening in other cities.
There aren't any events on the horizon right now.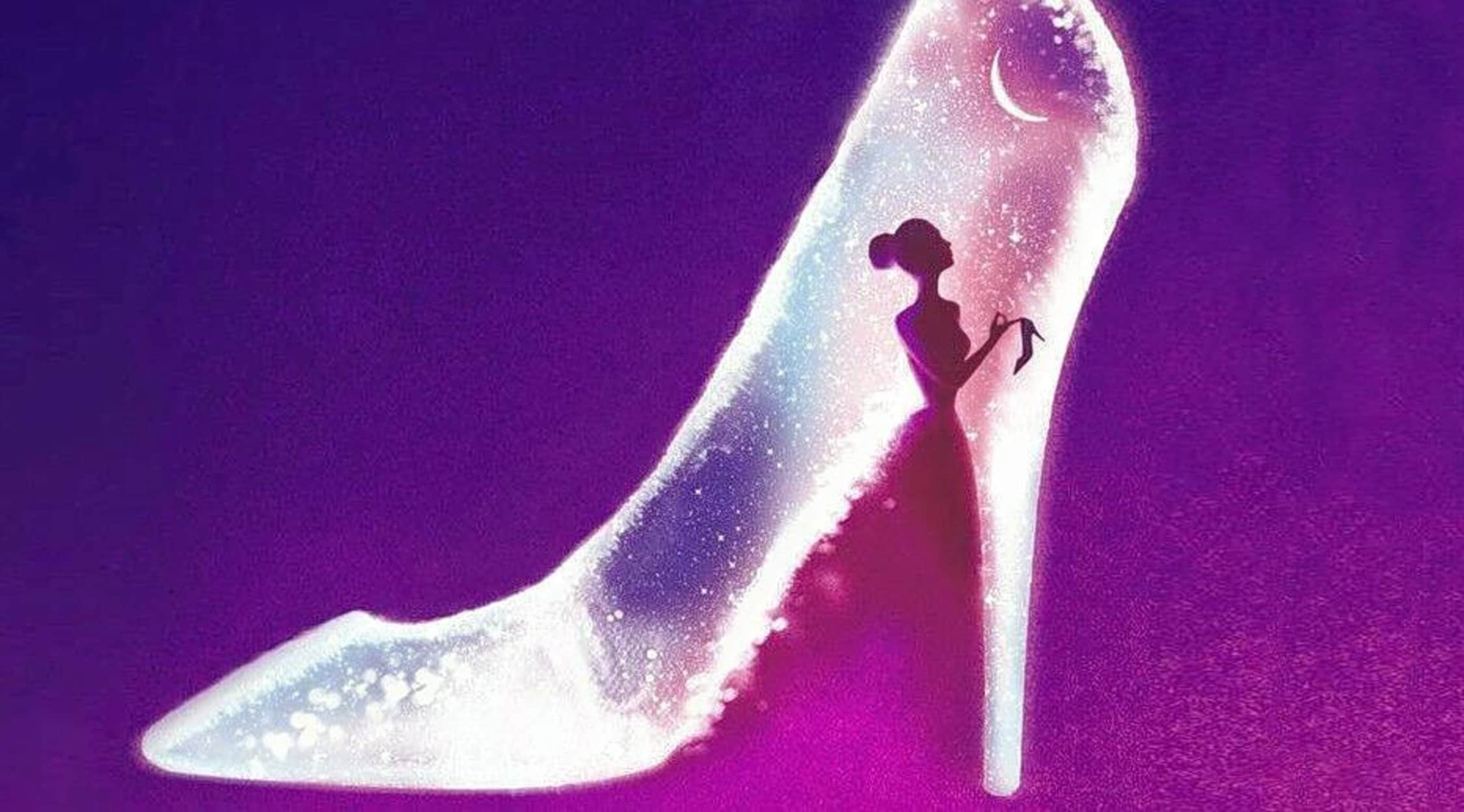 Cinderella
Cinderella St Louis Tickets
Cinderella St. Louis Tickets
Cinderella is a children's story with origins as far back as the 6th century BC from the Greeks. The story has been told and retold hundreds, perhaps thousands, of times from China to Europe and on to the US. Today, it is even used as a common colloquialism, a Cinderella story, used to describe something unexpectedly wonderful happening to someone nice. Most people in the US are familiar with the Disney film that was released in 1950. The Disney version is about a young woman who is forced to become the family housekeeper by her evil stepmother and equally evil stepsisters, only to end up being saved by the prince with the help of her fairy godmother and her friends, the local animals. The musical version is similar with a few modern updates.
Cinderella: A Perfect Stage Presence
Rodgers and Hammerstein's musical adaptation was released in 1957 as a television spectacular complete with a more relevant storyline to the times and an updated score featuring Julie Andrews. The musical would keep the spirit of Cinderella alive through more joyous tunes to properly emit the positive attitude of Cinderella despite her constant setbacks in life. In 1997, Cinderella was remade into a more modern tale featuring the singer Brandy and music legend Whitney Houston. In 2013, Cinderella premiered on Broadway for the first time at the Broadway Theatre. The Broadway adaptation would run for 769 shows only to close in 2015. Regardless of the relatively short run on Broadway, the show won a Tony award, an Outer Critics Circle award and two Drama Desk awards. And since the closure on Broadway, Cinderella has been ballroom dancing and breaking free from the shackles of her evil stepfamily across the US on a national Cinderella tour.
Where can I buy Cinderella tickets?
Cinderella tour tickets are available at StubHub. New locations and dates are added as they become known, and you may just as easily find a Cinderella performance in a nearby town or border state.
How long is Cinderella the musical?
Cinderella the musical, as performed on stage, is roughly two hours and 15 minutes, including one intermission. Intermissions vary between 15 and 20 minutes based on the theater.
What are the most popular Cinderella songs?
Keep in mind that Rodgers and Hammerstein's Cinderella songs are different from the Disney songs. While they may be different, they are equally as extraordinary and perfectly capture the emotions and scenes of the updated storyline. Some of the most popular musical songs include "Ten Minutes Ago," "In My Own Little Corner," "The Prince is Giving a Ball" and "Impossible/It's Possible." And remember that the storyline is also slightly different from the Disney version. Parents may find it helpful to discuss this with any member of their party who may be more well-versed in the movie version.
Is Cinderella appropriate for children of all ages?
Cinderella the musical is for children of all ages, and all children are encouraged to attend. It is important to note that most theaters restrict the age of audience members regardless of the content of the performance. Many theaters limit the age of audience members to 4 or 5 and older, and they will require a purchased ticket.
Does Cinderella the musical currently perform in St. Louis?
The most recent Cinderella performance in St. Louis was at The Fabulous Fox Theatre from July 8 to 16 in 2019. The new tour has not yet been announced nor revealed as to whether St. Louis will be included. However, you will likely be able to find locations near St. Louis on any given tour year.
Which musicals are similar to Cinderella?
If you enjoy Cinderella, then you might also enjoy Beauty and the Beast and The Little Mermaid, both of which are also based on classic fairy tales.
Back to Top